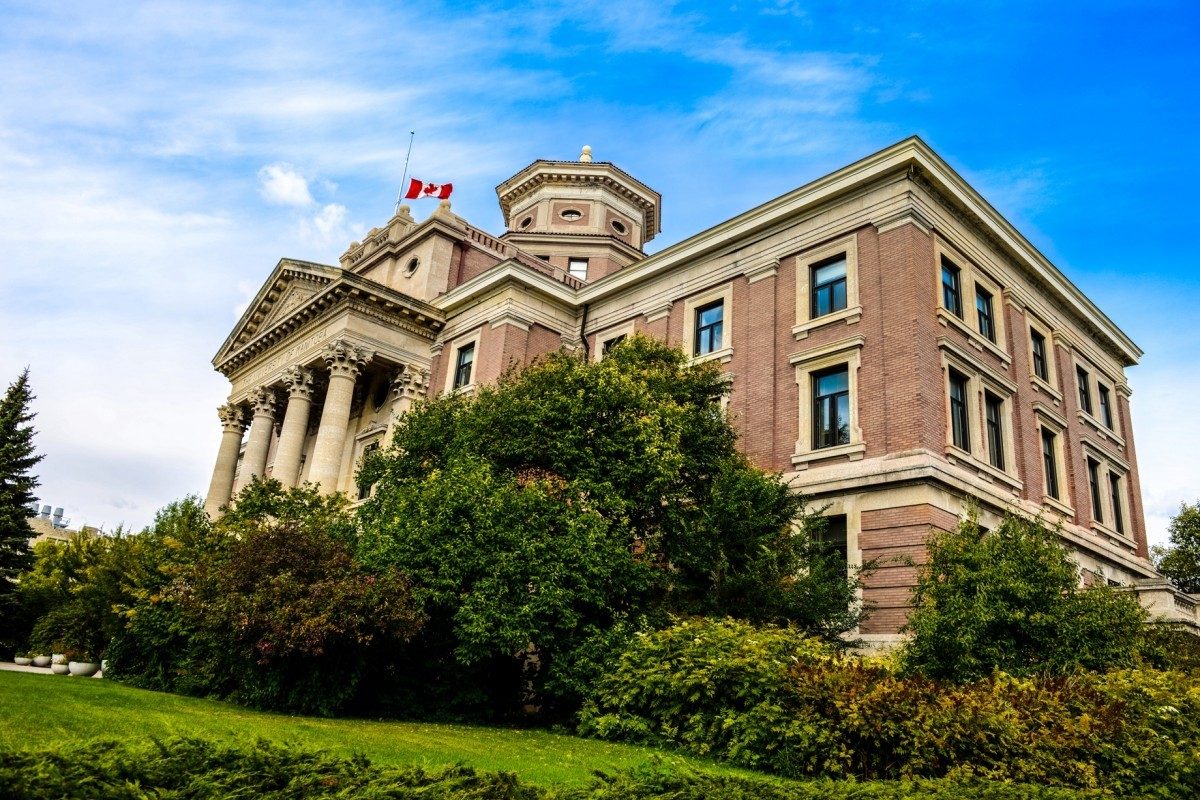 Suspect arrested in relation to incidents on campus
U of M Security Services instrumental in identifying suspect
July 30, 2019 —
On July 30, the University of Manitoba learned that the Winnipeg Police Service has made an arrest in relation to incidents that took place on campus earlier this year. University Security Services alerted police to the incidents and worked closely with them to identify the suspect and provide evidence leading to an arrest.
"The safety of visitors to campus is of paramount importance to all of our security services team who identified the suspect using additional patrols and other investigative tools," says Alan Scott, Chief Risk Officer with the University of Manitoba. "Our team worked closely with police to ensure the safety and well-being of our students, staff, and broader community."
The University sent a letter dated March 11, 2019 notifying enrolled program participants of reports of inappropriate behaviour in the communal change room in Frank Kennedy Centre, and informing them of additional security measures being taken in response.
The University of Manitoba and our Security Services team remain committed to the safety of all campus visitors.