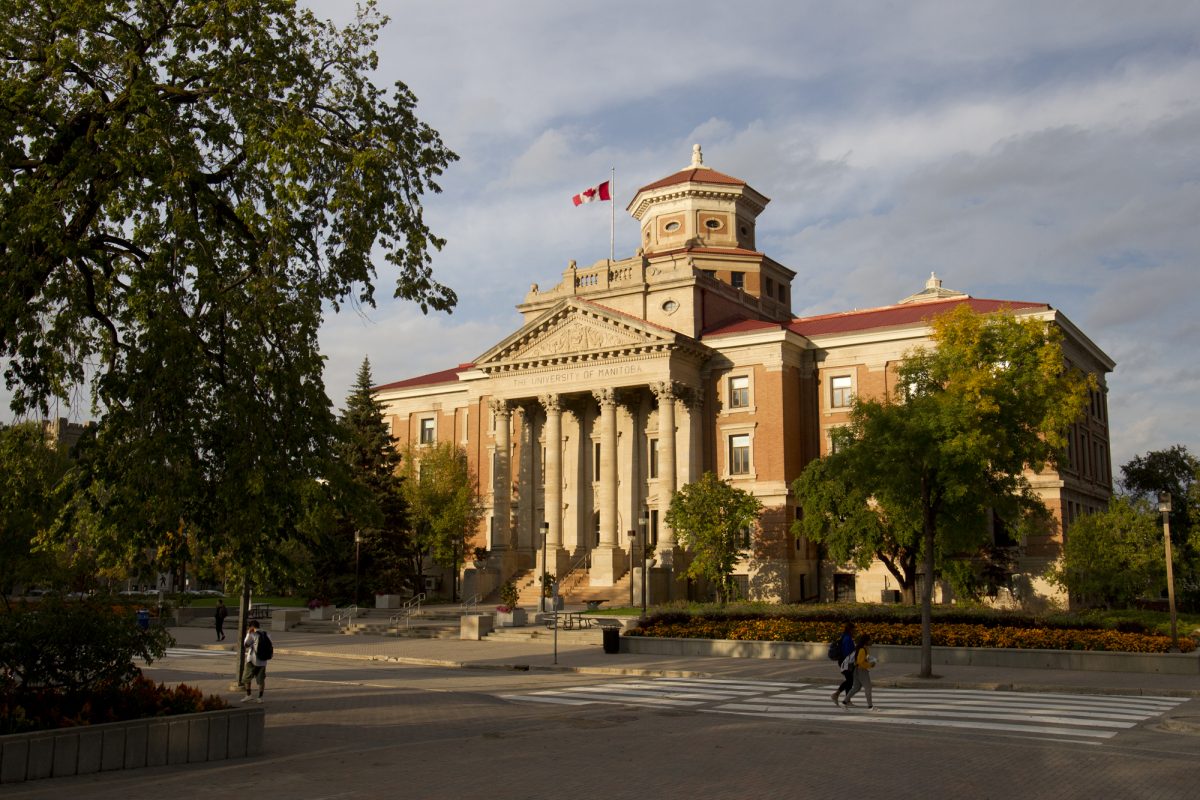 Support staff assessor, alternate support staff assessor elected
May 26, 2021 —
The following message from Jeff Leclerc, University Secretary was sent to UM staff on May 25
On behalf of the Board of Governors, I am pleased to announce the results of the election for the Support Staff Assessor and Alternate Support Staff Assessor to the Board of Governors for a two-year term commencing on June 1, 2021.
Sandra Woloschuk received the greatest number of votes and is re-elected as the Support Staff Assessor. Ryan Nicolson received the second largest number of votes and is elected as the Alternate Support Staff Assessor.
I wish to thank all of the candidates for allowing their names to stand, and all of you who took the time to vote.
As this was our first time conducting this election entirely electronically, we welcome feedback on the communication, nomination, and voting processes.
Submit feedback directly to Laura Orsak-Williams, Governance Systems Co-ordinator at Laura [dot] Orsak [at] umanitoba [dot] ca