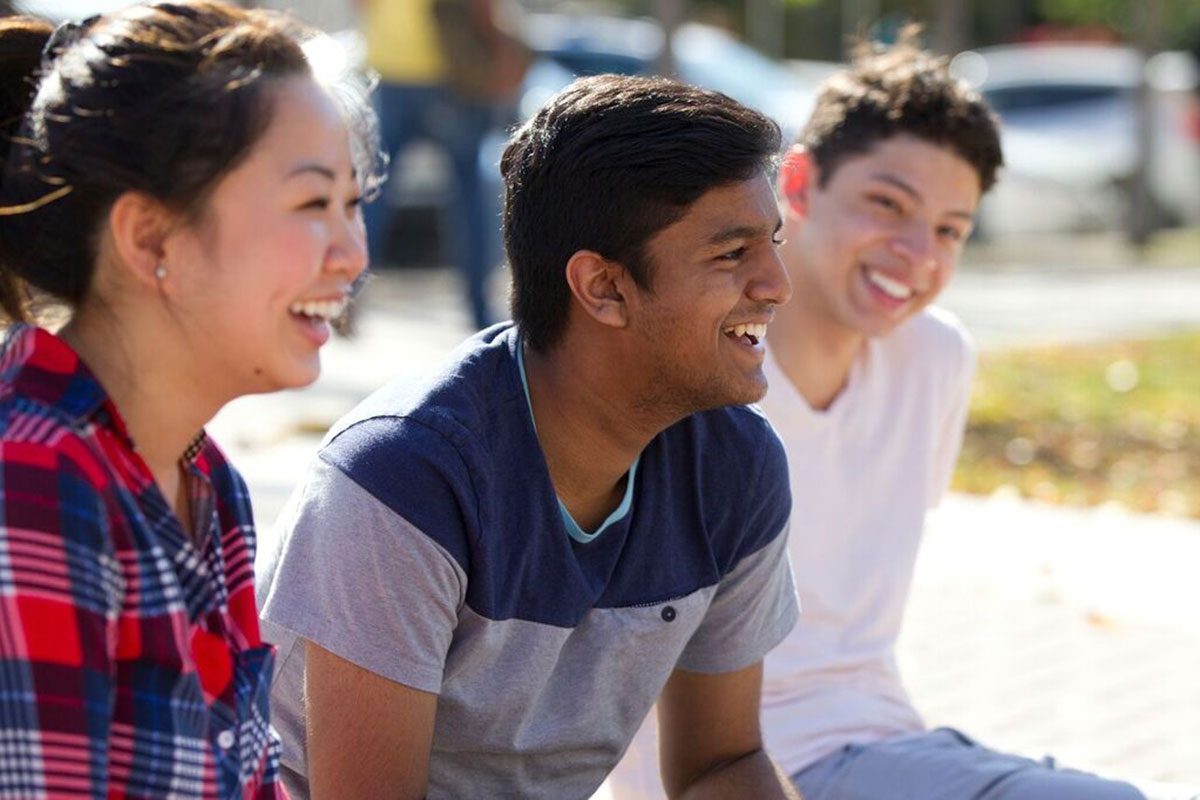 Support for new and returning international students
March 4, 2019 —
Are you a new or returning international student at the University of Manitoba? The International Centre is here to help.
While the International Centre provides services for all U of M students – in addition to faculty and staff – one of its primary goals is to help international students succeed during their time at U of M.
The centre offers a number of programs and services year-round to help international students adapt to and experience Canadian culture, share their international perspectives, make new friends and ensure their experience at U of M is enjoyable, safe and successful.
In addition to orientation and welcome activities at the beginning of each term, the International Centre offers both one-on-one and group advising services to help international students adjust to life in Canada and the Canadian academic environment. They also provide information on immigration regulations as they relate to studying in Canada, such as study permit extensions and changes, temporary resident visa applications and more.
The centre also offers workshops and information sessions throughout the year on topics related to the international student experience. Further student resources are available on the International Centre's Student Resources page.
Intercultural Experience programming
Open to all students, the Welcome Mentors, Intercultural Leaders and Language Exchange programs help students develop intercultural and other skills. Co-Curricular Recognition is provided to all participants who complete and meet the program requirements.
The Welcome Mentors program pairs new international students with current U of M students, who act as mentors and provide personal, academic and intercultural support. In Intercultural Leaders, students attend interactive sessions to develop their public speaking, leadership, cultural awareness and communication skills. Finally, in the Language Exchange program, international students are matched with student volunteers based on similar cultural backgrounds and personal interests.
For more information about international student programming, visit the International Centre website or visit in person in 541 UMSU University Centre.
Research at the University of Manitoba is partially supported by funding from the Government of Canada Research Support Fund.