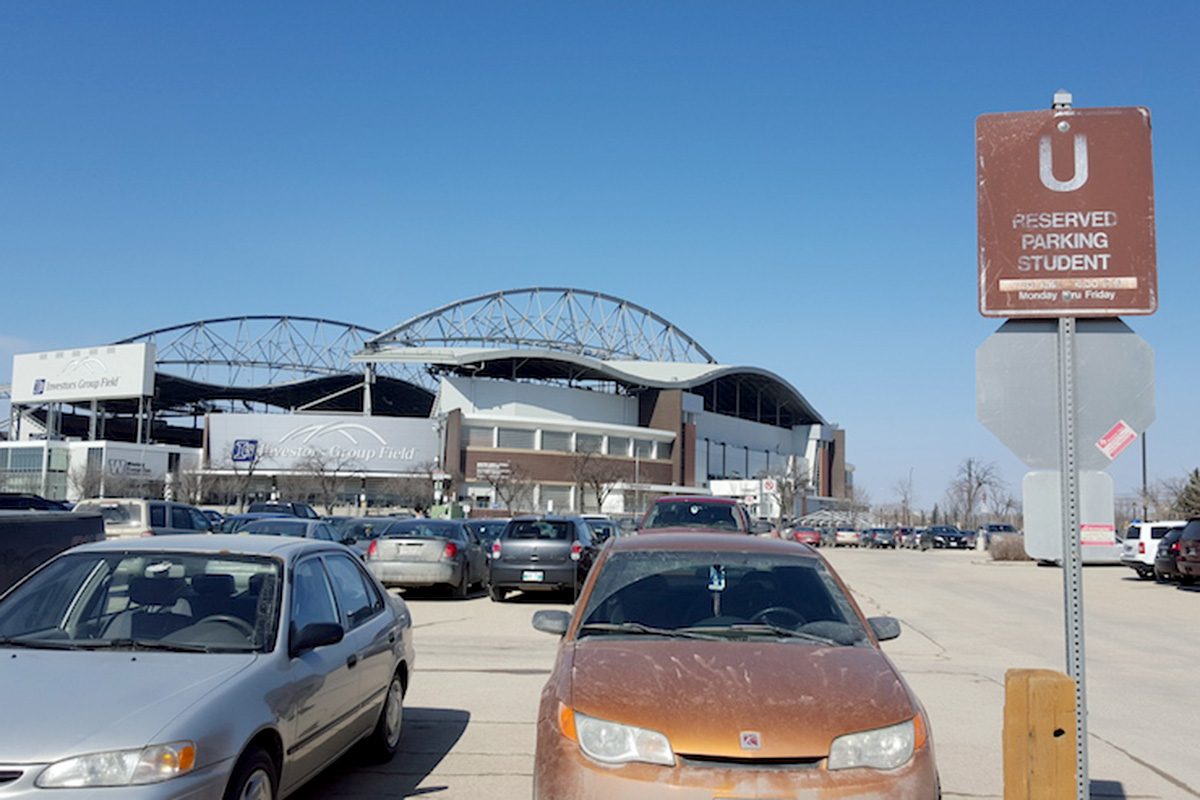 Student parking permits on sale Aug. 25
Commuter, residence and flexible options available
August 21, 2020 —
Student parking permits are on sale starting Tuesday, August 25 at 9:00 am for the 2020 Fall term.
Commuter, residence and flexible student permits will be available for purchase for one month or the entire 2020 Fall term.
Flexible permits come in two variations: Mon/Wed/Fri and Tu/Thu for those not taking classes full time.
Permits will be available on a first-come, first-served basis and will operate through a virtual permit system.
Parking privileges are assigned to your University parking account and are verified using licence plate recognition software; in other words, your licence plate is your permit.
A maximum of four licence plates may be linked to a virtual student parking permit.