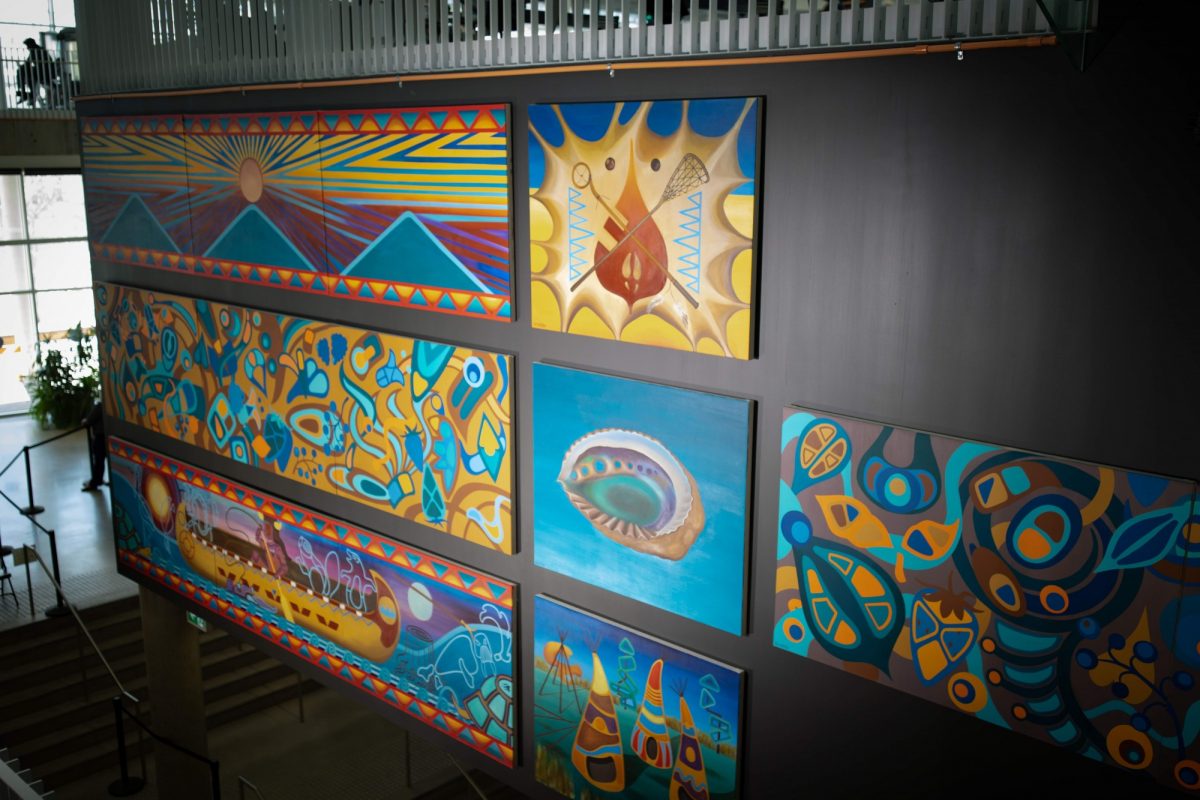 Student-led group aims to decolonize UM campus art
Call for committee members to champion Indigenous art representation
October 25, 2023 —
The Indigenous Student-Led Indigenous Art Purchase Program (ISLIAPP) is looking for passionate Indigenous students at the University of Manitoba to join a committee that aims to decolonize art collections on UM campuses.
The ISLIAPP's goal is to transform the composition of university art collections by adding contemporary Indigenous art each year, selected by a committee of five to seven Indigenous students.
This committee will engage with artists and curators and select works for acquisition. The new additions will receive exhibitions in the School of Art Gallery at the Fort Garry campus.
The ISLIAPP is looking for five to seven committee members who meet the following criteria:
Current Indigenous students at UM, from any faculty
Students with knowledge and experience with Indigenous cultures, communities, protocols and practices
Students with an interest in art and contemporary Indigenous artists; experience in an arts-related field is an asset
Preference will be given to individuals who are First Nations, Métis or Inuit
Applications are requested in the form of a letter of interest, which should include some biographical information, an explanation of why you want to sit on the committee and some artists you're excited about.
The deadline to apply is Nov. 9, 2023. For complete information and to apply, please visit the ISLIAPP web page. Students can also fill out the online application form.