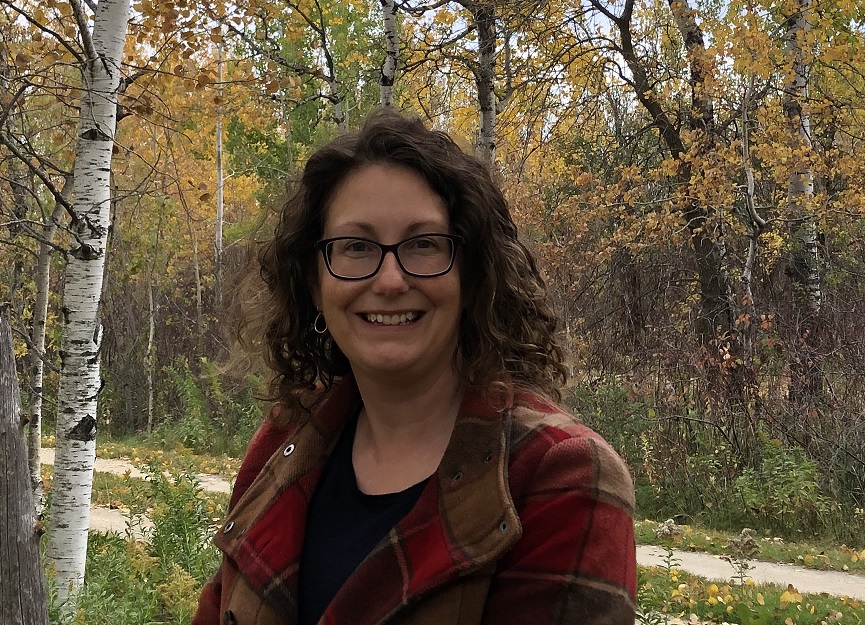 Student Accessibility Services meeting new needs during time of COVID
September 29, 2020 —
The University of Manitoba is committed to delivering an outstanding student experience, and creating and maintaining an accessible learning environment is foundational to that overall mission. Student Accessibility Services (SAS) promotes accessibility and implements academic accommodations for students with disabilities, such as different paths to completing tasks, helping students to work more efficiently, and using strengths to work around any perceived barriers.
While the staff members at SAS are always busy, they have been working tirelessly during the COVID-19 pandemic to help students achieve their goals.
"SAS works with more than 1800 students each year, providing supports and services," says Carolyn Christie, director of SAS. "Now that courses are being delivered remotely, it is important for students with disabilities to continue to reach out to the office as soon as they can because we can assist them with any challenges they may be facing, working with instructors to make a plan."
Christie explains: "We work in partnership with students and instructors to discuss academic accommodations, create accommodation plans, and support students for every program on the UM campuses. We are proud to have such amazing students and supportive faculty considering how to best increase accessibility at UM. We may be working remotely at this time, but we are available by phone, email, and video conferencing."
During this period of remote learning and working, SAS Exam Centre staff are available and are working with students and faculty members to organize test and exam accommodations. Although they cannot provide online invigilation, they are available during office hours and during evening or weekend tests and exams to assist with any SAS student concerns or assistive technology issues. Once a student has booked a test, SAS staff will contact instructors to organize details and assist with the implementation of accommodations. For example, if students have back to back classes, SAS staff can assist with start and end times for the test.
Furthermore, ASL-English Interpreters, transcriptionists, notetakers and academic attendants are available to support students for their online classes and can be "in class" when and however the course is being delivered.
Christie notes: "We have training appointments available for students to learn or improve their assistive technology skills, and instructors can contact us for assistance in creating alternate formats for students in their courses, such as developing e-texts, braille, or large print formats."
Student Bailey Palamar is very appreciative of SAS and its staff. She says: "I am very grateful to have support from SAS, especially now with this incredibly overwhelming experience of a pandemic. They are making tremendous efforts to be available for students. If I did not have my accommodations in place, going to school would be impossible for me at this time."
She adds: "SAS has truly supported and is continuing to support me through COVID."
SAS staff have received questions from students, staff and faculty about academic accommodations for COVID-related issues. SAS works closely with instructors and faculties to discuss and implement accommodations and to protect academic integrity and adhere to health and safety measures. Students requesting any accommodations related to COVID-19 will need to follow the Student Accessibility Procedure and provide the disability assessment form or medical documentation from a registered health professional. For more information on the process, please check out the SAS website. Staff requests for workplace accommodation should be directed to Employee Wellness.
Christie is justifiably proud of SAS and its staff and volunteers, but notes there is always a need for additional help.
She says: "SAS's Volunteer Notetaking Program connects student volunteers with their fellow students who need assistance through notes taken for them in class. I would encourage other students to consider volunteering for us, as the need is there and it's a way to share and give back to those who can benefit from your actions and abilities."
If you would like to become a SAS volunteer, email sasvolunteer [at] umanitoba [dot] ca