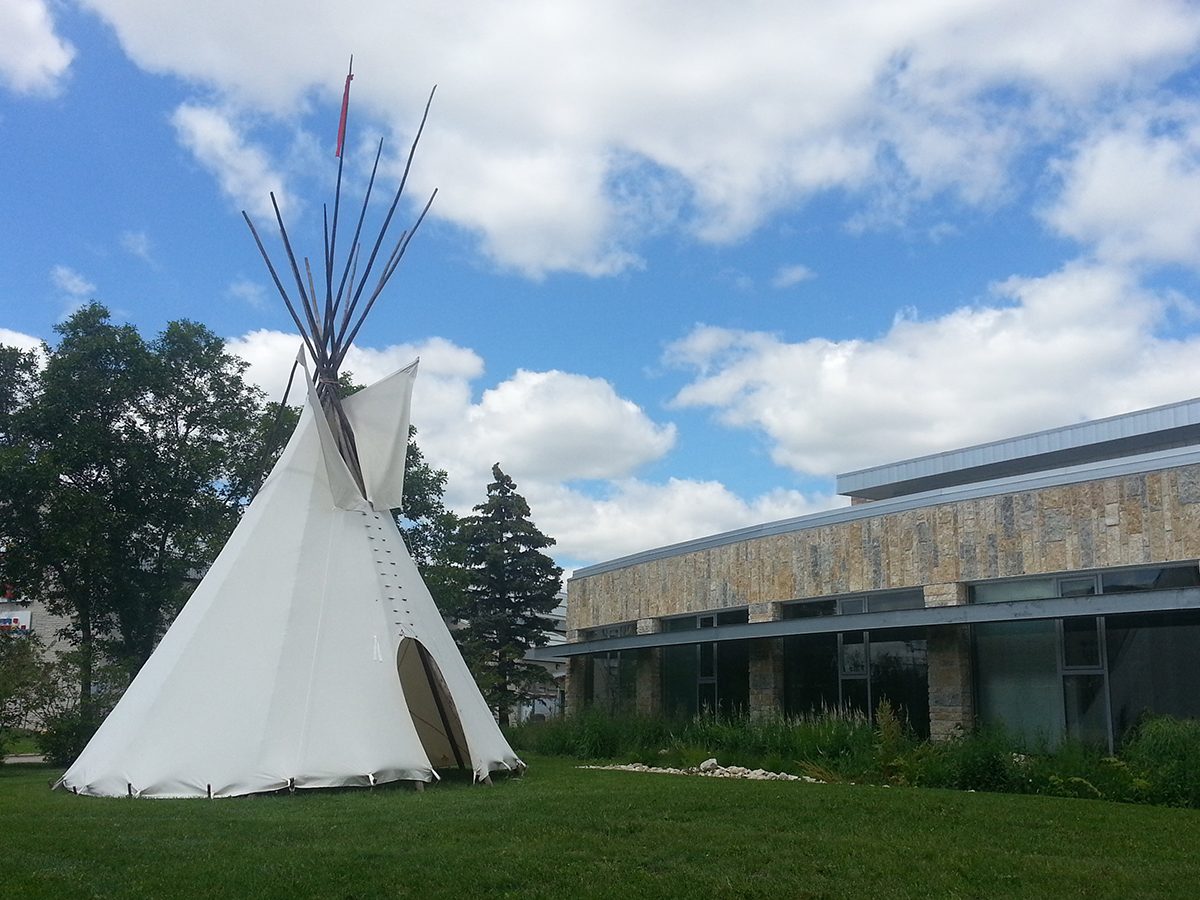 Statement on Indigenous Identity
A message from President Michael Benarroch and Catherine Cook, Vice-President (Indigenous)
November 30, 2021 —
Over the last year we have seen universities and other institutions faced with cases of Indigenous identity fraud, and we recognize the need to review how we support the declaration of Indigenous identity. The University of Manitoba will begin consultations with Indigenous communities, including the Indigenous academic community, to create an Indigenous declaration practice that respects Indigenous communities' frameworks for citizenship and membership.
Currently, UM honours the practice of self-declaration as Indigenous, as this allows an Indigenous-led process that may accept government guidelines but is flexible in accepting the established governance process of the Manitoba Métis Federation, as well as First Nation, Non-status or Inuit specific ways of acknowledging community members. The Honorable Murray Sinclair, former Chair of the Truth and Reconciliation Commission, has stated that "self-identification is not sufficient for claiming Indigenous identity and citizenship".
As a university, we are committed to addressing policies and practices that create barriers for Indigenous faculty, staff and students, and to more fully engaging in partnerships with Indigenous communities. Allies' contributions are welcomed and can support the work and efforts of Indigenous community members without assuming an Indigenous identity.
UM's consultations on Indigenous declaration will be grounded in the teachings of courage, truth, love, respect, honesty, wisdom and humility. The process will be consistent with the principles of Reconciliation as outlined in the Truth and Reconciliation Commission's Calls to Action; with the criteria outlined in the United Nations Declaration on the Rights of Indigenous Peoples; with the principles of equity, diversity and inclusion and in line with UM's policies on academic integrity and ethical conduct.
We look forward to the dialogue with Indigenous leaders, scholars, students, faculty and community members as we act in response to this issue.
For more information or to provide input, please contact Maria Morrison, Director of the Office of the Vice-President (Indigenous): maria [dot] morrison [at] umanitoba [dot] ca