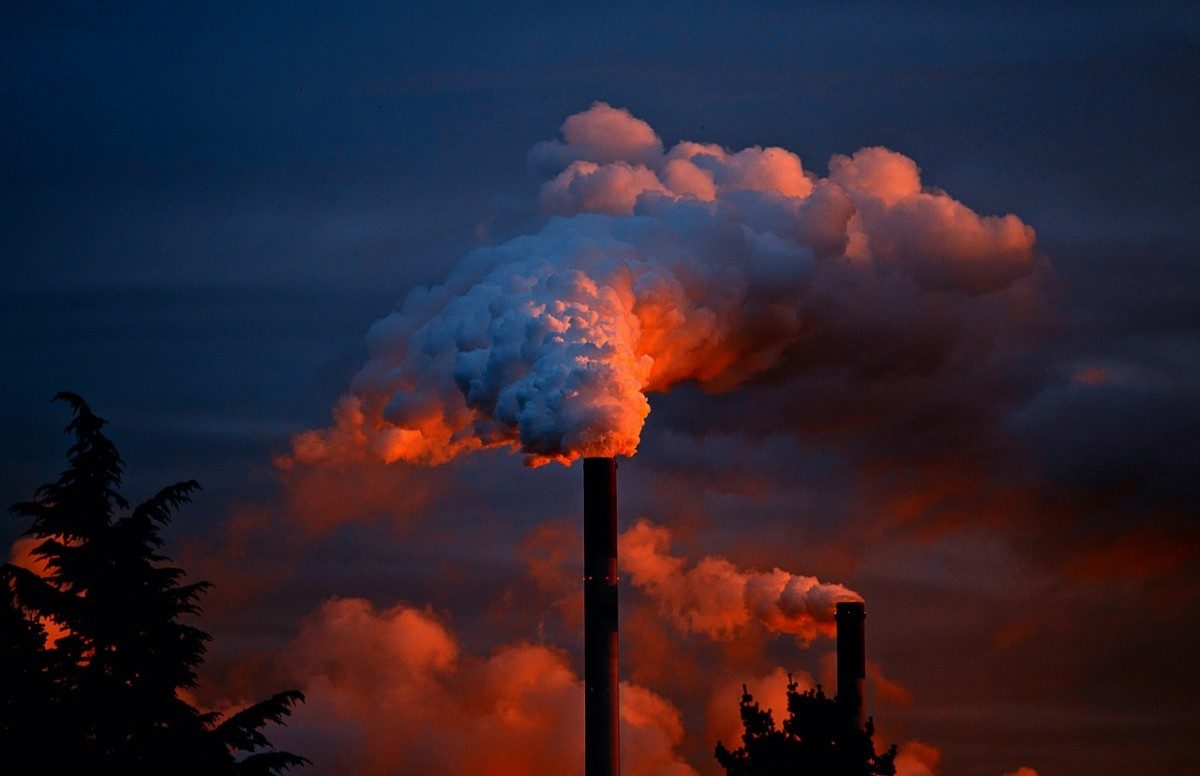 SSHRC funding announced for 17 U of M projects, 29 grad students
July 17, 2019 —
The Honourable Kirsty Duncan, Minister of Science and Sport, announced on July 17, more than $2.5 million in support for 17 research projects at the University of Manitoba.
This investment, through the Social Sciences and Humanities Research Council (SSHRC), will fund research projects at the U of M that touch on many aspects of daily life, such as air pollution and mental health, airlines' passenger data protection investment, Swampy Cree political theories, reading acquisition timelines, privacy in mobile applications, and more.
These projects will also promote collaboration and partnerships among academic researchers, businesses, and community partners to advance knowledge and understanding on these critical issues.
"Congratulations to all our scholars recognized today for their tireless work. I thank them for their dedication to improving our social systems," says Digvir Jayas, vice-president (research and international) and Distinguished Professor at the University of Manitoba.
Twenty-nine U of M graduate students, including postdoctoral fellows, also received over a million dollars in support in today's announcement.
"These graduate students will make an impact on our lives through their exemplary research that drives innovation and advancement into issues that matter to us all," says professor Louise Simard, Acting Dean of Faculty of Graduate Studies, at the University of Manitoba. "I wish them well and continued success on their research journeys."
The minister's announcement today celebrated over $285 million in funding for over 3,600 projects across the country. She made the announcement in Fredericton, NB.
"We must not underestimate the value of the social sciences and humanities; these fields play a critical role in building a healthier, stronger and more prosperous Canada," Duncan said. "I want to commend all of today's grant recipients for contributing in meaningful ways to the evolution of research in this country."
U of M recipients are:
Partnership Development Grant

Principal Investigator (lead)
Project Name
Amount Awarded
Brownell, Marni (community health sciences/Manitoba Centre for Health Policy)
Across the Spectrum: Building a Multi-Sector Partnership to Conduct Social Policy Evaluation and Research Using Big Data
$199,960

Insight Development Grants

Carriere, Real (political studies)
Nistotumowin Nehinuwak Okimahin: Developing a Deeper Understanding of Swampy Cree Political Theories and Practices
$70,705
Jiang, Changmin (supply chain management)
Airlines' Passenger Data Protection Investment: Consumer Response and Market Competition
$58,932
Ng, Adolf (supply chain management)
New Technology, Climate Change Perception, and Behavioral Changes: The Roles of Virtual Reality (VR)
$52,239
Roos, Leslie (psychology)
The Impacts of Maternal Social Buffering on Preschoolers' Emotional, Behavioural, and Physiological Responses to Stress
$71,980
Saberian, Soodeh (economics)
Air Pollution and Mental Health
$51,100
Yoon, Ee-Seul (educational administration, foundations & psychology)
Is School Choice Fueling Inequality in the Canadian Education System?
$37,414
$342,370

Insight Grants

Arora, Sandeep (marketing)
The Impact of Corporate Political Activities on Customer Mindset Metrics
$75,415
Brownell, Marni (community health sciences/Manitoba Centre for Health Policy)
Quantifying Social Disparities in Youth Justice System Trajectories — Evidence to Inform Policy Change
$252,756
Kouritzin, Sandra (curriculum, teaching & learning)
Workload Creep in the Social Sciences and Humanities in Canadian research-intensive universities
$326,209
Kruk, Richard (psychology)
A question of time: Sensory and language sampling in reading acquisition
$99,915
Liu, Mingzhi (accounting & finance)
Directors' and officers' liability insurance, corporate social performance, and tax avoidance
$68,035
Porth, Lysa (Warren Centre, Asper School of Business)
Machine Learning-Based Methods Using Satellite-Derived Remote Sensing Data for Risk Management and Insurance in the Presence of Systemic Weather Risk
$283,070
Ursel, Jane (sociology and criminology)
Impervious to Change? A Mixed Methods Analysis of Criminal Sexual Assault Complaint Attrition Rates
$268,580
Wang, Luming (marketing)
Information Privacy in Mobile Applications
$95,240
Woodgate, Roberta (nursing)
Indigenous Youth Aging out of the Child Welfare System in Manitoba: Where do we go from here?
$373,539
Woolford, Andrew (sociology)
Symbiotic Destruction: Genocide, Human Groups, and the Natural World
$119,583
$1,962,342
Total grants (17 projects; 16 PIs):
$2,504,672
Canada Graduate Scholarships – Doctoral Fellowships

Discipline of Study
Amount Awarded
Beaudin, Brielle (Native studies)
Public Policy Studies
$105,000
Figueiredo Pereira de Faria, Ane Cristina (peace and conflict studies)
Interdisciplinary Studies
$60,000
Goertzen, Leah (kinesiology & recreation management)
Social Processes
$105,000
Hounslow, Wanda (sociology and criminology)
Other Criminology
$105,000
Patrick, Heather (religion)
Ancient Religions
$80,000
Pedreira, Karli (psychology)
Behavioural Psychology
$60,000
Peters, Olivia Christiane (arts)
Criminology
$105,000
$620,000

Canada Graduate Scholarships – Masters

Student Researcher
Bound, Jessica (English)
$17,500
Kempe, Tyler (psychology)
$17,500
Wiebe, Leanna (environment and geography)
$17,500
Minarik, Julia (philosophy)
$17,500
Ronaghan, Dana (psychology)
$17,500
Mojica, Angelic (city planning)
$17,500
Zinger, Katherine (psychology)
$17,500
Vitt, Kathleen (social work)
$17,500
Lint, Renee (anthropology)
$17,500
Langlais, Bree (kinesiology & recreation management)
$17,500
Chartrand, Delia (history)
$17,500
Watson, Tia (architecture)
$17,500
Djordjevic, Katarina (environment and geography)
$17,500
Cochrane, Karis (psychology)
$17,500
Shebaylo, Keaden (psychology)
$17,500
Chou, Sharon (psychology)
$17,500
Wyman, Christopher (English)
$17,500
Chyz-Lund, Dylan (city planning)
$17,500
Friesen, Connery (architecture)
$17,500
Jankowski, Marlena (interior design)
$17,500
Huddleston, Amanda (political studies)
$17,500
Salisbury, Marlee (psychology)
$17,500
Villebrun-Normand, Kayla (community health sciences)
$17,500
$402,500
Research at the University of Manitoba is partially supported by funding from the Government of Canada Research Support Fund.