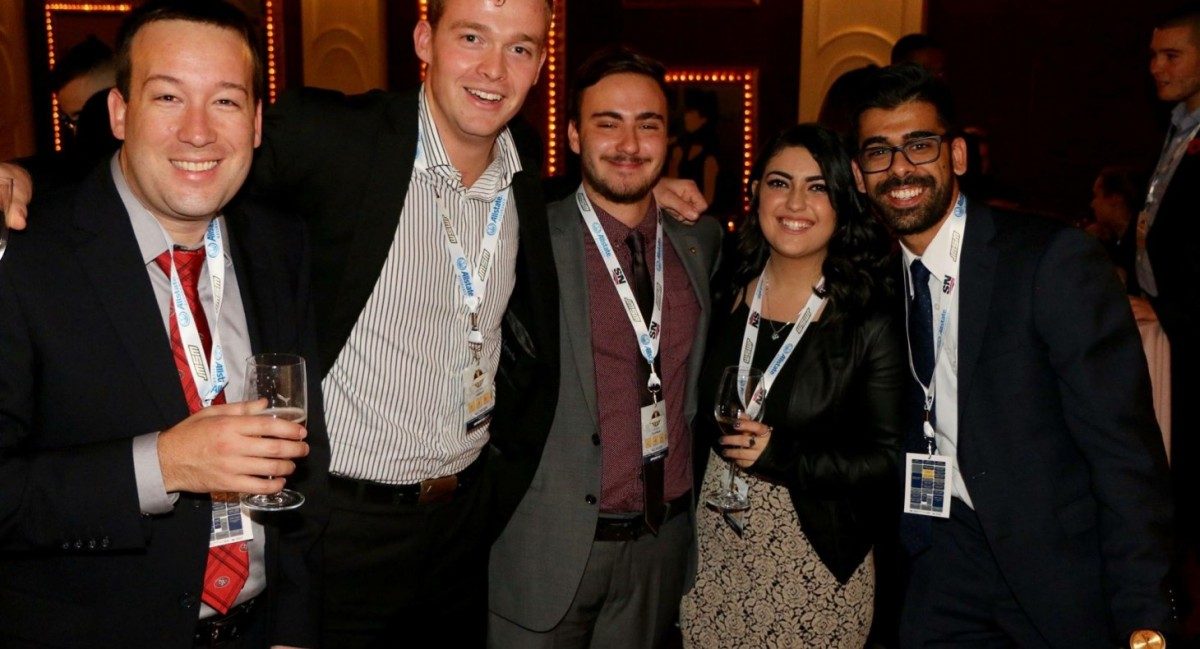 Sports marketing 101
January 11, 2017 —
Asper School of Business students Arjun Nirula and Matt Hibbert have returned from the John Molson Sports Marketing Conference with some invaluable insights to share from their experience.
The conference took place in November at Concordia University in Montreal, and featured high-profile speakers such as Peter Mansbridge and John Litner, president of Sports Net.
According to Arjun and Matt,
Thanks to the kindness of the John Molson committee, as well as the innovative and fun programming, it was a valuable and educational trip.
In their report, available in full on the Commerce Students' Association blog, they offer great advice on breaking into the sports industry, succeeding as a sports marketer, and more.
ABOUT THE CONFERENCE
The John Molson Sports Business Conference is a three-day event hosted in the heart of Montreal. It features two dozen distinguished sports industry executives and welcomes over 350 sports business impassioned students from across North America who aspire to pursue careers in the industry. For 20 years and counting, JMSM's Sports Business Conference has given students the chance to broaden their sports business knowledge, interact with sports business professionals, network with fellow delegates as well as our corporate partners, and in between, take in everything this city has to offer. To learn more about JMSM, visit jmsm.ca.