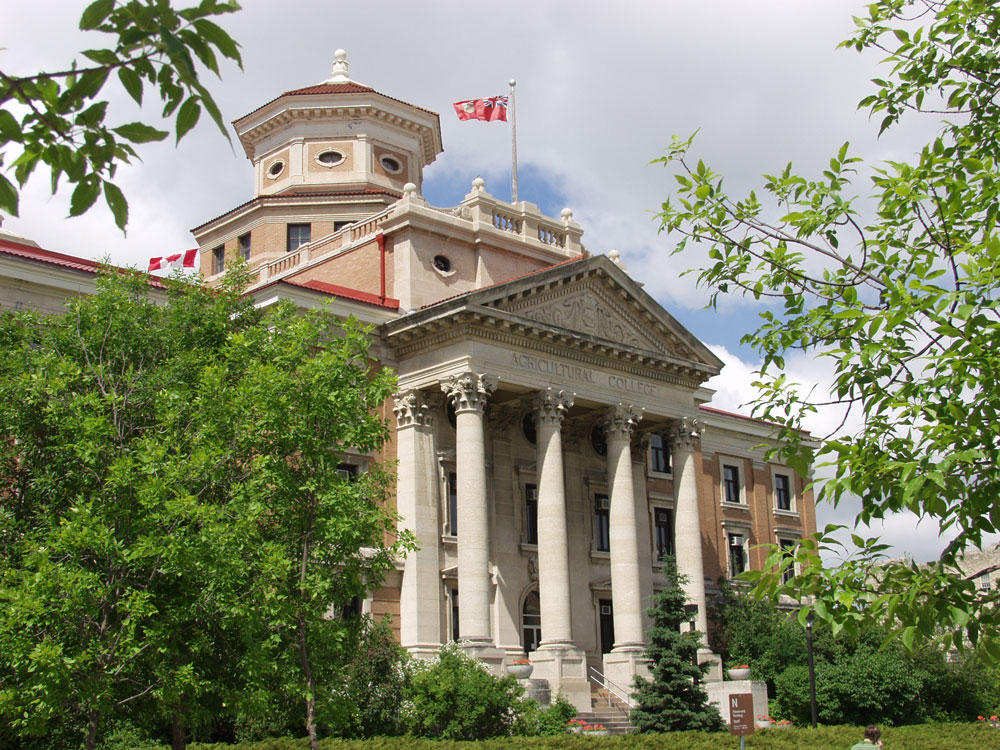 Space still available in tree care course
December 12, 2019 —
Are you interested in caring for trees and shrubs on your property? Or are you considering becoming a professional arborist?
The Manitoba Arboriculture course offered by the University of Manitoba covers tree biology, plant classification and identification, soil science and tree worker safety. Participants learn about proper tree pruning techniques as well as the issues that affect urban tree health, including environmental stresses and forest pests and diseases.
The Arboriculture Course is designed for those interested in caring for their trees as hobbyists, for tree care workers who are preparing for the International Society of Arboriculture exam, for landscaping and horticultural professionals as well as landscape designers.
Students can pursue the course either in-class or on-line.
The in-class option, which includes 28 hours of on-campus instruction, gives students the opportunity to ask questions, have discussions and meet other people interested in arboriculture. The course material is broken down into 12 sections, with weekly review quizzes which help prepare you for the examination.
The on-line course allows students the flexibility to learn the material at their own pace and on their own time. The course is hosted on a password protected website, where students can log in to access the course materials from their computer. This course utilizes detailed explanations and supporting images to help students learn the complex and challenging course material.
Spots are still available for the in-class and online versions of the course, which starts Monday, January 6, 2020. Last day to register for the in-class course is Friday, December 20. If you are considering the on-line option, you have until January 17 to register. For more information and registration, please visit www.ManitobaArborists.ca.