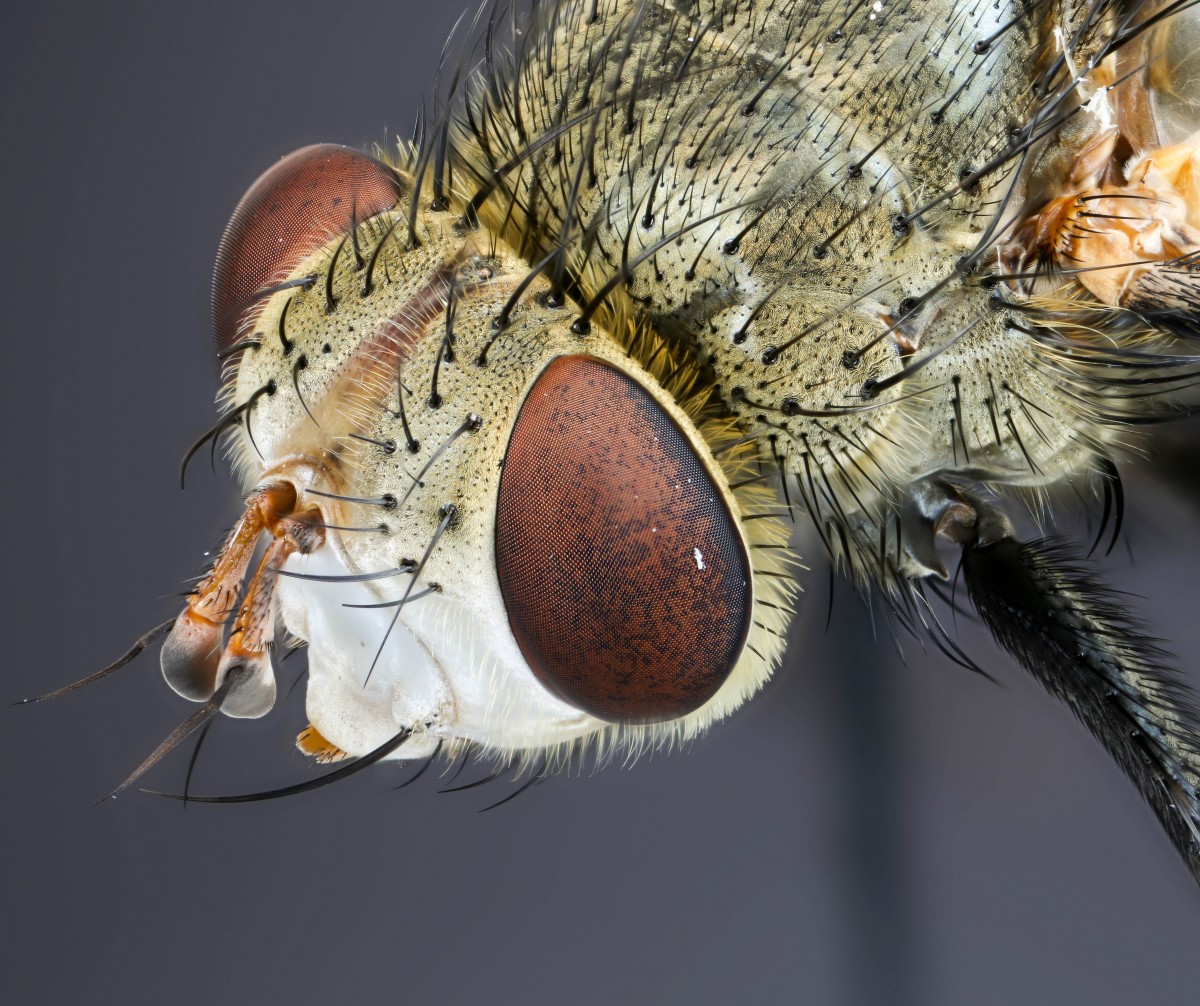 Some of our favourite stories of 2015
December 26, 2015 —
This year we've published no fewer than 1,445 stories about your community. These stories cover a lot of topics, such as: transformative donations, research breakthroughs, student achievements, faculty awards, labour negotiations, food court constructions updates (which are widely popular), and of course, stories about parking.
With all these stories, you may have missed some. So, the UM Today team thought we'd share some of our favourites with you from this past year.
Have a great break.
Professor Michael Campbell studies the relationship between various forms of nature-based tourism, outdoor recreation and the environment in which these activities take place. We asked him about his thoughts on a dentist killing a famous lion.
You've probably seen the sculpture. Bright orange and standing by the river outside of the Drake Centre for the past 45 years. In 2015 it was restored, through a few twists of fate.
The High Performance Centre, or HPC for short, is not your average gym.
Experience the May 26th morning session of the 136th Annual Spring Convocation in time-lapse.
Sophisticated photo shoots have become a regular occurrence in the department of entomology.
There has been a sudden increase of Powassan infections, a rare but virulent virus transmitted by blacklegged ticks, but a U of M entomologist doesn't want people to focus on this aspect of the story.
On January 22, Maclean's magazine published a story that jolted the nation and even received international press attention: Canada, especially Winnipeg, has a racism problem. President David Barnard responds.
Research at the University of Manitoba is partially supported by funding from the Government of Canada Research Support Fund.