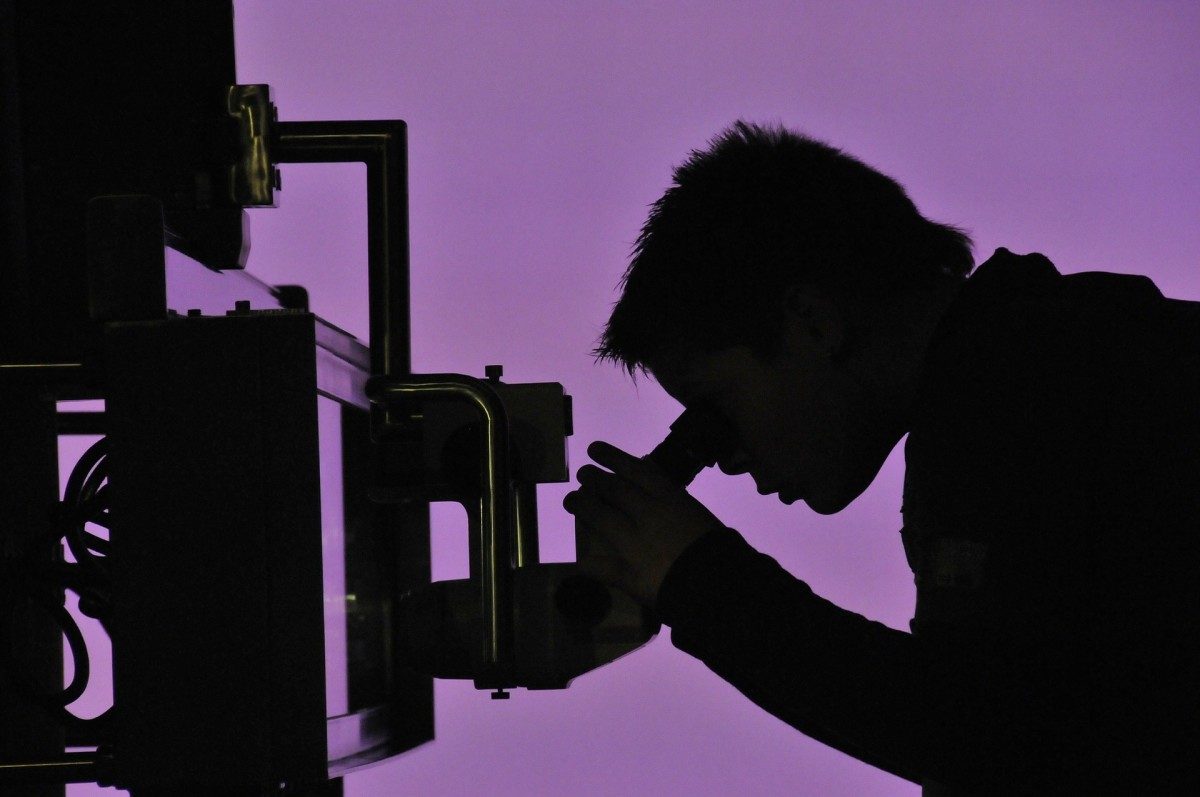 Six Canada Research Chairs announced at UM
June 6, 2022 —
Every day, UM researchers stand at the forefront of discoveries and research breakthroughs reflecting the excellence that makes up Canada's thriving research ecosystem. Fueled by curiosity and determination, UM is committed to building a better tomorrow, propelled by the transformative work our researchers do today.
On June 2, the Honourable François-Philippe Champagne, Minister of Innovation, Science, and Industry, announced an investment of more than $102 million, in support of 119 new and renewed Canada Research Chairs at 35 Canadian research institutions.
"Congratulations to our Canada Research Chairs on this most prestigious appointment or reinstatement," said Digvir Jayas, vice-president (research and international) and Distinguished Professor at the U of M. "Their successful appointment recognizes them among the best in Canada in their respective fields, enhancing our collective effort to drive discovery, and greatly benefiting the experience of their students."
The Research Chairs
Lori Wilkinson, Faculty of Arts, Sociology and Criminology, Peace and Conflict Studies, Canada Research Chair in Migration Futures, Tier 1
Dr. Wilkinson's research as a public sociologist is profoundly integrated with the communities with which she works, and her results have demonstrable, significant impact both within the academy and far beyond. As a founder of Immigration Research West, she has undertaken significant research on the settlement experiences of immigrants and refugees. Some of these findings have been used to change national immigration policies, inform governments internationally, and most importantly, has helped introduce new programing in the immigration community.
Marcelo Urquia, Max Rady College of Medicine, Community Health Sciences, Canada Research Chair in Applied Population Health, Tier 2 (Renewed)
Dr. Urquia has advanced his research program focusing on the social determinants of health by building research infrastructure, attracting talented trainees, expanding collaborations, and continuing productivity. He has made various contributions to social epidemiology, reproductive health and understanding of immigrant-specific determinants of health, such as the environments of origin and destination, gender inequities, and the role of partners in shaping health behaviors. He acquired a database of all legal immigrants to Manitoba since 1985 and is completing acquisition of rich and unique family data with the potential to advance multisectoral family- and population-based research in the next five years.
Robert Lorway, Max Rady College of Medicine, Community Health Sciences, Canada Research Chair in Global Intervention Politics and Social Transformation, Tier 2 (Renewal)
Dr. Lorway has made significant contributions to the social study of global health through a dynamic blend of community-based and critical ethnographic studies. Through the lens of "evidentiary sovereignty", a novel conceptual framework he developed, his research sheds light on how knowledge production regimes in global health interventions transform (and become transformed by) the sociopolitical realities of disenfranchised people. His international research program attracted funding from
SSHRC, CIHR, and the Gates Foundation and engages a diversity of global health actors ranging from health activists, community leaders, and health officials to social scientists, epidemiologists, and microbiologists in Canada, South Asia, and Africa.
Jason Kindrachuk, Max Rady College of Medicine, Medical Microbiology & Infectious Diseases, Canada Research Chair in Molecular Pathogenesis of Emerging Viruses, Tier 2 (Renewal)
Dr. Kindrachuk established a multidisciplinary research program for characterizing emerging virus pathogenesis. This includes: i) identifying the mechanisms underlying Ebola virus testicular persistence and establishment of a disease survivor network in Sierra Leone for assessing long-term reproductive health impacts; ii) established kinome platform providing insights for the role of dysregulated host responses in influenza-bacterial co-infections; and iii) creation of an international emerging virus consortium for studying emerging virus surveillance at the human-wildlife interface in equatorial Africa. Since 2017, this program has resulted in 19 peer-reviewed manuscripts, 2 book chapters, 2 federal reports, 13 grants and 8 highly qualified personnel trained.
Kristina Brown, Clayton H. Riddell Faculty of Environment, Earth, and Resources, Canada Research Chair in Arctic Marine Biogeochemistry, Tier 2
As an observational oceanographer, Dr. Brown is motivated by an interest in understanding the role of freshwater in the Polar ocean carbon cycle, and seawater sensitivity to Ocean Acidification, two societally relevant features of the ocean's inorganic carbon system. Her research integrates the novel application of isotope geochemistry to understand carbon sources, trajectories, and transformation along the land-ice-ocean continuum to address questions that bridge the earth and ocean sciences. Dr. Brown focus has been on the Kitikmeot region of the southern Canadian Arctic Archipelago and has been working with partners in Nunavut to conduct year-round monitoring in local river systems.
Heather Armstrong, Max Rady College of Medicine, Internal Medicine, Canada Research Chair in Integrative Bioscience, Tier 2
Dietary interventions remain an untapped field of research, and while the field typically focusses on the positive impacts of dietary factors in healthy individuals. Dr Armstrong's work has highlighted a novel twist: the pro-inflammatory impact of select dietary factors in patients with dysbiosis (altered abundance and diversity of gut microbes). With a strong collaborative approach to research, she has established herself as an emerging leader in the development and implementation of organoid and ex vivo biopsy models for use in exhibiting patient response in a highly interdisciplinary laboratory setting. Results from her program will provide innovative opportunities to develop novel dietary and microbe-altering therapeutic interventions based on personalized precision medicine.
Research at the University of Manitoba is partially supported by funding from the Government of Canada Research Support Fund.