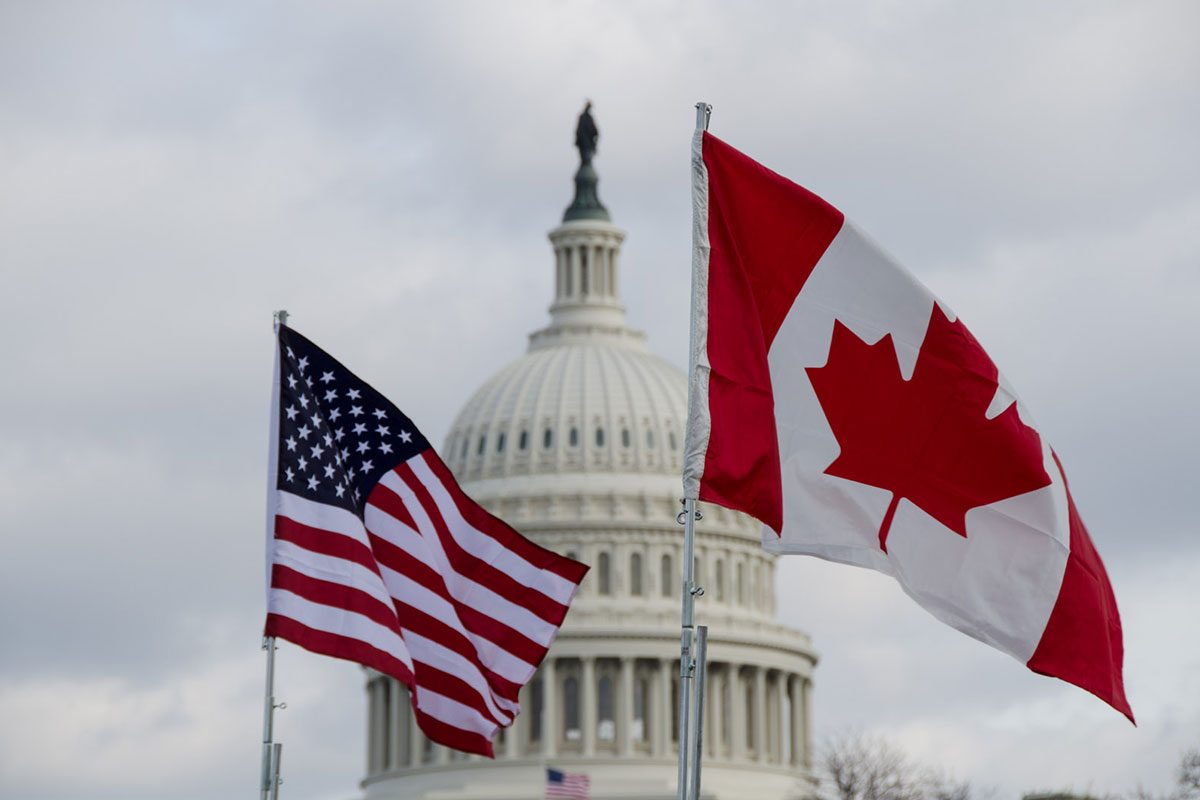 Should academics boycott U.S. conferences if the travel ban is in place? Public forum discussion on Feb. 15
February 13, 2017 —
On Feb. 15 the Centre for Professional and Applied Ethics presents a public forum on the U.S. travel ban against travellers from six majority-Muslim countries.
The speakers will address the question whether academics should boycott U.S. conferences if the travel ban is in place.
The executive order was recently placed on hold by a federal judge. The participants will also discuss whether they think other White House actions, like a proposed wall on the Mexican border, equally merit boycotts. The discussion will serve as an opportunity for fellow academics to debate what is an ethical response to the actions and proposed actions of the new U.S. administration.
Participants: Jila Ghomeshi, Linguistics; R.J. Leland, Philosophy
When: Wed., Feb. 15, 12.30-1.30 p.m.
Where: 214 Tier Building, Fort Garry campus
Everyone is welcome.
Research at the University of Manitoba is partially supported by funding from the Government of Canada Research Support Fund.