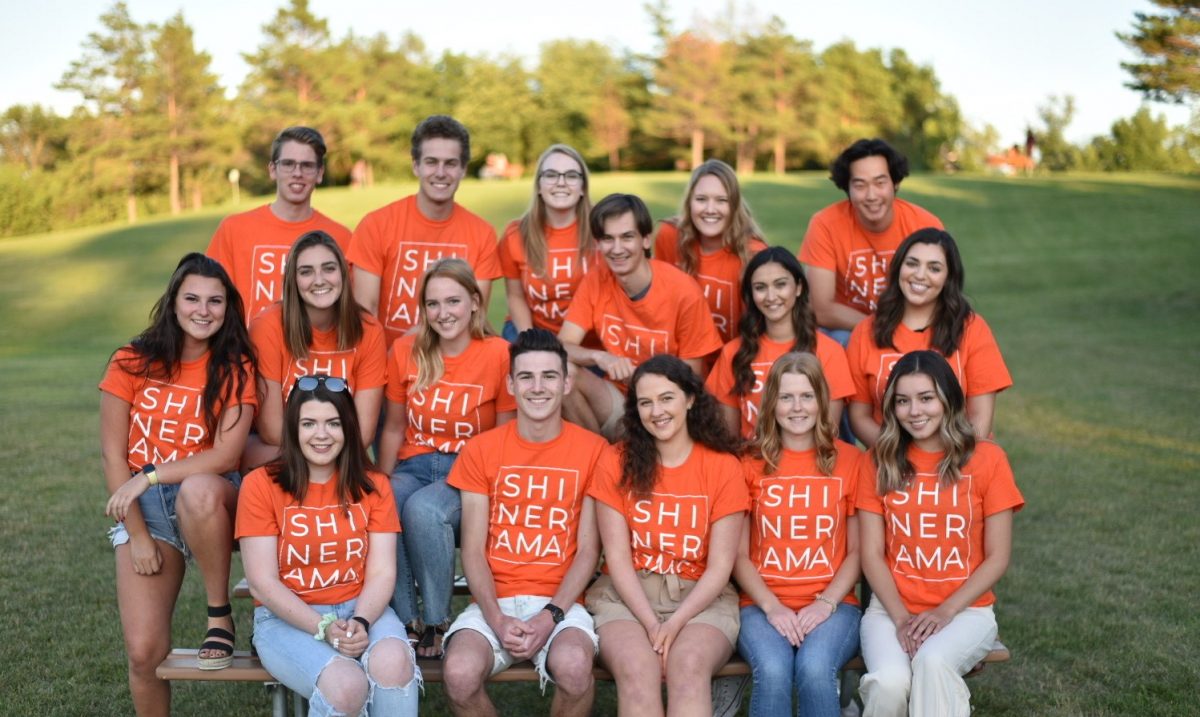 Shinerama Launches New Fundraising Campaign
Convenient can collection initiative created to support Cystic Fibrosis Research
July 20, 2020 —
Help support the University of Manitoba's Shinerama campaign!
This year, the Shinetoba committee has launched an all-new can drive – and they need your help!
The team is asking the public to keep their cans throughout the summer and sign up to have them collected.
The group will pick up and deliver your cans to a vendor, and all the proceeds will be donated to support Cystic Fibrosis Canada (CFC).
Thousands of Canadians battle Cystic Fibrosis every day, and CFC relies on donations like this to support research, innovation, and care for patients.
To learn more about the type of cans that are eligible for the drive and to sign up for collection, please visit the link below.
https://docs.google.com/forms/d/e/1FAIpQLScDra1e0T4phxg7zcTVTsGjQz8iabbPe5OX6S14tWoVjl6dKg/viewform
More information can also be found on their Instagram page @shinetoba.