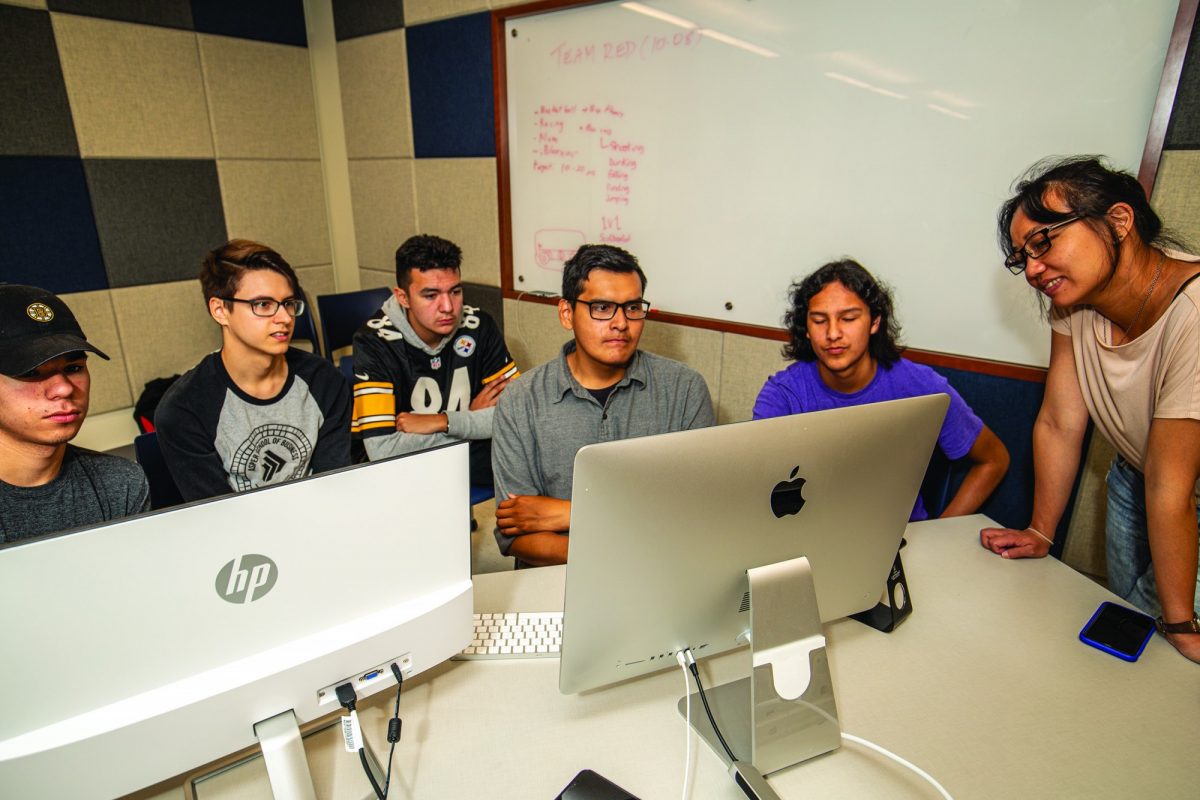 Shaping the future of Indigenous business in Manitoba through education
Opportunities for high school students and those graduating in 2021
March 12, 2021 —
Since 1994, the Indigenous Business Education Partners (IBEP) has created a sense of community for Indigenous students studying at Asper School of Business at the University of Manitoba. Outside of hosting events, IBEP offers services to its students, including scholarships and bursaries, professional development workshops, employer networking, and complementary tutoring through the Canadian Western Bank tutoring program. While initiatives have moved primarily online, IBEP still has plenty of upcoming opportunities.
SHAW NEW VENTURE CAMP | JULY 5 – 9
Do you know an Indigenous high school student, age 14 – 19 years old, looking to learn more about business? IBEP has teamed up with Shaw Communications to offer a free camp for those interested in marketing, finance, and strategy. This one-week experience will give Indigenous youth a peek into the types of decisions made when operating a business and will include an opportunity to win a cash prize.
"Really, the main message of the camp is to let Indigenous youth know that a business degree is much more than being an entrepreneur," said Riley Proulx, Student Recruiter Advisor with IBEP. "We want to expose them to the different areas of study and career paths a business degree can offer."
This year's camp will be delivered entirely online, making it easier for students to participate. Successful applicants will require a computer and Internet connection. Students will be organized into teams and asked to compete in a business simulation where they will learn about the functional areas of everyday business.
"The Asper School of Business is committed to providing educational and experiential opportunities for Indigenous youth to learn about business," said Peter Pomart, IBEP's Director. "The Shaw Camp will allow us to accomplish these goals while providing an immersive and engaging camp experience."
The Shaw New Venture Camp will run virtually July 5 – 9, 2021 and welcomes participants from anywhere in Portage La Prairie, Thompson, The Pas, Flin Flon, and Winnipeg and the surrounding area that has access to Shaw Internet. Visit IBEP online to apply before March 26.
To learn more about the Indigenous Business Education Partners and the Asper School of Business, please visit them online.
This article was originally published in the Manitoba School Counsellor.