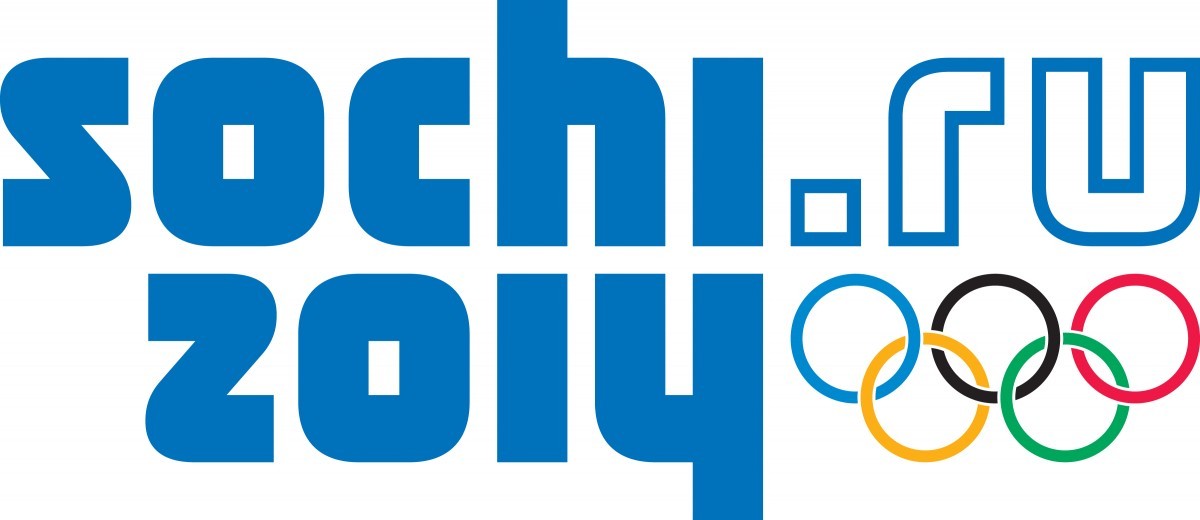 Sexual rights and wrongs: from the North End to Sochi
December 20, 2013 —
What do the Sochi Olympics and Winnipeg's isolated street corners have in common?
Both are sites where women's sexual rights are violated, according to three University of Manitoba professors.
Sarah Teetzel, Shawna Ferris and Dr. James Blanchard challenged conventional thinking in the Winnipeg Free Press News Café on a chilly December night.
Kinesiology and Recreation Management professor Teetzel will be watching closely to see how women who look masculine are treated at the upcoming Winter Olympics in Russia. If anyone suspects a competitor in a women's event is really a man, she can be subjected to an internal gynecological exam, blood testing and an interview. Drug testers are invited to report any suspicious-looking genitalia they observe during urine tests.
If the athlete's natural testosterone level is high at the time of testing, she can be barred from competing as a woman, even if she clearly is one by every other measure.
All of this gender policing is aimed at addressing a non-existent problem, according to Teetzel, who says the only man ever known to have competed at the Olympics in a women's event was a German athlete forced to do so by the Nazis.
The price of gender scrutiny is paid by women athletes who look androgynous and those who are intersex, in some cases without realizing it. And the result has been what Teetzel and other academics call "female apologetic behavior" – women athletes dressing in a more feminine way to avoid attracting complaints to gender investigators.
South African runner Caster Semenya started wearing pink after being cleared for competition in 2010 following gender testing, Teetzel said.
"If growing your hair out and wearing make-up can cast the net of suspicion on someone else who isn't, it's really troubling."
Her proposed solution is allowing athletes to self-declare as male or female. She said more than 100 genes impact athletic performance, so there's no reason to single out the genes that regulate testosterone.
Meanwhile, back on Winnipeg's cold streets, the police have announced a new policy of targeting clients rather than arresting sex workers.
Women's and Gender Studies professor Ferris – and the World Health Organization – consider that half a step in the right direction. "Any kind of criminalization of sex workers or their clients … increases sex workers' risks of violence, decreases sex workers' access to health-care services and generally further marginalizes an already marginalized and culturally ostracized population."
Two Winnipeg police officers intend to develop relationships with sex workers and help them connect with social workers. But Ferris said that presumes sex workers want help from the police and that trusting relationships are likely to develop between sex workers and officers whose peers were until recently arresting sex workers.
Blanchard, who is director of the Centre for Global Public Health, said even the Supreme Court striking down sections of Canada's damaging prostitution law is only one step towards ensuring the health and safety of sex workers.
He has led projects in Asia and Africa that reach out to individual sex workers, encouraging them to form collectives to define and address their own needs. Police are trained through the project to enforce laws prohibiting the violence and extortion that endanger sex workers. What began as an incredibly successful AIDS prevention project has evolved into a "social protection" initiative funded by the Gates Foundation.
The main barrier to implementing a similar strategy in Canada is having leaders care enough about the lives of marginalized people to properly fund initiatives led by sex workers, Blanchard said. "Every place we've worked you can do it. I don't see why you can't do it in Canada."
As for whether decriminalizing sex work would increase demand, Blanchard said global demand is driven by other factors. He cited a shortage of women in cities and now across China, prohibitions against pre-marital sex in conservative societies and men's demand for sexual practices they have seen on the Internet.
The three professors originally presented their research as part of an ongoing seminar series on sexual and reproductive rights at the University of Manitoba's Fort Garry campus. The public is welcome to attend the remaining free seminars or listen to audio podcasts or read written summaries of previous seminars.