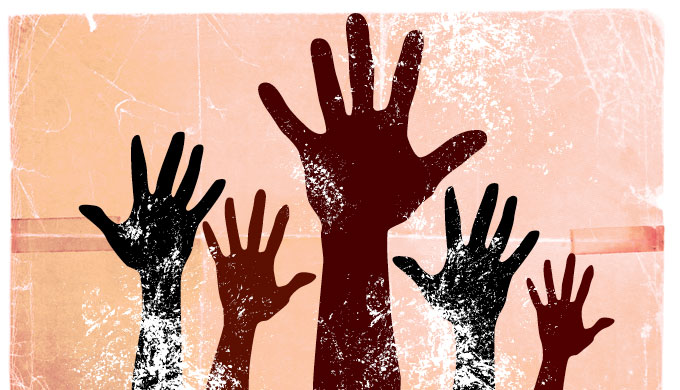 Seed funding for human rights research
June 25, 2019 —
The Centre for Human Rights Research invites proposals from University of Manitoba faculty members who want to explore new collaborative interdisciplinary research projects. Priority will be given to pre-tenure faculty and to research projects that fit in one of our four focus areas:
children's rights
sexual and reproductive rights
human right to water
documenting human rights
Previous recipients have researched topics as diverse as photojournalism about the refugee crisis, training "barefoot" teachers in India and sex worker activism.
We may be able to help you get a research project off the ground by connecting you to other researchers and community groups, providing organizational or administrative assistance, and offering startup financial support.
Amount: We anticipate small grants of $500-2,500, although compelling and promising proposals could receive a larger amount. The funds might cover such expenses as student research assistant wages, travel to meet with a research partner or focus group expenses.
Deadline: Applications will be responded to on a rolling basis between July 1 and Oct. 1.
Find more details here.