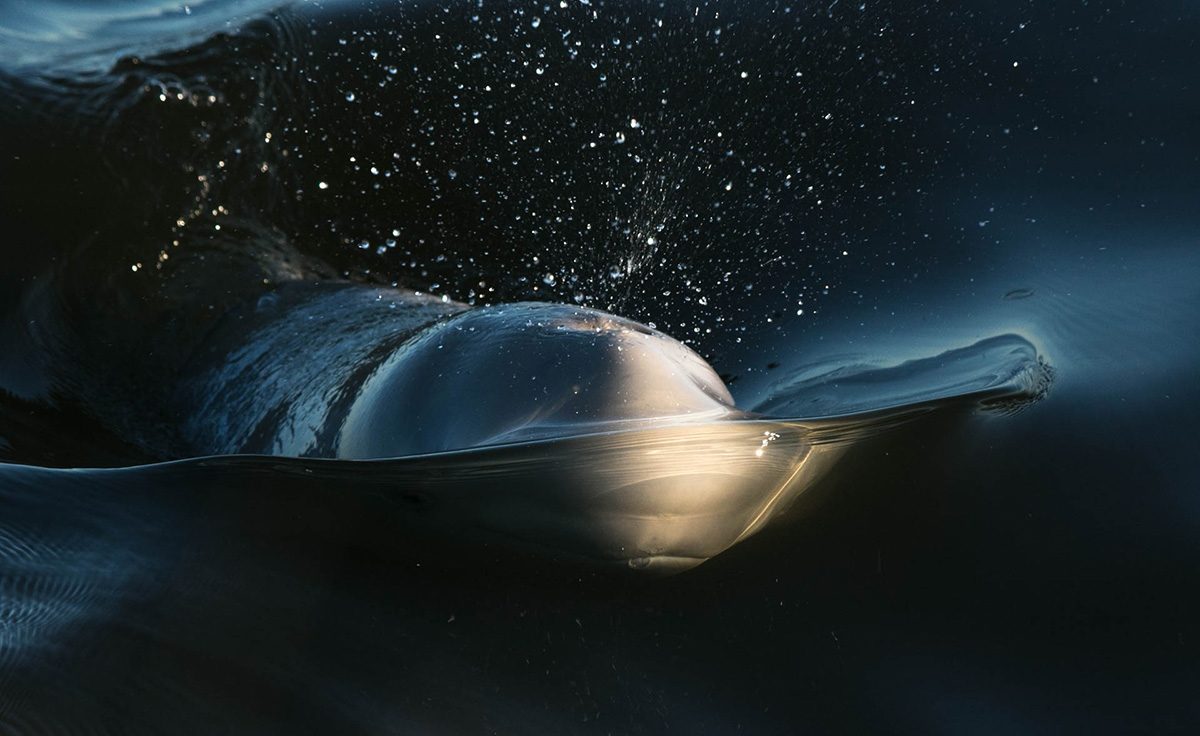 Science Exposed – visiting exhibit
October 1, 2019 —
A national exhibit of research images is on display this week in UMSU University Centre's CAMPO area (moves to Brodie Atrium next week). These images are the finalists in the Science Exposed national contest to showcase research happening across the country. The images are breathtaking, literally in some cases. One entry, "Snot for Science" made it to the finals and was submitted by UM graduate student Justine Hudson (biological sciences) on her beluga whale research.
The contest, organized by the Natural Sciences and Engineering Research Council of Canada, is devoted exclusively to images of scientific research, in all fields of study.
The contest's goals are to:
Showcase images of Canadian research
Foster interest in science and scientific curiosity in all audiences
Build a database of scientific images of Canadian research
Contribute to the advancement of knowledge and to new uses of scientific images
Contestants can apply individually or as a group. They must be involved in research either in the public or private sector. Prizes of $2,000 are awarded to each of the 3 finalists and People's Choice winner.
Watch for the 2020 edition of the competition and consider entering your research images!
For the details on entry criteria, visit Science Exposed.
Research at the University of Manitoba is partially supported by funding from the Government of Canada Research Support Fund.