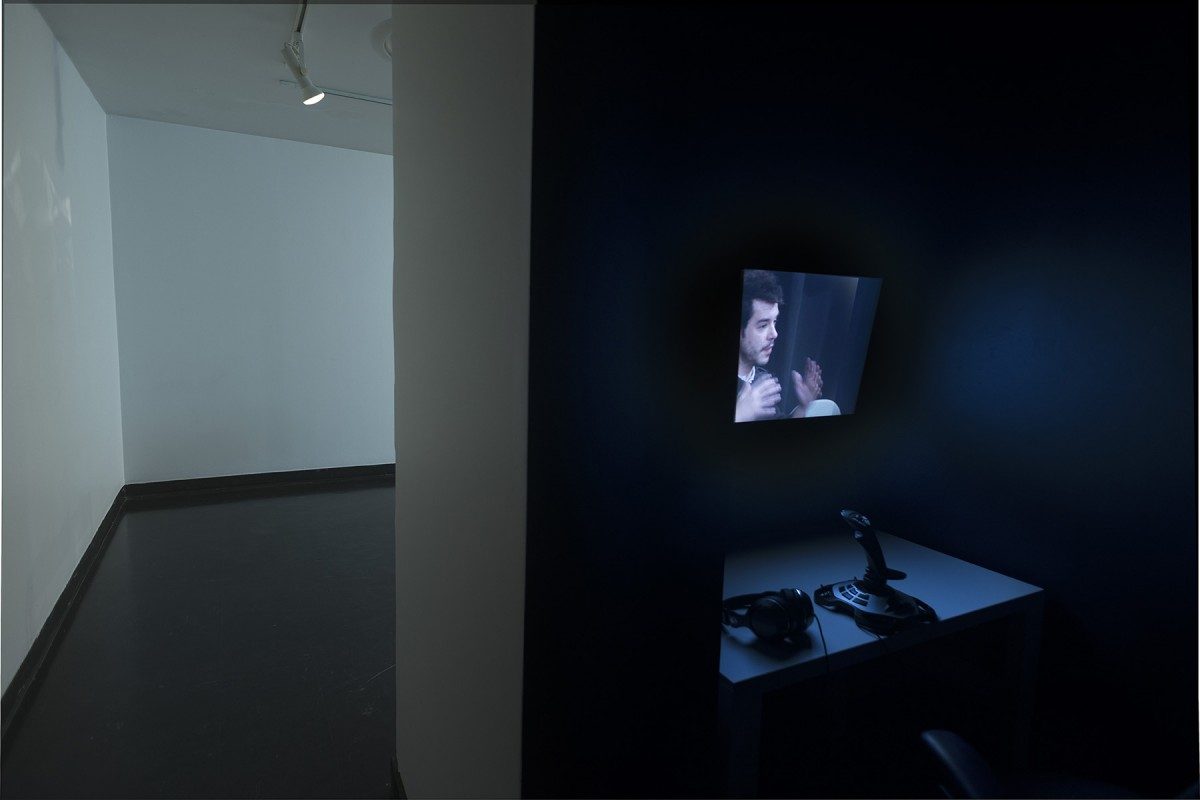 Robin Peck at School of Art Gallery
August 30, 2018 —
The School of Art Gallery is hosting Crania, a new exhibit featuring the works of Canadian artist Robin Peck. The 12, mixed-media sculptures on display have been selected from more than 100 made since 2012 by Peck, a writer and educator currently living in Fredericton, NB.
What: Robin Peck: Crania
Curated by Doug Kirton and David MacWilliam

The exhibition runs Sept. 4 through until Oct. 26, 2018, with a reception on Sept. 13 from 4:30 – 6:30 p.m.

Curator's Talk: David MacWilliam
Sept. 12, 12 p.m., 364 ARTlab

Artist Talk: Robin Peck,
Sept13, 6:30 p.m., 136 ARTlab
Referencing both figurative and minimalist sculptural practices, Peck uses materials that are often associated with the detritus of the factory floor, the stuff of the studio, the garage, or the shed out back. The materials speak to the forms he is shaping (some resemble a mound, a dome, perhaps a head). Through an organic, open-ended system of inclusion, Peck moulds, pats and rasps these materials into forms that are determined both by the limits of the hand and the matter that makes up their mass. The mark of the hand is clearly evident in the shaping, attention to surface and final patina. These are sculptures that invite contemplation and reinforce the body as a primal way of knowing.
Seen together these sculptures rely on comparison to foreground acts of collection, selection and arrangement, with Peck's pre-industrial methods harkening back to an earlier material past and intimates a foreboding in anticipation of the uncertainty of a dystopian post-industrial future.
About the Artist
Since receiving his MFA from the Nova Scotia College of Art & Design in 1976, Robin Peck has exhibited across Canada and internationally. His artwork and writing have appeared in C Magazine, Parachute, Vanguard, Boo Magazine, Canadian Art, and the Vancouver Anthology. Since 2005, he has taught visual arts at St. Thomas University in Fredericton, New Brunswick.
A new book of Robin Peck's essays: Journey to the Circumference of the Earth, designed by Stephan Garneau, was published as part of the Or Gallery exhibition and co-published by Publication Studio, Vancouver and Canada NYC. Earlier versions of several of these essays have previously appeared in: C Magazine, Parachute, Boo Magazine and Canadian Art.
For more information about the exhibition and associated events, contact Donna Jones, 204.474.9322; Donna [dot] Jones [at] umanitoba [dot] ca
Or visit the gallery's website.
The School of Art is accessible. To obtain an accessible parking pass, contact: 204.474.9483; or parking_services [at] umanitoba [dot] ca ARTlab is located on Dafoe Rd. Find parking using this online map.