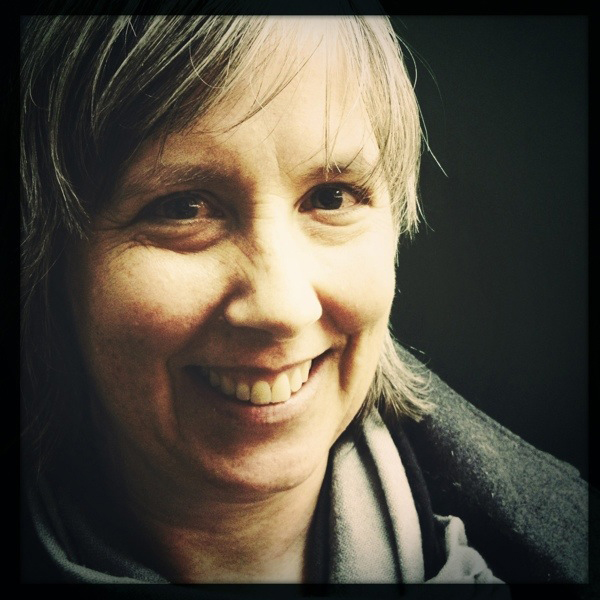 Rethinking citizenship support: Producing an 'honest' guide
October 1, 2014 —
WHO: Esyllt Jones and Adele Perry, Faculty of Arts history professors.
WHAT: The pair co-edited A People's Citizenship Guide, what these historians call an alternative—and more honest—citizenship guide to the official one Stephen Harper's Conservative government gives to new immigrants. They hold events and panel discussions across the country, encouraging the public to take part in important conversations about Canada's past and its relationship to public policy and debate.
IN THEIR OWN WORDS:  "Not only do I feel a sense of obligation for the opportunities I was given there to learn, but I also share those values of fairness, equality and solidarity," says Jones, who worked in labour and social justice movements before joining the academic world.
Perry, a former Canada Research Chair in Western Canadian Social History, recognizes the enormous change and promise happening in the present. She finds hope in movements like Idle No More and the new—and overdue—attention given to murdered and missing Indigenous women. "I want to write and teach history that helps us understand our colonial past and present, and speaks to the social change that is unfolding all around us," she says.
---
FUNDERS: Social Sciences and Humanities Research Council
---
LEARN MORE