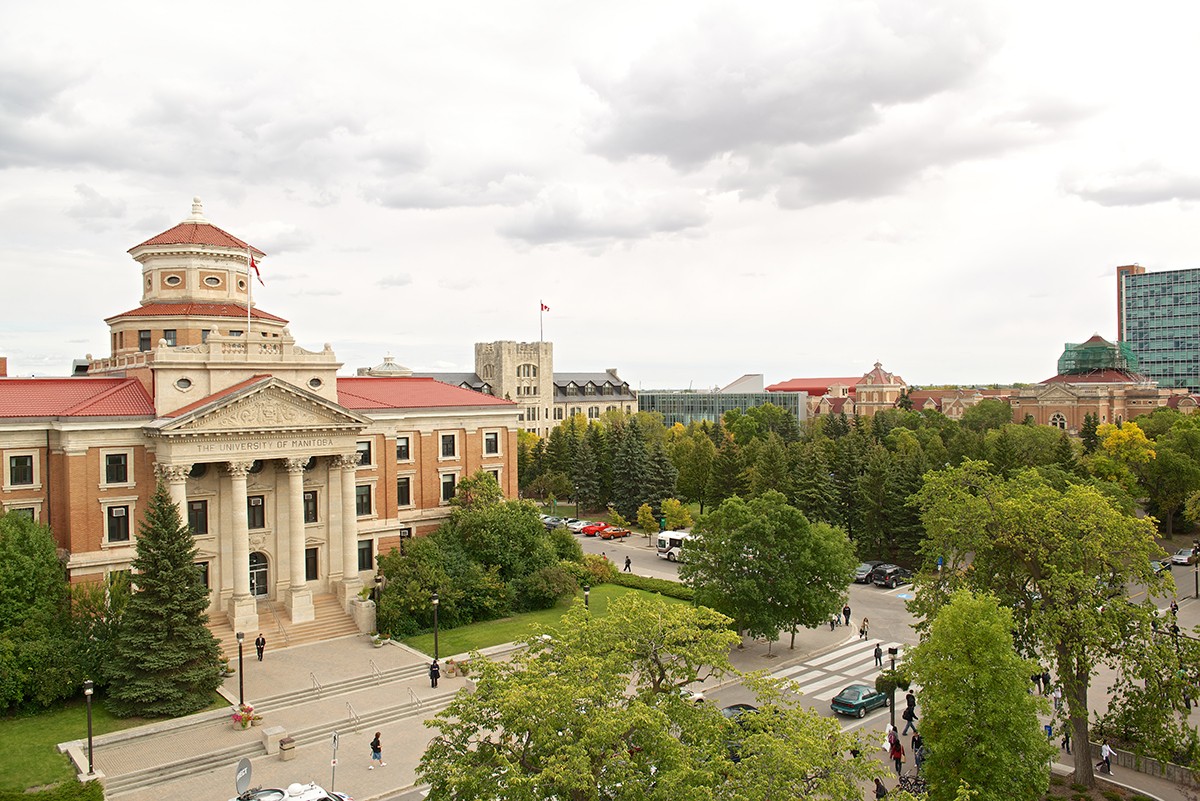 Respectful work and learning environment policy changes
August 24, 2016 —
Frequently Asked Questions:
What is the Respectful Work and Learning Environment Policy, and to whom does it apply?
The Respectful Work and Learning Environment (RWLE) Policy establishes the University's approach to maintaining a climate of respect within this community and to address any situations in which respect is lacking. The policy applies to all members of the University community. It is important to note that all members of the University Community have a responsibility to educate themselves as to expectations for respectful conduct and reporting requirements as outlined in the RWLE Policy and Procedure.
When was the Policy passed and when will it take effect?
The Policy was passed by the Board of Governors on June 22, 2016 and will become effective on September 1, 2016.
Was there consultation with parties outside the Behavioural Policy Working Group?
Yes, as with the other updated and new behavioural policies a total of seventeen  presentations were made including to Senate, each of the unions (UMFA, AESES, UNIFOR, CUPE AND CUPE Engineering), Provost's Council, Associate Deans (Undergraduate), Student Experience Committee, to staff members within Student Support, to the Sexual Assault Working Group (SAWG), to the UMSU senior sticks to UMSU Council to the University Discipline Committee and to the broader community at both Fort Garry campus and Bannatyne campus. In addition all UM community members were given the opportunity to provide anonymous feedback via email.
Why has the Policy been updated?
The new policy aims to clarify for students, staff and faculty what their individual and collective rights and responsibilities are with respect to harassment, discrimination, and sexual assault.
What are some of the main revisions all University of Manitoba community members should be aware of?
· Office names and positions have been updated from the current policy (e.g. the Equity Office is now the Office of Human Rights and Conflict Management);
· Protected characteristics updated to reflect current legislation;
· Confidentially and protection of identity have been modified to align with regulatory requirements under The Workplace Safety and Health Regulation;
· Preliminary assessment of formal complaints will be completed by Human Rights and Conflict Management Officer (HRCMO);
· A Human Rights Advisory Committee will be established to hear appeals of Preliminary Assessment decisions and to make recommendations regarding policy change;
· The University will have the ability to appoint an internal investigator to conduct an investigation, if appropriate. This does not preclude the use of external investigators if circumstances warrant;
· The procedure outlines content to be included in an investigation report.
Whom should I contact if I have any questions or concerns regarding the Respectful Work and Learning Environment Policy?
Contact the Office of Human Rights and Conflict Management 204-474-6348 or email Human [dot] Rights [at] umanitoba [dot] ca