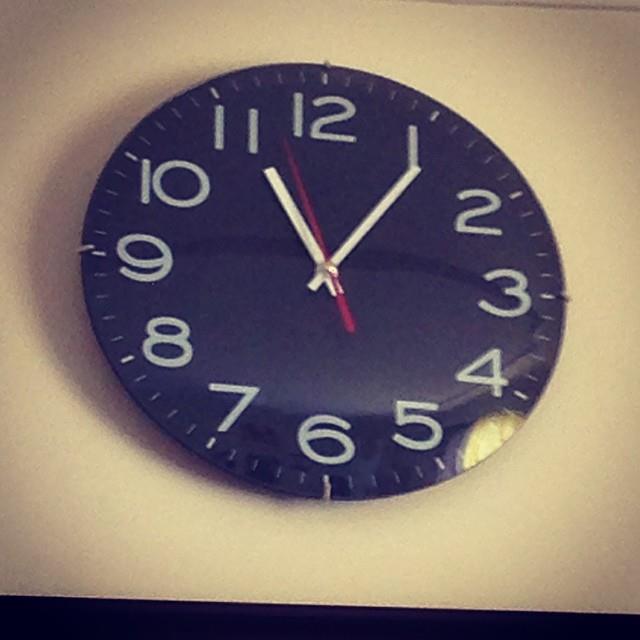 Resolving ongoing clock issues around campus
Tick tock
September 14, 2022 —
The Operations and Maintenance (O+M) team continues to work toward resolving the ongoing clock issues around campus.
Some clocks are experiencing communication issues with the University of Manitoba campus wireless network, resulting in the stationary display of 12:00 or an incorrect time display. The clock manufacturer is actively being engaged to address these issues and provide a permanent repair solution.
Impacted clocks are being temporarily returned to operation via a local repair by an O+M electrical team member and are being addressed sequentially according to reported issues raised to the Customer Service Desk.
Because there are approximately 1,100 clocks on campus, repairs will take time. We ask for the community's patience and understanding, since associated repair response times are balanced with other electrical infrastructure needs on campus.
Please continue to report observed clock issues to the Customer Service Desk at ppwod [at] umanitoba [dot] ca or 204-474-6281 to ensure that the identified clock enters the response queue.