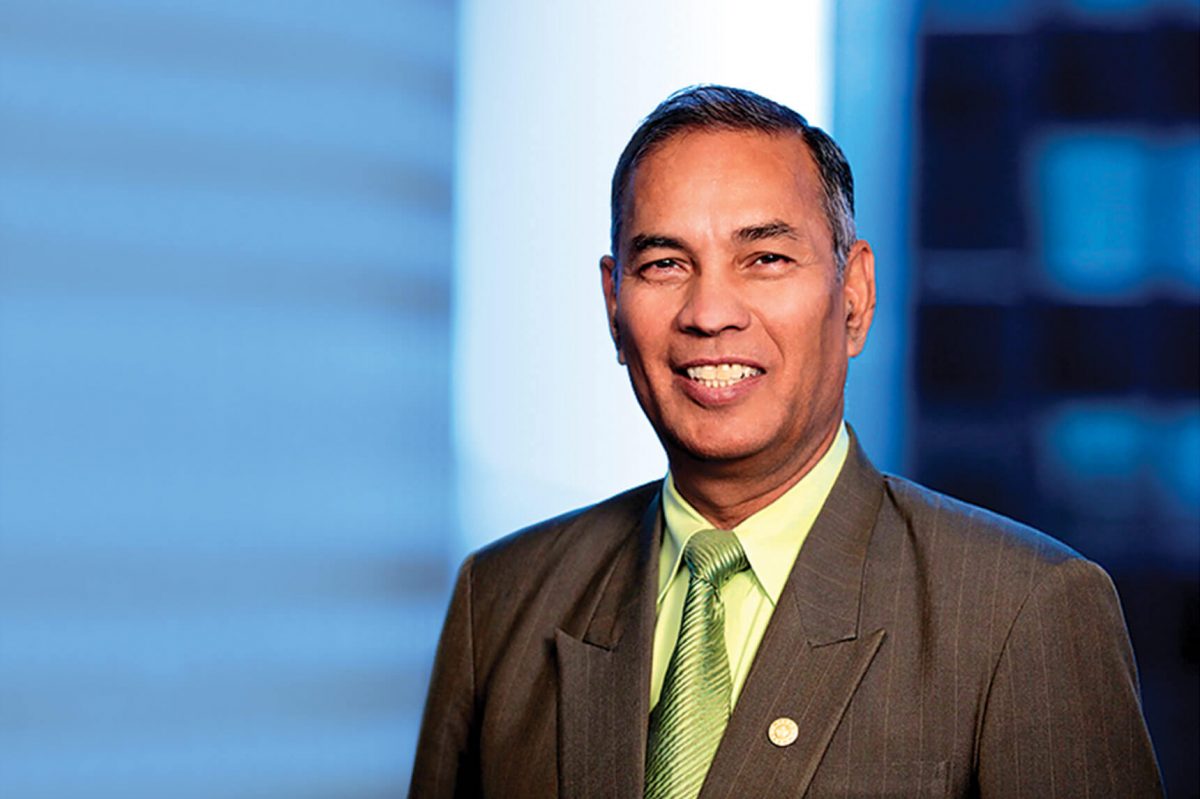 Research leader
May 17, 2022 —
Distinguished Professor Dr. Digvir S. Jayas has served the university as Vice-President (Research) and Vice-President (Research and International) since 2009. His administrative term is ending in 2022. What follows is an excerpt from a conversation with Digvir Jayas.
Jayas was educated at the G.B. Pant University of Agriculture and Technology in Pantnagar, India; the University of Manitoba and the University of Saskatchewan. In addition to his current role, he served the UM as Associate Vice-President (Research) for eight years, Associate Dean (Research) in the Faculty of Agricultural and Food Sciences, Head of the Department of Biosystems Engineering and Interim Director of the Richardson Centre for Functional Foods and Nutraceuticals. He has also served nationally as Interim President of the Natural Sciences and Engineering Council of Canada and Interim-Director (CEO) of TRIUMF (Canada's particle accelerator centre). He is a Registered Professional Engineer and a Registered Professional Agrologist and previously held a Tier 1 Canada Research Chair in Stored Grain Ecosystems.
What are some of the initiatives you are most proud of during your term?
The new internal funding programs initiated to support researchers, such as enhanced start-up funding, internal grants funding for all disciplines and other funding programs such as University Collaborative Research Program and University Indigenous Research Program. The other area which I can say is contribution to enhancement of research infrastructure. A lot of funding came through CFI and other federal and provincial sources, during my term. Research infrastructure has a total investment of over $145 million in CFI funding alone. I would also include an almost 50% growth in research funding during my term. The 2020/2021 total sponsored research income was a record $231 million.
"I have a high regard for researchers in all units of the university who continue to work very hard to grow the research enterprise. Their commitment to research excellence I greatly appreciate."
I am also proud of the initiatives I've launched that engage and support undergraduate research at UM: the Undergraduate Research Awards, the Undergraduate Research Poster Competition as well as Science, Engineering and Technology Day [for high school students in Manitoba]. Another initiative would be Transformational Partnerships in 2013 [a new approach at that time in Canada], which brought research expertise together with industry to help solve their problems and also removed barriers to using the IP that traditionally had been there.
What major institutional priorities have you been involved with?
I am also honoured to have been involved in the bidding process to bring the National Centre for Truth and Reconciliation to the UM campus and its support in the early years. The Canada Research Program Equity, Diversity and Inclusion (EDI) targets: UM has always exceeded expectations of the program from both the discipline perspective and the designated group perspective. What contributions have you been involved with nationally? Serving on TRIUMF and NSERC boards – the national entities that support the research enterprise across Canada. I was also involved in coordinating research nationally by facilitating gatherings of national VPRs twice and by serving as U15 Research Committee vice-chair for 2 years.
How do you feel research admin has changed and what's stayed the same?
Certainly, what has stayed the same is always the commitment to support the researchers and supporting best applications possible for funding opportunities. It is a lot more complex research enterprise in the sense that expectations have changed over the years in relation to financial accountability, EDI, heightened regulatory requirements, the responsible conduct of research framework, and most recently, research security.
Who are some of the mentors or role models who influenced you the most in your career?
Early on, Dean Emeritus of the Price Faculty of Engineering, Garland Laliberte, who was my department head when I was hired in the then Department of Agricultural Engineering [which became what is now Biosystems Engineering]. As well as Ross Bulley, who followed Garland as department head. During my term in administration, I would say that the leadership traits I saw exhibited by Joanne Keselman (Provost Emeritus), Emőke Szathmary and David Barnard (Presidents Emeriti) certainly influenced me. I appreciate the opportunity UM has given me to do this role. The UM has treated me so well I have never been tempted to leave.
What's next when your term ends?
My plan is to graduate my current graduate students [8 in total]. Write a book. Organize the 2024 international Controlled Atmospheres and Fumigation in Stored Products conference. After that, I plan to go back to my department [Biosystems Engineering] and certainly do the teaching but also try to hopefully develop a unique research program focused on training of graduate students.
Watch the full interview:
ResearchLIFE highlights the quest for knowledge that artists, engineers, scholars, scientists and students at UM explore every day.
Learn more about ResearchLIFE
Other ResearchLIFE articles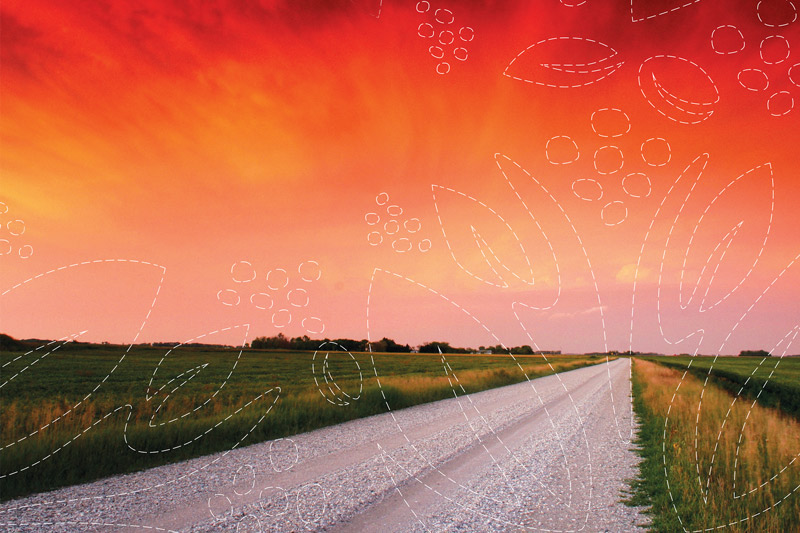 Canadian reconciliation barometer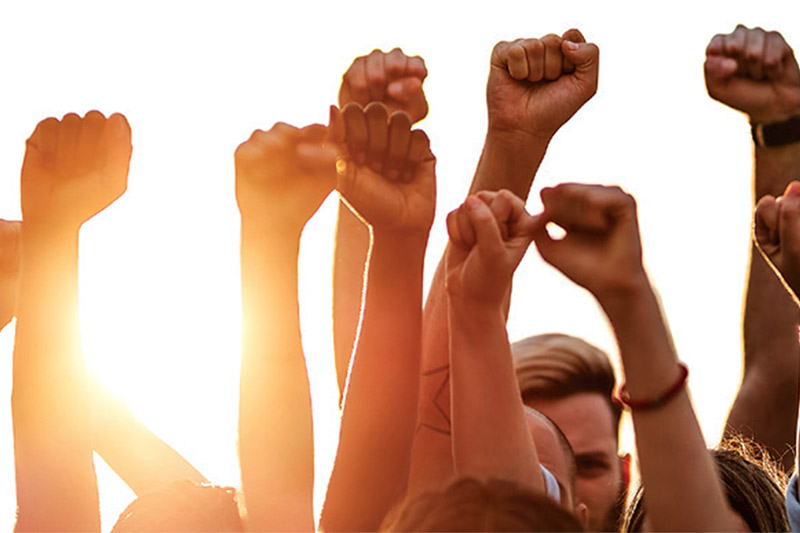 Celebrating its 10th anniversary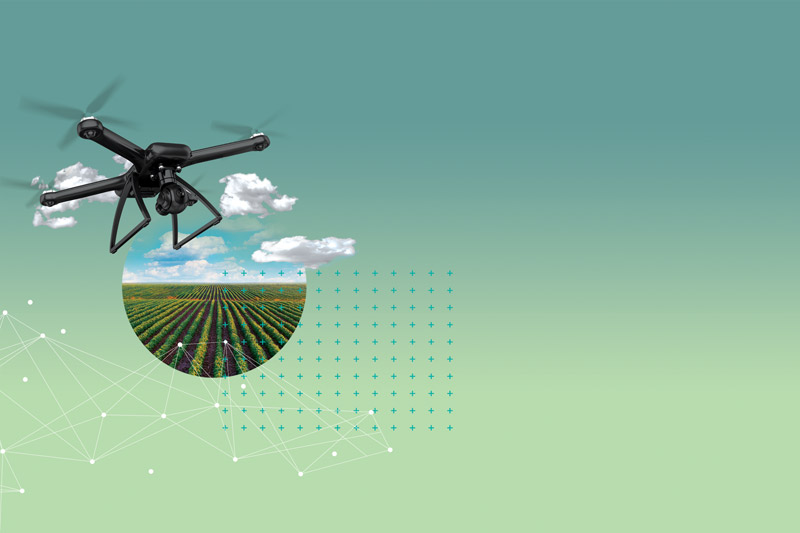 Leveraging technology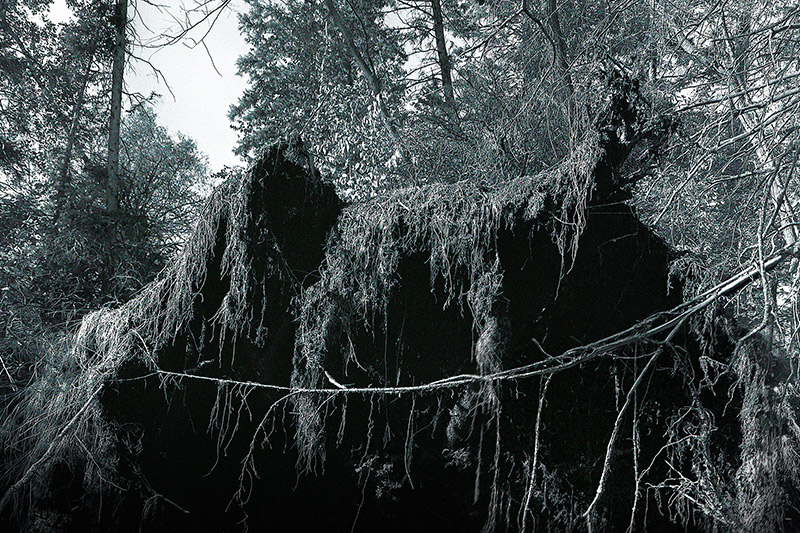 Artworks connect to the natural world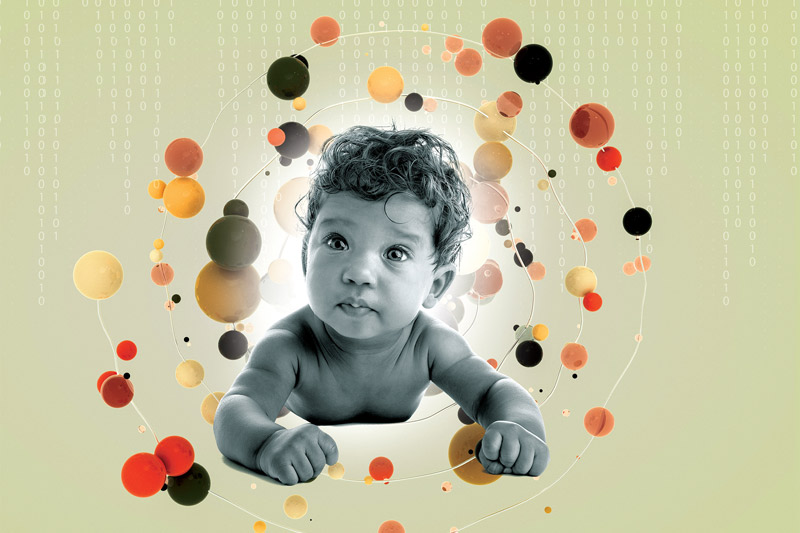 Long-term partners get quick results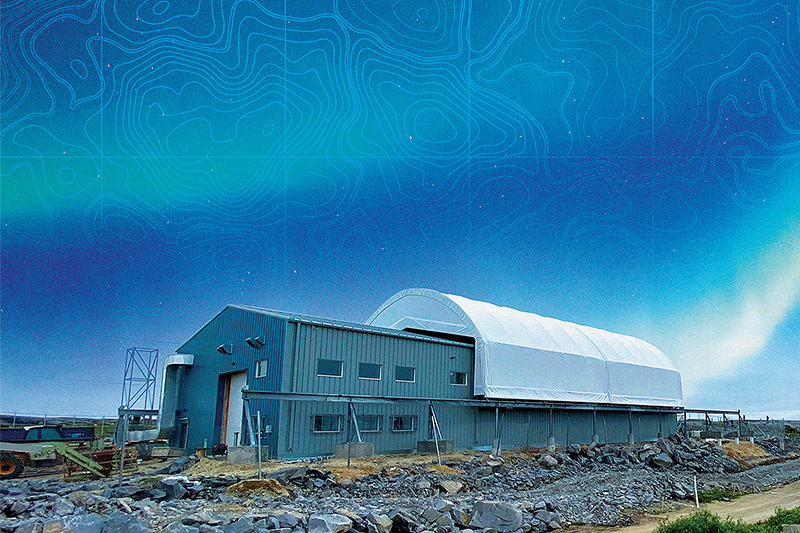 Marine science in Canada's third ocean