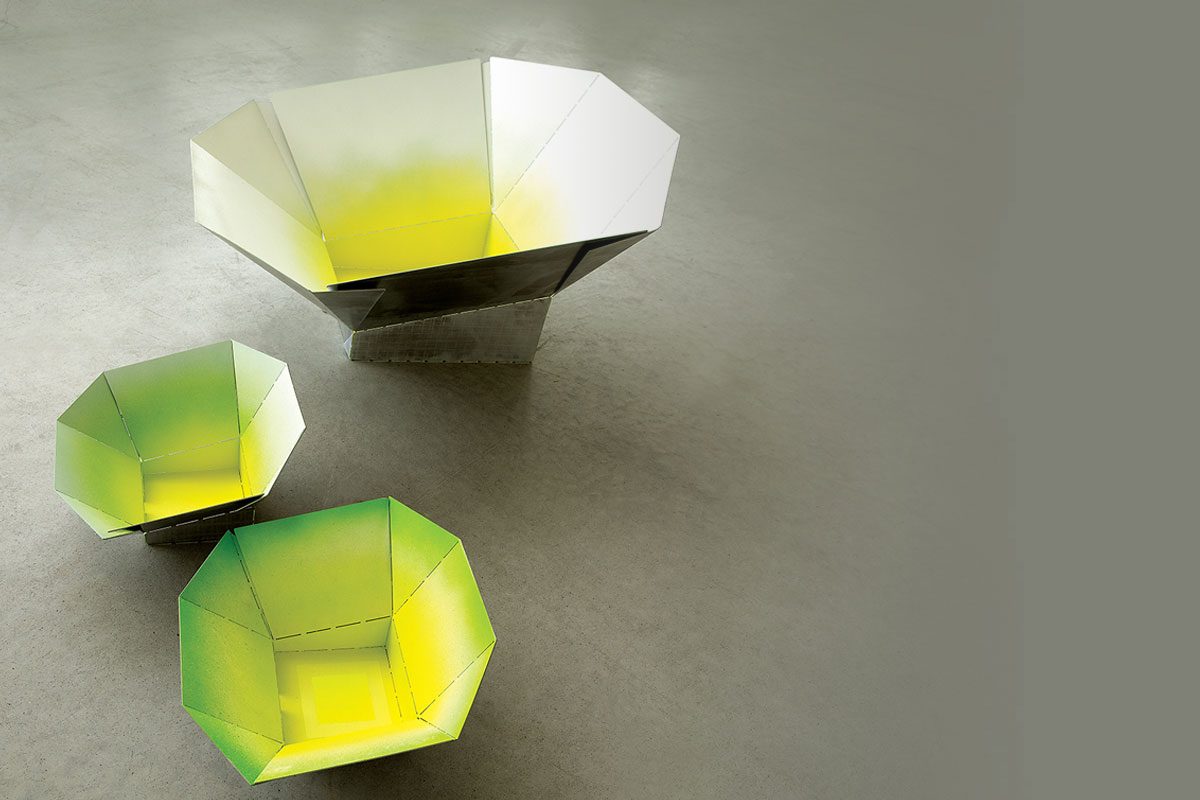 ResearchLIFE – A glimpse at our future
September 18, 2017 —
For 140 years research at the University of Manitoba (U of M) has been impacting the province, Canada and the world. The resulting effect of these contributions to research and innovation on society is innumerable.
The U of M is Manitoba's premier university and one of Canada's 15 research universities– shaping our leaders, enhancing our community, and conducting world-class research. Our home is Manitoba but our impact is global.
Get behind these historic lab doors and explore cutting edge research being done now right here in Manitoba in the summer issue of ResearchLIFE magazine.
In the summer 2017 issue:
Explore how U of M Researchers led a new clinical trial that could change the current standard of care for monitoring kidney transplant patients and potentially increase the longevity of successful kidney transplants.
Ask one of the world's most fundamental questions: "What are we made of?" with researcher Juliette Mammei (physics and astronomy).
Be inspired by the creative works, creative expression and creative learning that are woven into the U of M's being over the last 140 years.
And learn about the Arctic research that is happening all year round in the field and in a cold lab on the University of Manitoba's campus with Feiyue (Fei) Wang, Canada Reserch Chair in Arctic Environmental Chemistry. "Working in the environmental field… we're driven by curiosity, but we're also driven by real world problems and problem solving."
Where to get ResearchLIFE
ResearchLIFE magazine is a publication of the Office of the Vice-President (Research and International) and has two issues per year: summer and winter. Look on campus for the ResearchLIFE bin for your copy or read it online here. To join the mailing list email ResearchLIFE [at] umanitoba [dot] ca
Research at the University of Manitoba is partially supported by funding from the Government of Canada Research Support Fund.