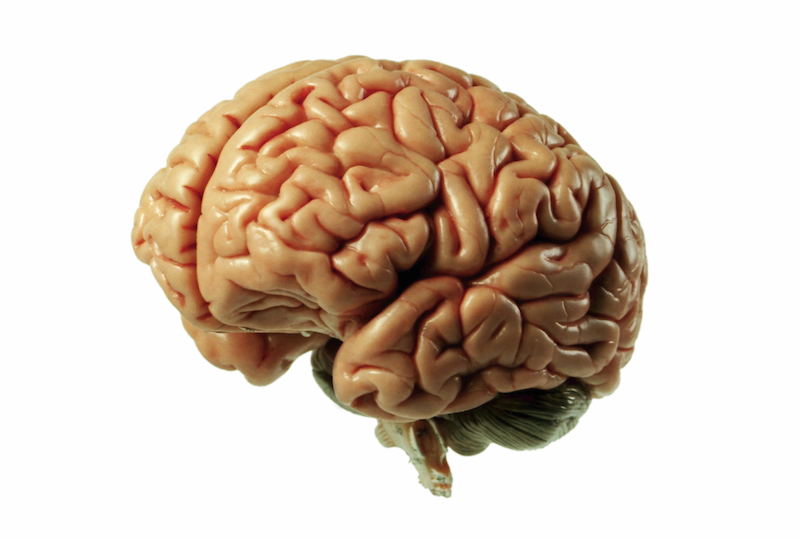 Researchers get cutting-edge equipment
August 15, 2017 —
Whether developing advanced electronic components or investigating new treatments for disease, researchers need state-of-the-art labs and equipment to make discoveries and to innovate. Today, the Honourable Kirsty Duncan, Minister of Science, acknowledged this with a Government of Canada investment of more than $52 million in 220 new infrastructure projects at 51 universities across Canada.
The funding, provided through the Canada Foundation for Innovation's John R. Evans Leaders Fund (JELF) will allow researchers from around the country to carry out groundbreaking research in world-class facilities.
The University of Manitoba is receiving $480,000 for three projects:
Dr. Karen Dow, civil engineering, is receiving $160,000 for a 3-D Tomographic Particle Image Velocimetry system to understand water flow beneath ice jams. This will help the Canadian government to predict and manage ice-related flooding and will help hydroelectric utilities to optimize their operations.
Dr. Ji Hyun Ko, neuroscience, is receiving $160,000 to use cutting-edge brain imaging and brain stimulation-related infrastructure that will allow the discovery of innovative treatment and diagnostic strategies for aging-related neurodegenerative disorders such as Alzheimer's disease and Parkinson's disease.
Dr. Viktor Nemykin, inorganic chemistry, is getting $160,000 to aid the development of porphyrins, natural compounds that could be used in liquid crystals and semiconductors, reducing energy requirements and being more environmentally friendly than typical electronic components.
"I am extremely pleased that the JELF has recognized three of our new, early-career researchers here at the University of Manitoba with the state-of-the-art equipment they need to excel in their field," explains Dr. Digvir Jayas, vice-president (international), University of Manitoba. "I congratulate them and wish them a great success in their scientific discoveries and innovations."
"Our scientists need the best tools and equipment for ground-breaking research and discovery and we are committed to ensuring they have them," said the Honourable Kirsty Duncan, Minister of Science. "Their successes will lead to an improved economy and will fuel an active research community here in Canada and internationally."
A full list of the funded projects and stories about the facilities are available online at Innovation.ca
Research at the University of Manitoba is partially supported by funding from the Government of Canada Research Support Fund.