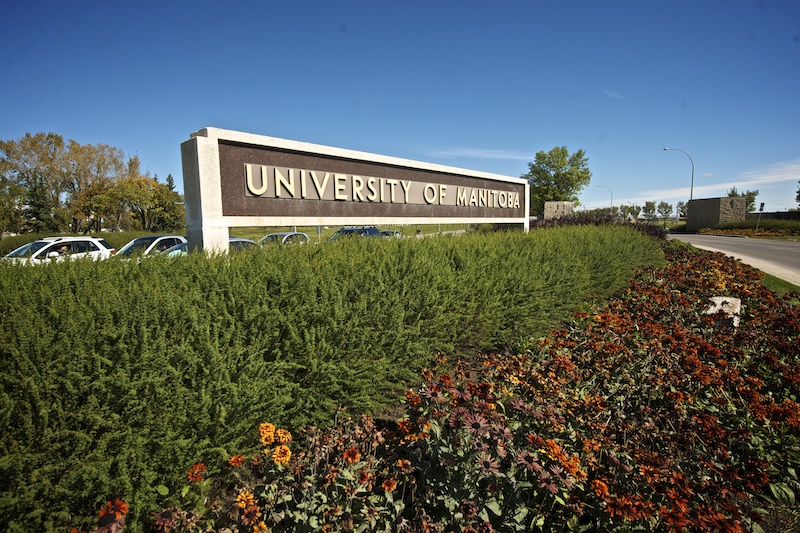 Research funding supports BIG ideas
June 15, 2021 —
Dozens of research projects have received over $6.5 million in funding to support research excellence in the social sciences, humanities, natural sciences and engineering fields. Topics range from developing a national reconciliation barometer to strengthening care mobilization in Canada's social welfare state to predicting summer's extreme weather to better preserving cereal grains and legumes.
"We are proud to continue investing in, and celebrating, the creativity and innovation that are at the heart of Canada's research ecosystem," said the Honourable François-Philippe Champagne, Minister of Innovation, Science and Industry. "It is inspiring to see the ingenuity and dedication Canadian researchers embrace in exploring big ideas that will fuel the discoveries and innovations of tomorrow to make our world a better place and create prosperity for Canadians."
Through the Social Sciences and Humanities Research Council, Insight Grants program $1,084,420 in funding was awarded to six projects. Katherine Starzyk (psychology) will undertake to develop with a team of Indigenous and non-Indigenous partners and collaborators, "The Canadian Reconciliation Barometer: Understanding, Measuring Progress Toward, and Creating Interventions to Promote Reconciliation in Canada."
"Our project goals are to understand what reconciliation means to Indigenous Peoples and others in Canada," says Starzyk. "We plan to track reconciliation progress, in a way that is respectful of Indigenous Peoples and uses best practices in psychometrics (the science of psychological measurement) and public polling. As well, we will develop evidence-based interventions and initiatives to promote reconciliation."
The project team includes: Katelin Siemens Neufeld (Canadian Centre for Child Protection); Ry Moran (University of Victoria); Dean Peachey (University of Winnipeg); Lorena Sekwan Fontaine (University of Winnipeg); Iloradanon Efimoff (UM); Aleah Fontaine (UM); Mary Agnes Welch (Probe Research) and Kristin Smith (UM). The National Centre for Truth and Reconciliation has been a key partner in this project.
Starzyk noted, "Our work contributes to the Truth and Reconciliation Commission's (TRC) Call to Action 65: "We call upon the federal government, through the Social Sciences and Humanities Research Council, and in collaboration with Aboriginal peoples, post-secondary institutions and educators, and the National Centre of Truth and Reconciliation and its partner institutions, to establish a national research program with multi-year funding to advance understanding of reconciliation."
"We intend our work to complement ongoing efforts to honor the TRC's Calls to Action and the Missing and Murdered Indigenous Women and Girls Inquiry's Calls to Justice."
The five other Insight Grant projects receiving funding are:
Laura Funk (sociology) – Strengthening care mobilization in Canada's social welfare state
Haskel Greenfield (anthropology) – Provisioning early complex society in the southern Levan: domestic livestock production, management (mobility, feeding and watering), and transport during the Early Bronze Age
Leonard Kuffert (history) – House pride and skill hunger: hobbyist woodworking in twentieth century print and broadcast media
Lei Lu (accounting & finance) – Forward premium puzzle, international stock returns and heterogeneous beliefs
Christopher Sampson (classics) – The book of Karanis
An additional $5,539,500 was awarded to 32 scientists from the Natural Sciences and Engineering Research Council of Canada (NSERC) Discovery Grants Program, which include categories of Supplements (Accelerator, Launch, Northern) and Subatomic Physics. This program supports ongoing programs of research with long-term goals rather than a single short-term project or collection of projects. They are considered "grants in aid" of research, as they provide long term operating funds and can facilitate access to funding from other programs, but are not meant to support the full costs of a research program. A full list of recipients can be found on the NSERC website.
Research at the University of Manitoba is partially supported by funding from the Government of Canada Research Support Fund.