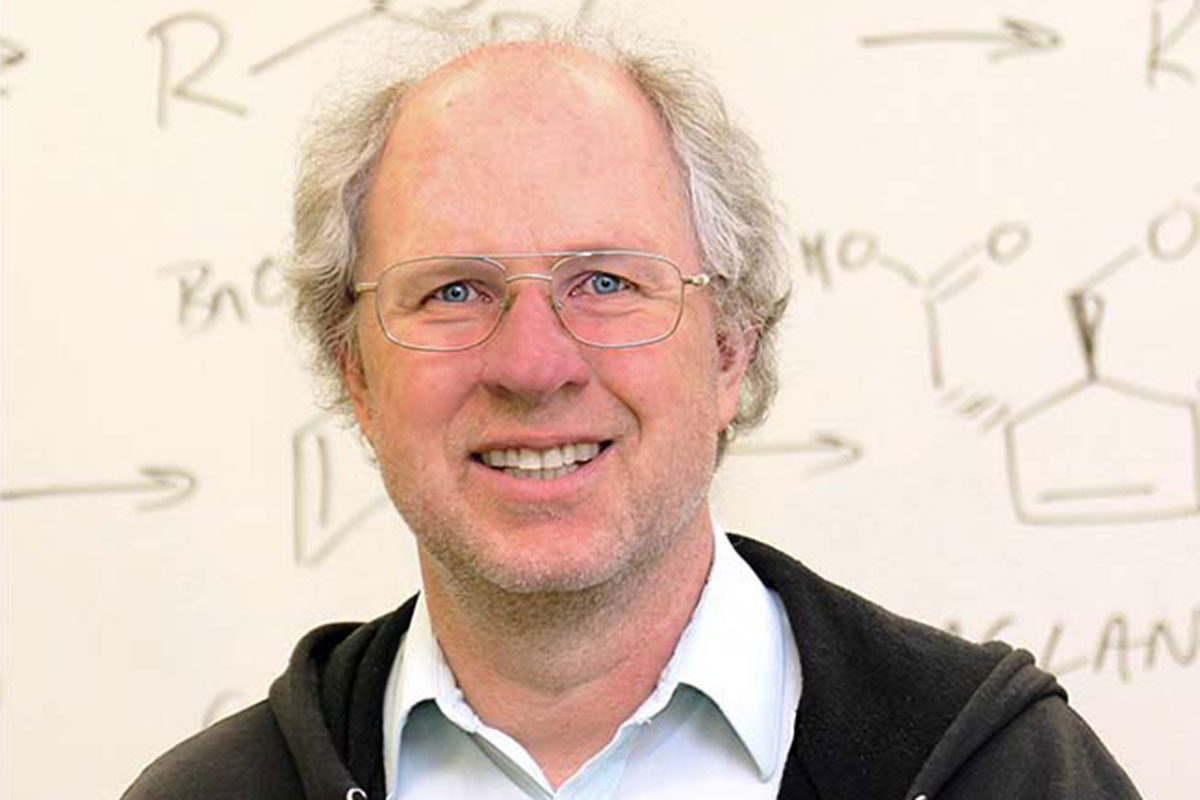 Remembering professor Philip Gregory Hultin
August 22, 2018 —
The University of Manitoba mourns the loss of Dr. Philip G. Hultin, Professor and former chair of the Department of Chemistry, who died in Winnipeg on Aug. 15. He was 57.
Born in 1961 in Baltimore, MD, Dr. Hultin studied in New Hampshire and Toronto before joining the University of Manitoba in 1993. He was an integral member of the Department, where he led a research group and inspired colleagues and students.
Former student and Banting Fellow Laina Geary, now an assistant professor at the University of Nevada, once said "Phil taught me how to effectively run experiments, but more importantly, [when I was] a graduate student, he taught me how to be a scientist."
An enthusiastic, award-winning teacher, Dr. Hultin made science accessible to non-scientists, addressing common questions such as why tongues stick to metal in winter, why car batteries die in cold weather, and what causes an odour in the air at the beginning of a rainshower.
Dr. Hultin was active on the University Senate and publicly called for increased funding of basic science research. The University will lower its flag on Aug. 22 in his honour.