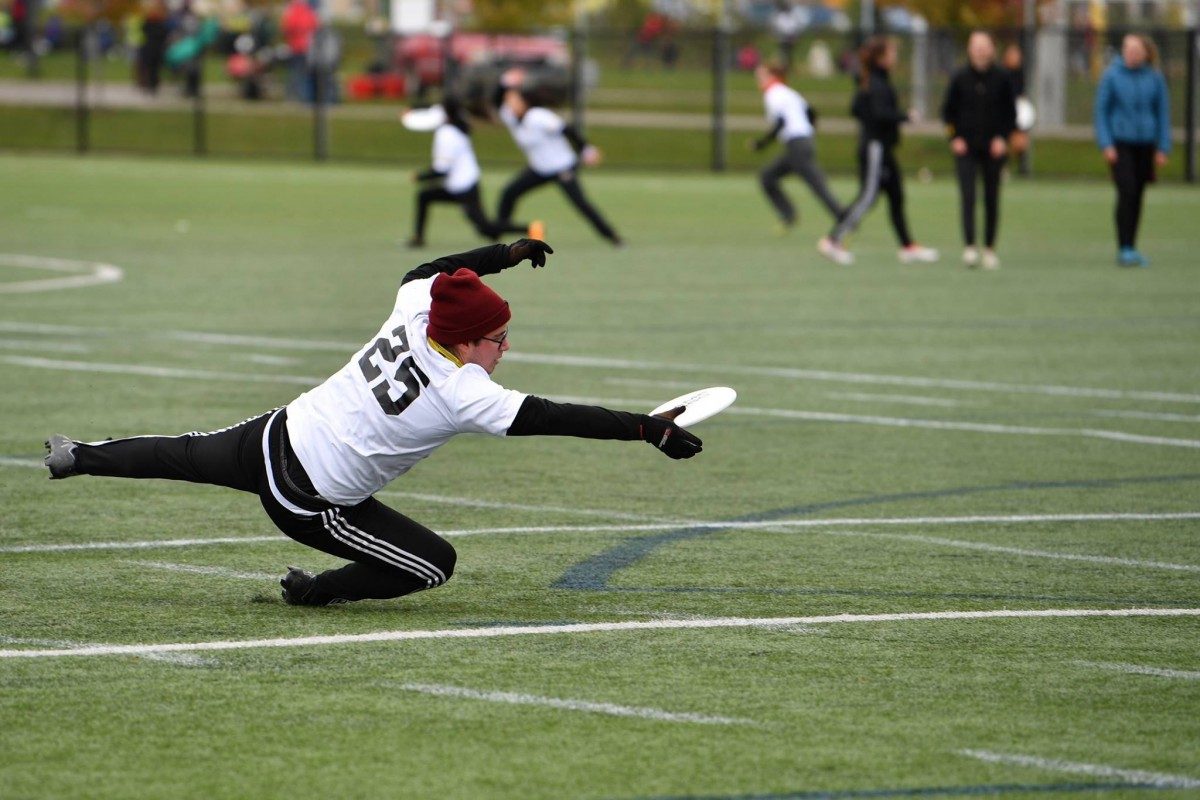 Rec Clubs a great way to get into the game on campus
November 16, 2018 —
A message from Recreation Services:
At the University of Manitoba, Recreation Services provides students, staff and alumni the opportunity to participate in organized sport and physical activity through Rec Clubs.
They're student-run organizations offering recreational and competitive opportunities in a variety of sports and activities separate from Bison Sports teams. Each club is formed, organized and governed by volunteer U of M students.
The clubs elect a team of executive members responsible for coordinating and overseeing all club events, as well as services and operations that can include holding weekly practices, engaging in lessons, gaining access to coaching, and taking part in recreational or competitive events on or off campus.
Rec Clubs also host social events, take part in community outreach opportunities, and go on activity-based travel.
The clubs have access to equipment, facilities, and other tools to be successful. While Recreation Services assists clubs with marketing, collecting club membership fees, securing facilities and equipment, risk management and professional guidance, the emphasis is strictly on student leadership and involvement.
"The success of each Rec Club depends on the work that the student leaders and members put into their own club. The main objective of these clubs are to benefit the participants lives now, and after they leave the U of M," says Recreation Services Coordinator of Intramural Sports, Clubs, and Leagues, Kyla Ray.
Current Rec Clubs include badminton, climbing, rugby, soccer, synchronized skate, table tennis, tennis, Ultimate, volleyball and wrestling.
Visit Rec Clubs online for more information and to register.
Throughout the course of the academic term, we'll be featuring individual Rec Clubs for a peek into what they're all about.