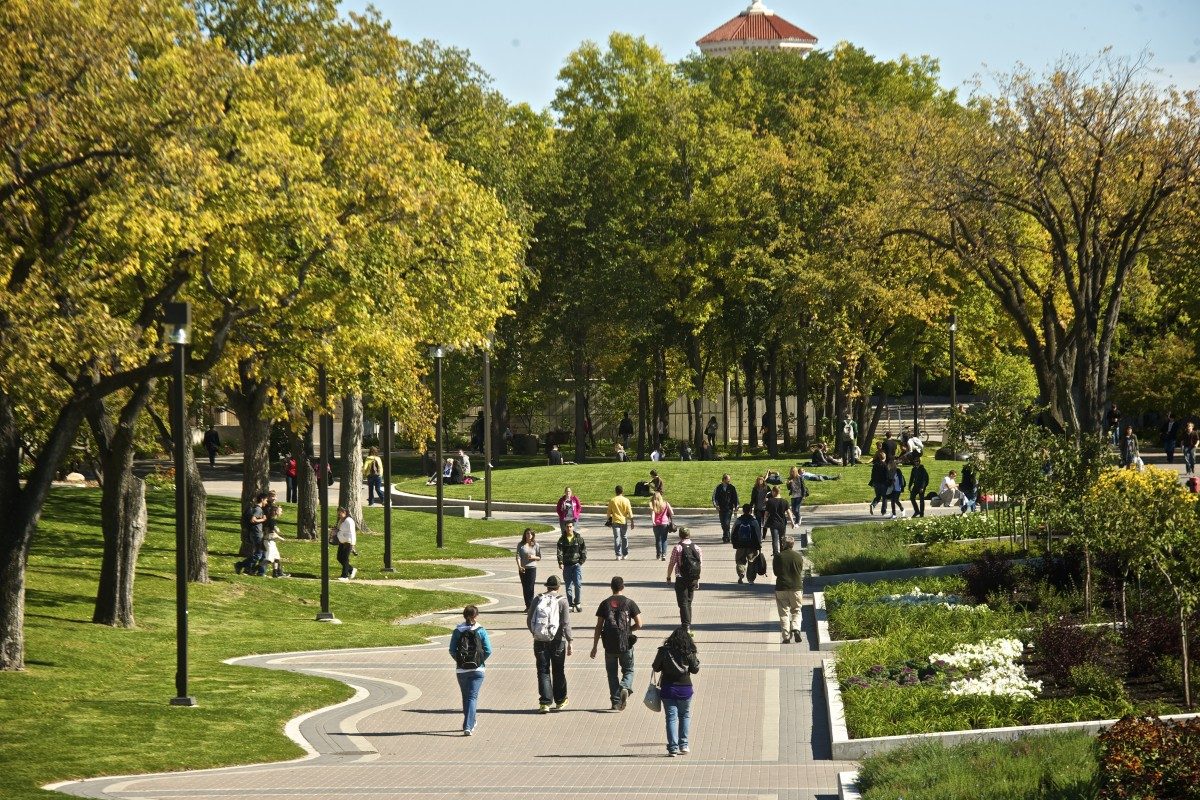 Reaffirming our commitment to human rights
June 28, 2022 —
The following is a joint message from University of Manitoba President and Vice-Chancellor, Michael Benarroch and Executive Lead (Equity, Diversity and Inclusion) Tina Chen:
The recent United States Supreme Court Ruling on Roe v. Wade is a reminder that legal protections of human rights have been, and will continue to be, sites of continuous struggle. At the University of Manitoba, we acknowledge the 50+ years of feminist activism that underpins women's and gender rights in Canada. We value the work done across the country and in our province, including by members of the UM community. At this moment, the University of Manitoba reaffirms its commitment to women's rights, reproductive rights, gender rights, and human rights.
We make this statement in full recognition of the further work that needs to be done at the University of Manitoba, in our province, and within Canada to combat ableism and systemic inequities. These injustices result in greater maternal mortality and health disparities for Indigenous, Black, and racialized people, people with disabilities, and members of the 2SLGBTQIA+ community.
Sexual and reproductive health rights are not fully realized for all in Canada, as highlighted in the Canadian Senate Committee on Human Rights' study on forced sterilization, alongside the class action lawsuit on Coerced Sterilization of Indigenous Women. Now, more than ever, we strengthen our resolve and commitment to action for gender, racial, economic, and social justice that includes, but is not limited, to reproductive health care and rights for all.