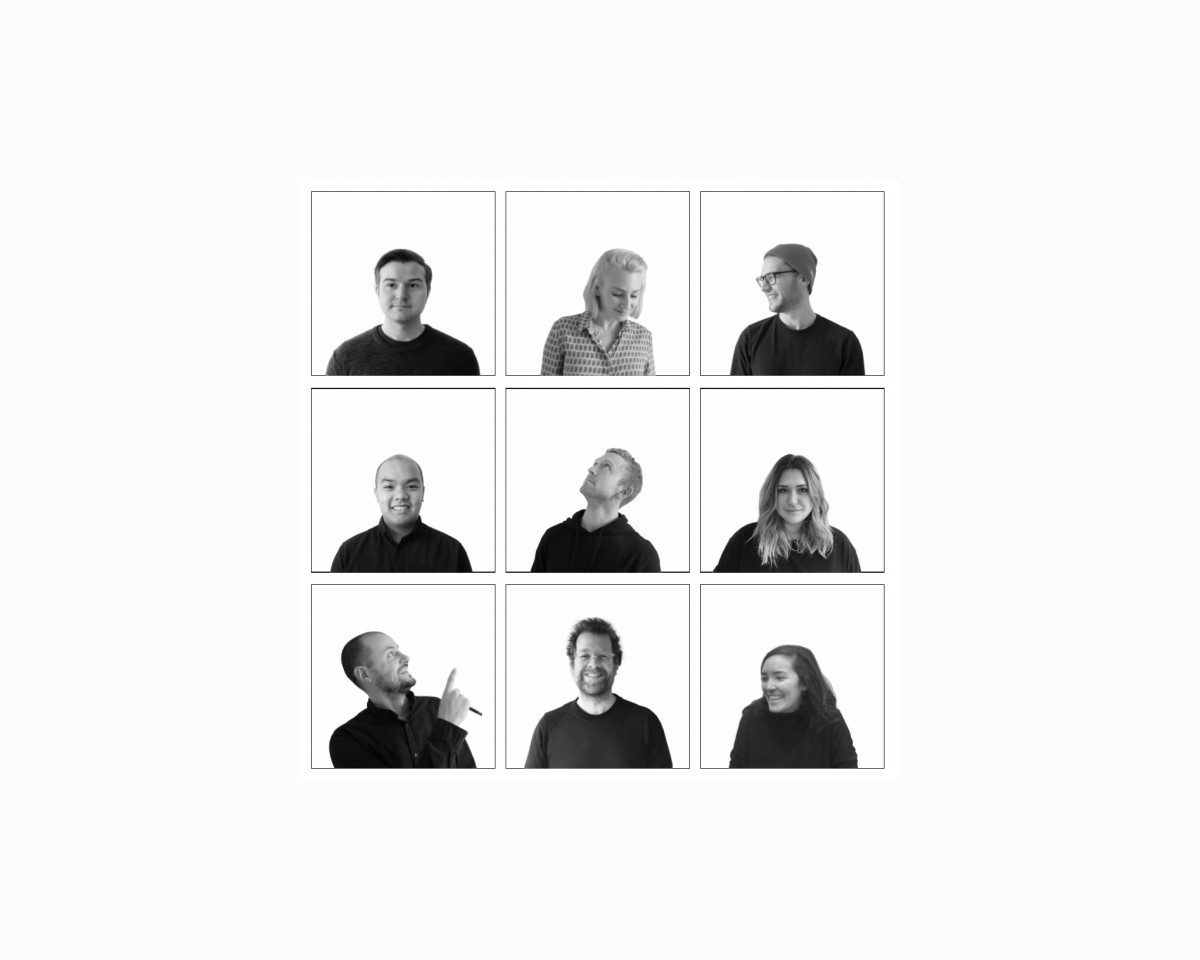 Alumnus named recipient of RAIC 2017 Emerging Architectural Practice Award
March 8, 2017 —
D'Arcy Jones (1995 B.Env.D., 1999 M.Arch.) was recently named recipient of the RAIC 2017 Emerging Architectural Practice Award.
The RAIC published the following press release.
A Vancouver firm known for thoughtful, efficient and modern design, in both renovations and new buildings, is the recipient of the 2017 Emerging Architectural Practice Award given by the Royal Architectural Institute of Canada (RAIC).
D'Arcy Jones Architecture (DJA), a nine-person studio, was founded in 2005 by D'Arcy Jones, MRAIC. A graduate of the University of Manitoba in Winnipeg, and Dalhousie University in Halifax, Jones previously worked on his own from 2000 to 2005. Largely residential, the firm's projects include housing, commercial spaces, art galleries, renovations, and interiors.
"The body of work is consistently outstanding and innovative," said the six-member selection jury. "The skillful integration of interior and exterior spaces is particularly well executed, resulting in an architecture that is poetic."
The Emerging Architectural Practice Award recognizes the principals of an emerging architectural practice that has consistently produced distinguished architecture. The award recognizes the quality of built work, service to clients, innovations in practice and public recognition.
"The work demonstrates a thorough understanding of construction," said the jury. "The projects are carefully and intensely detailed. They show thoughtful attention to creating spatial variety."
The award will be presented at the RAIC/OAA Festival of Architecture, which takes place in Ottawa May 24 to 27. "This national award from the RAIC is a big honour, and our studio is pleased to be recognized by our peers," said Jones. "We are thankful for our clients who support and encourage us to make artful buildings."
ABOUT THE RAIC
The Royal Architectural Institute of Canada is the leading voice for excellence in the built environment in Canada, representing about 5,000 members. The RAIC advocates for excellence in the built environment, works to demonstrate how design enhances the quality of life and promotes responsible architecture in addressing important issues of society.
Picture Caption: Top row, left to right: Craig Bissell, Architect AIBC, Sarah Cree, Intern Architect, Jonathan Leger, Graduate Architect Middle row, left to right: Jesse Nguyen, Intern Architect, Ben Reimer, Intern Architect, Rebecca Boese, Designer Bottom row, left to right: Jesse Ratcliffe, Architect AIBC D'Arcy Jones, Architect AIBC Maria Barroso, Student