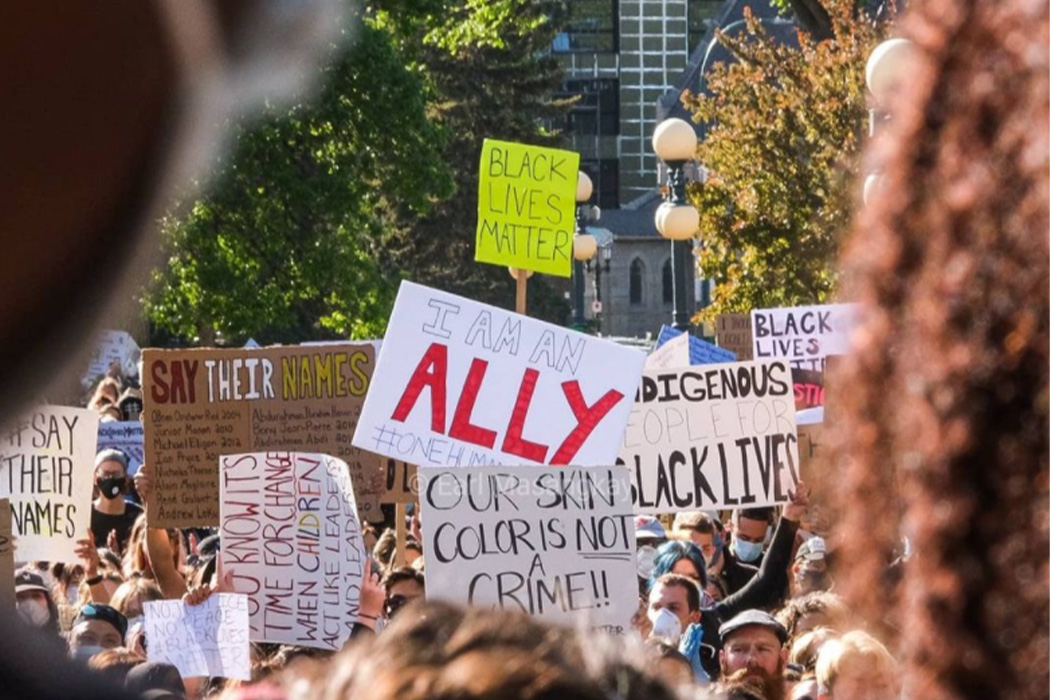 Rady Faculty statement in response to shooting in Buffalo
May 20, 2022 —
Message from Dr. Marcia Anderson, Vice-Dean, Indigenous Health, Social Justice and Anti-Racism, Rady Faculty of Health Sciences.
On Saturday, May 14, 2022, 10 Black people were killed and three were injured in a horrifying act of anti-Black racism in Buffalo, New York. Adding to the violence and trauma was a 180-page hate-filled manifesto and the social media live-streaming of the mass shooting. As the Rady Faculty of Health Sciences, we acknowledge and think of the families and communities who are grieving the loss of their loved ones.
As a faculty, we need to be aware of, understand and support people in our community who may experience this as a collective experience of grief and trauma (suggested reading: https://link.springer.com/article/10.1007/s40719-022-00225-5). We need to be cautious about assuming people will be ready or want to engage in conversations about this: ask for consent first and accept "no" without requesting further explanation.
We may falsely assume that this could not/has not happened in Canada, that anti-Black racism is somehow not as bad on our side of the border. This is factually incorrect, and erases experiences of anti-Black racism in our country, province, city and university. This perspective can cause further harm.
In our desire to acknowledge our limitations and our systemic participation in anti-Black racism, we may reach out to Black colleagues, students or leaders and ask them what we should do now. However, we must be mindful that they too may be processing their grief and trauma responses in response to this violent act. They may need to prioritize their own well-being and time with their families and communities.
Perhaps we can hit the pause button to hold that respectful space, and instead prepare ourselves to amplify those voices when they are ready to share at the time that is right for them. We can prepare by reading the work of Black scholars, poets and writers, engaging with the work of Black artists, and understanding what we have already been told about how anti-Black racism acts in our systems and spaces and what is needed to disrupt this racism and support Black excellence and joy.
As a faculty, we stand in solidarity with the families and Black communities in Buffalo and beyond. We are committed to more fully understanding and acting in response to our commitments to the Scarborough Charter. We are open to feedback or suggestions about what supports would be helpful at this time.