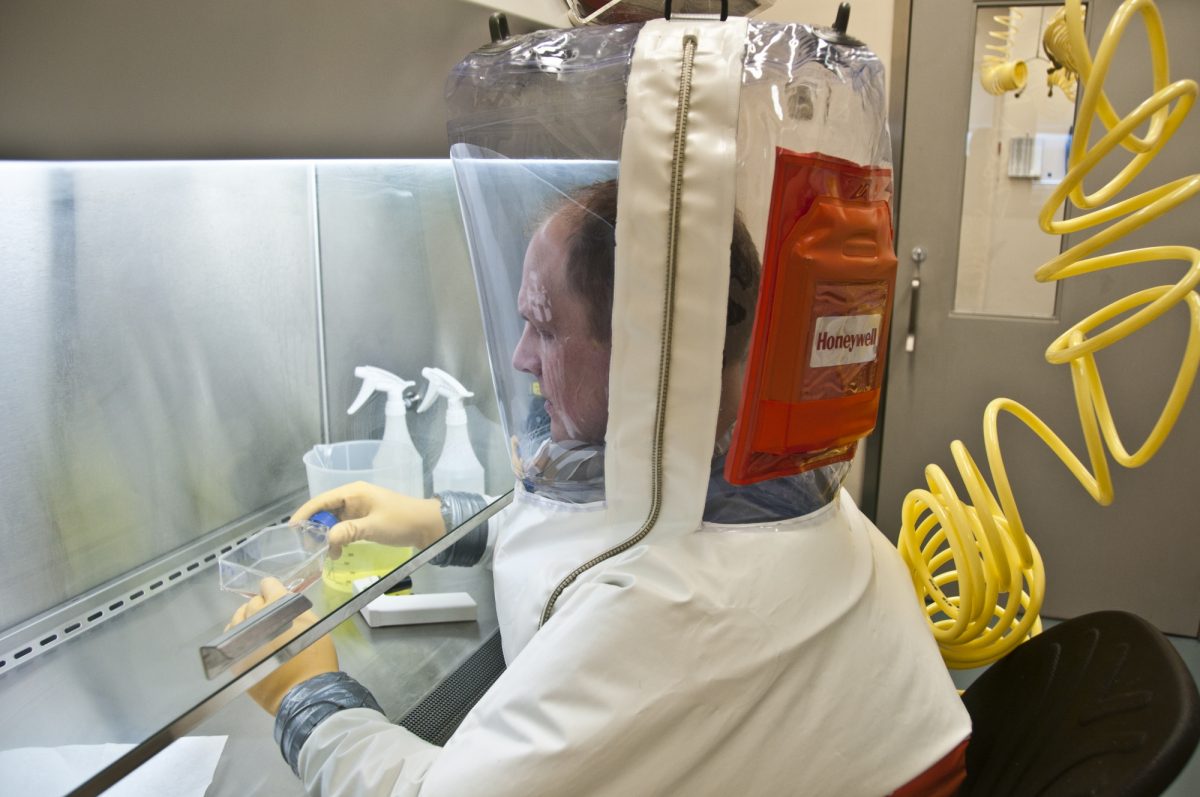 Radio Canada International: Health authorities dealing with 'fundamental shift' in COVID-19 spread
March 25, 2020 —
…Jason Kindrachuk, an assistant professor of viral pathogenesis at the University of Manitoba and Canada Research Chair of emerging viruses, saying the shift makes it more difficult to slow the spread of the coronavirus in Canada.
"If a virus is now spreading in the community, what that means is that we don't have a really good ability to be able to monitor where that virus is, who it's going to and who that person has contacted," he said.
"You don't know where the virus is at any particular moment in time, and now what you have is basically the potential for that person to pass it on to a much larger group of people."
Kindrachuk said community transmission is particularly challenging because the virus doesn't produce symptoms in everyone it infects.
"They're not maybe being monitored through self-isolation or health officials don't know that that person is infected," he said. "So it creates a much broader concern very, very quickly for us in terms of the transmission of this virus."