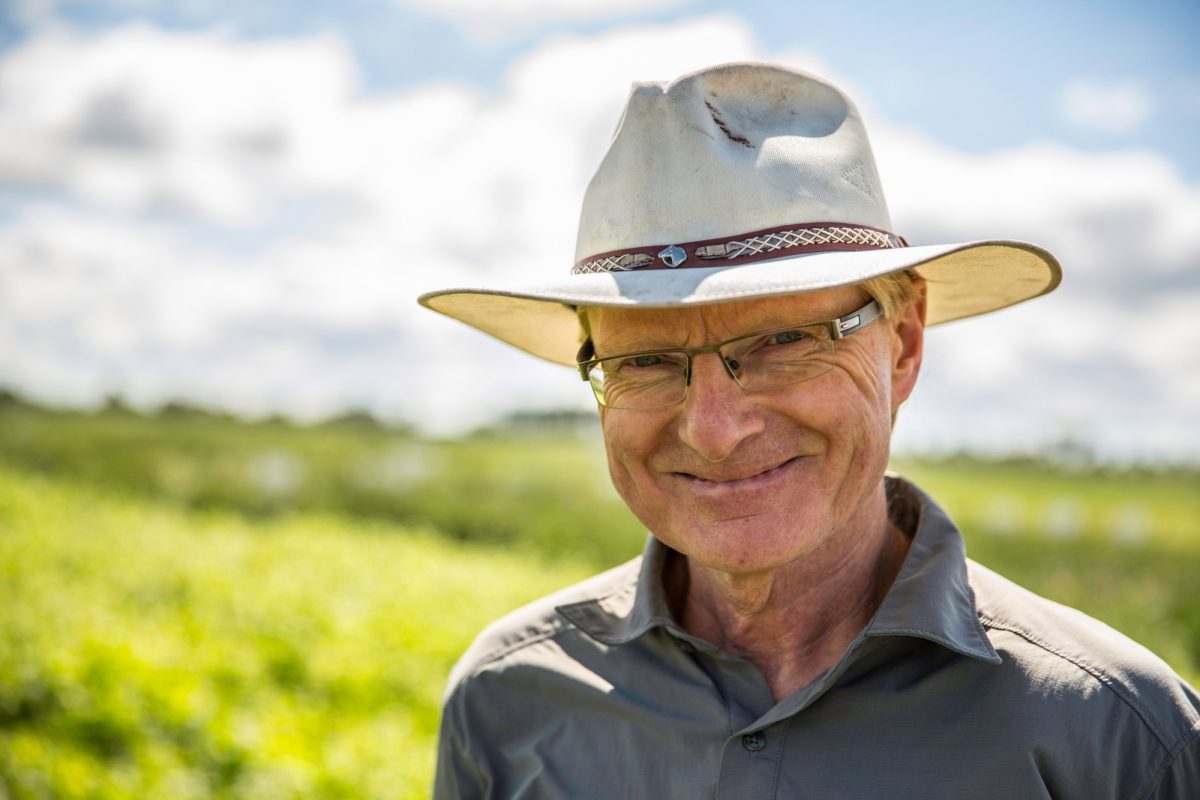 Quirks and Quarks: Feeding the Future
March 4, 2022 —
A recent Quirks & Quarks radio special lays out the table on what the future of food should look like and plant scientist Martin Entz from UM's Natural Systems Agriculture group gives his take.
Here's an excerpt of the interview:
The first thing we're going to talk about today, is that the way we grow much of our food now simply isn't sustainable. It's environmentally destructive and vulnerable to catastrophic disruption from natural and human pressures. It has to change if we want to feed the future.
Dr. Martin Entz is in his field just south of Winnipeg.
Here, he grows wheat, oats, and alfalfa. But this isn't an ordinary farm – this is a massive, long term science experiment.
For the past 30 years, Dr. Entz has been exploring alternative ways of growing crops. He knows that we need to change how we grow things – and soon.
Entz:
The planet works using biological and ecological processes. That's how the planet works. And if the planet were a factory, then factory thinking could dominate and would be just fine. But the planet is not a factory. The planet is a living organism.