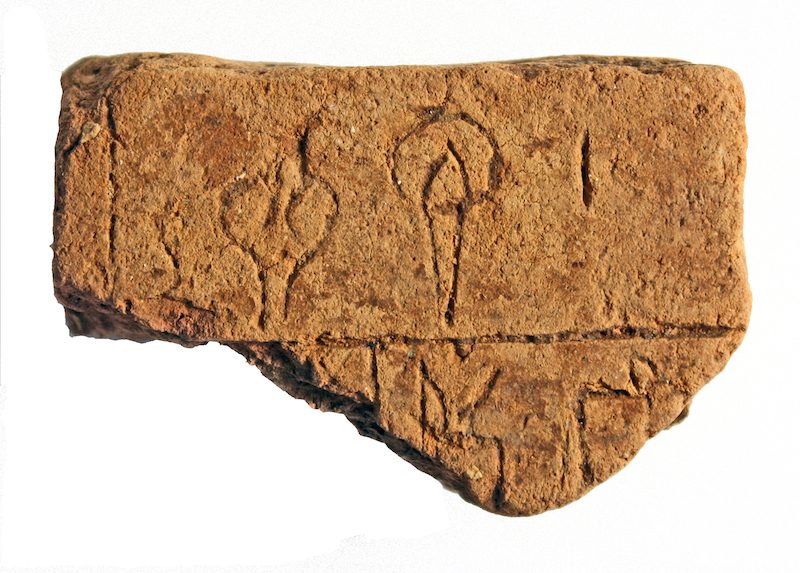 Public Lecture: How we got to now – Homer and archaeology
September 15, 2015 —
On Sept. 19, professor Michael Cosmopoulos returns to Winnipeg to deliver an engaging public lecture on an archaeological site deeply connected to one of the most enduring epic stories ever told, the Iliad.
Cosmopoulos, a National Geographic Society explorer, for years taught in the University of Manitoba's classics department, where he received the Olive Beatrice Stanton Award for Excellence in Teaching in 1999. (He was also once compared to the fictional Indiana Jones.) He is now a professor of Greek history and archeology at the Academy of Science in St. Louis, Mo.
He will deliver the fourth annual Lecture on Hellenic Civilization, sponsored by the U of M's department of classics, at the Winnipeg Art Gallery on Saturday, Sept. 19, at 3 p.m.
Cosmopoulos currently directs two major excavations in Greece: One at the Sanctuary of Demeter at Eleusis where he is researching the famous Eleusinian Mysteries and the other at the Mycenaean palace of Iklaina, near Pylos, where he is investigating the origins of states and social complexity in Greece.  Both projects have had a significant impact on the field ­­– earning coverage in National Geographic and the New York Times. His lecture will focus on the dig at Iklaina.
About the lecture topic
For thousands of years the Iliad, Homer's epic story of the Trojan War, has remained the classic tale of love, honor, and greed. In the past century archaeological work in major archaeological sites like Mycenae, Pylos, and Troy has helped us put Homeric myths into historical perspective and shown that many of Homer's tales were rooted in reality.
Professor Michael Cosmopoulos will discuss the exciting discoveries made by the UM-St. Louis archaeological expedition at Iklaina, one of the capitals of the legendary king Nestor, who figures prominently in Greek mythology and Homer's Iliad. The unique discoveries in this site (which include Cyclopean walls, frescoes, and the oldest known written tablet from the Greek Mainland) challenge current knowledge about the origins of states, bureaucracy, and literacy in ancient Greece and allow us a glimpse into the captivating world of the Greek epics.
The excavations at Iklaina, sponsored by the National Geographic Society, have received extensive coverage by the New York Times and other major newspapers across the US and internationally.
What: Fourth annual Lecture on Hellenic Civilization: Homer and Archaeology
When: Saturday, Sept. 19, 2015, 3 p.m.
Where: Winnipeg Art Gallery
Research at the University of Manitoba is partially supported by funding from the Government of Canada Research Support Fund.