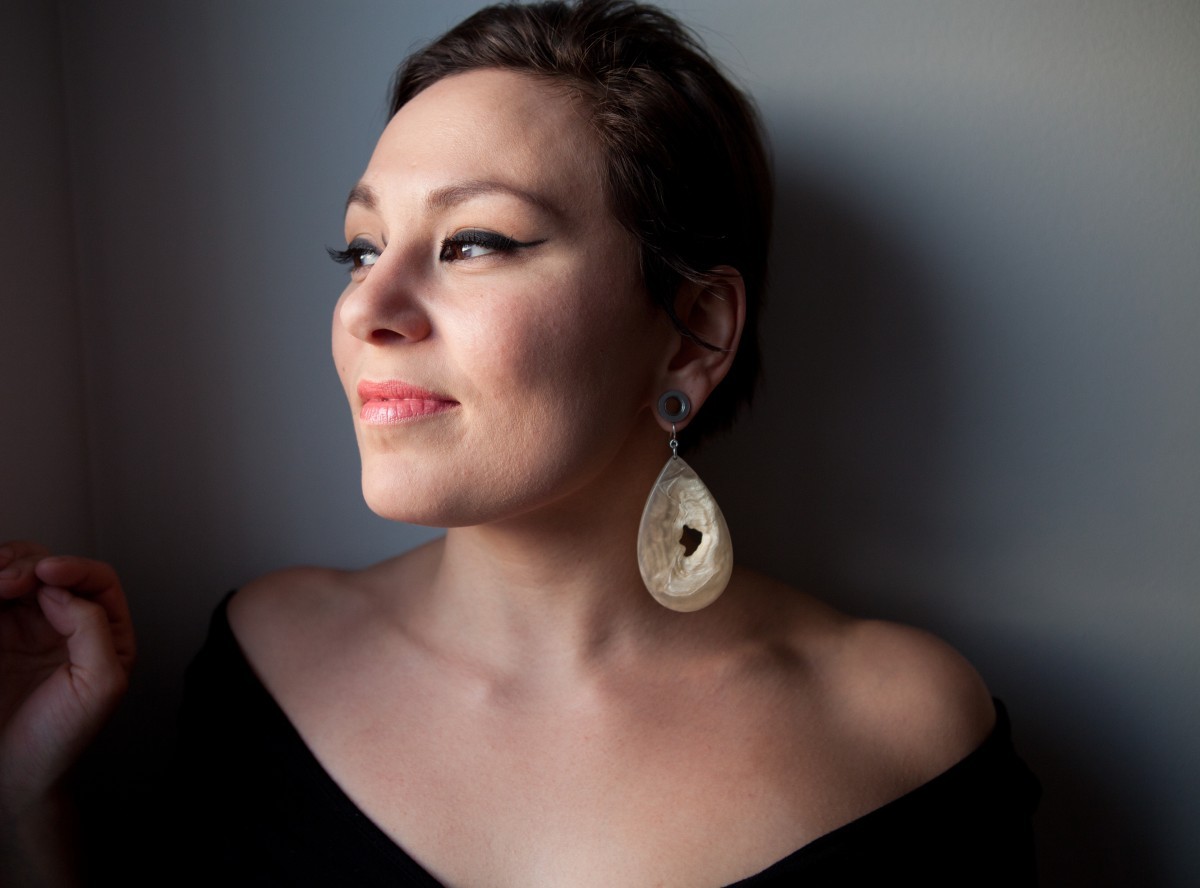 PUBLIC LECTURE: Arctic Origins: Perspective Through Art
January 15, 2016 —
Tanya Tagaq, Inuit songwriter, 2014 Polaris Prize winner and artist will deliver this year's Marjorie Ward Lecture at St. John's College on Jan. 25. Her free public lecture is titled, Arctic Origins: Perspective Through Art.
What: Tanya Tagaq delivers free public lecture – Arctic Origins: Perspective Through Art.
When: Jan. 25, 4:30 p.m.
Where: Robert B. Schultz Lecture Theatre, St. John's College, 92 Dysart Road
Tagaq's visit coincides with the U of M's Indigenous Awareness Week. This year's weeklong program features a series of panel discussions and presentations that will explore some of the questions, challenges and opportunities that come with integrating Indigenous knowledge into the learning environment, as well as look at some innovate work that is already being done in this area.
Tanya Tagaq's performance of "Uja" and "Umingmak" from the 2014 Polaris Music Prize Gala