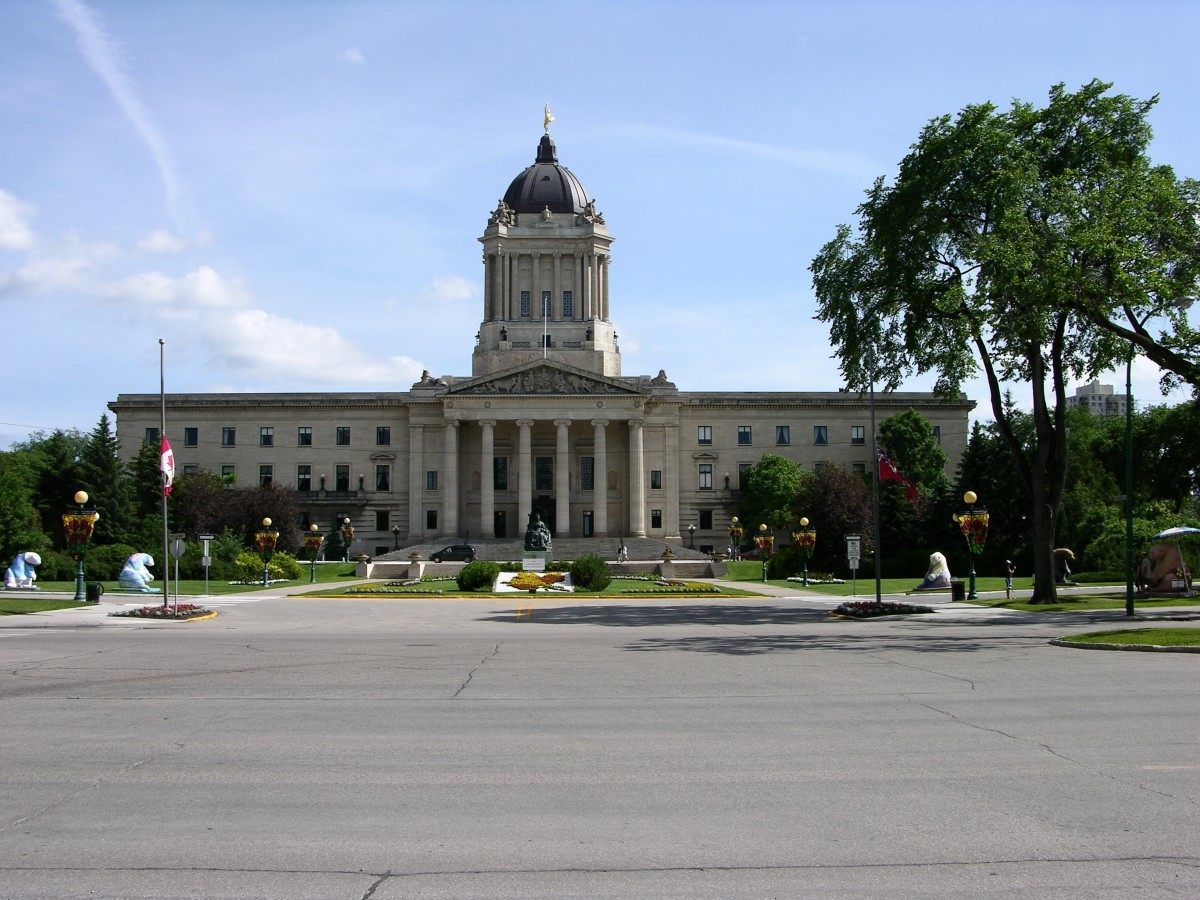 Throne speech discusses scholarships, bursaries for post-secondary education
May 16, 2016 —
Lt.-Governor, and University of Manitoba alumna, Janice Filmon [B.Sc.H.Ec/1963, LLD/2011] delivered the new provincial government's first throne speech on May 16, which touched on plans on health care, education and economic innovation.
"Jobs and economic growth are at the centre of our plan for a better Manitoba. A stronger economy will allow us to improve front line services in health care and education; and will enable investment in programs and initiatives most important to supporting Manitoba families," said the province's throne speech.
The full speech can be found online.
On the topic of post-secondary education, the throne speech discussed the province's view on how investment in education is an investment in the province's collective future. The throne speech mentioned how the provincial government has already begun consultations with leaders in Manitoba's business and post-secondary education communities around increased funding for scholarships and bursaries available to Manitobans.
University of Manitoba President and Vice-Chancellor David T. Barnard welcomed the opportunity to hear the priorities of the new government.
"As Manitoba's only research-intensive, medical-doctoral university, and the province's largest post-secondary institution, the University of Manitoba can play a central role in realizing many of the themes presented in today's speech. We look forward to working with Premier Pallister and his government to move Manitoba forward together," said Barnard.
Premier Brian Pallister's government will unveil its provincial budget on May 31.