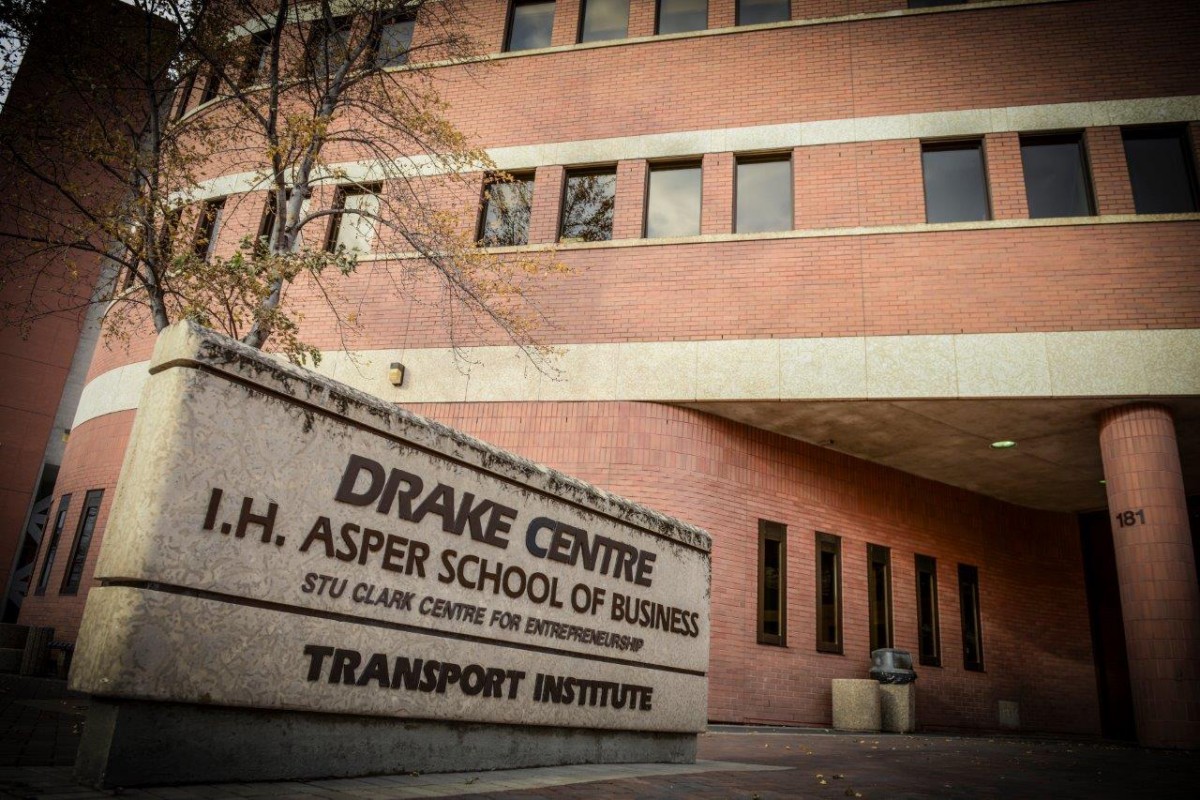 President's Student Leadership Program
May 3, 2017 —
Annually 10 – 30 students from the U of M and other Manitoba post-secondary institutions will be invited to pursue the President's Student Leadership Program where they will engage with internationally-renowned speakers in the areas of business, politics, sport, public service, education, health, law, and the arts. Up to 30 per cent of spaces in the program will be made available to students at post-secondary institutions outside of the U of M. The Chairs in Leadership Education and Leadership Research, university executives and faculty members will run the program along with Canada's top business and community leaders.
The Institute will report to the Dean, I.H. Asper School of Business and operate under the guidance of an advisory board comprised of corporate, non-profit and community leaders. The advisory board will be co-chaired by both the Dean, I.H. Asper School of Business or delegate and a Power Corporation Group of Companies representative.
By investing in leaders, the Institute will teach students the value of building leadership here at home and encourage graduates to play a leading role in bolstering the province's economy. This gift will further elevate leadership coming from this province and naturally position the U of M as the national centre for leadership.
The U of M awarded the following six outstanding alumni and leaders in our community as 2017 DAA recipients just last evening:
John Patkau [BA/69, BES/69, MArch/72] and Patricia Patkau [BID/73], Founders, Patkau Architects
Reva Stone [BA/68, BFA(Hons)/85], artist
Lesley Sacouman [BA/75], co-founder, Rossbrook House; Executive Director, Holy Names House of Peace
Isabella Wiebe [BMROT/86], Occupational Therapist
Desiree Scott [BA/16], midfielder, FC Kansas City Blues, National Women's Soccer League; two-time Olympic medalist