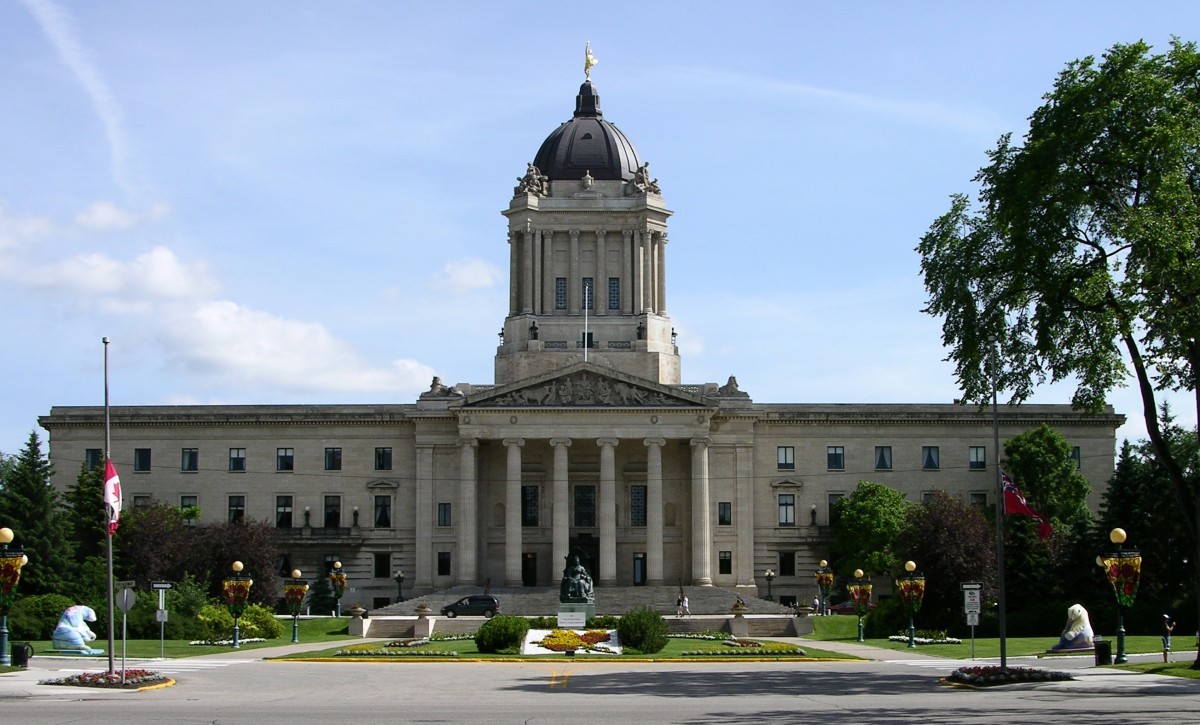 President Barnard responds to Manitoba government's 2017 budget
April 11, 2017 —
In response to a cautious budget from Finance Minister Cameron Friesen, University of Manitoba President and Vice-Chancellor Dr. David Barnard committed the province's only research-intensive university to continuing to play a critical role linking this province to the national conversation emerging now around the research and innovation investments required to secure a prosperous future.
"We respect the government's commitment in this budget to responsible recovery," said Dr. Barnard. "At the same time, we encourage the government to take the next step beyond recovery and to make the strategic investments in education, research and innovation that will drive growth and prosperity."
Dr. Barnard noted that with the government's modest increase in funding for post-secondary education operating grants, the university would face a challenge to maintain the level of research and teaching currently provided for students.
"Although we are sympathetic to the province's fiscal situation, this level of funding presents considerable challenges to this institution's budgeting process. Going forward, it will be important for the government to provide sustainable and predictable investment in post-secondary education and research, given the strong link between post-secondary institutions and economic prosperity," Dr. Barnard said.
The University of Manitoba views today's budget in a broad context that includes recent legislation on public sector compensation and new flexibility on tuition, which does not come into effect until 2018.
"We are prepared to work with government today as it embraces recovery, because we are eager to see this government as soon as possible make those investments in research and innovation that will result in a brighter tomorrow for us all," said Dr. Barnard.
The Manitoba government released its budget – Responsible Recovery – on April 11, 2017, which included a 0.3 per cent increase in funding for operating grants to post-secondary educational institutions for 2017-18. Additionally, post-secondary institutions and colleges will have their capital budgets frozen at 2017 levels.
Finance Minister Cameron Friesen said the provincial budget focuses on: "reducing barriers to post-secondary education for low-income students with increases to direct bursary support and the transformation of the Manitoba Bursary Program into a grant available to students earlier, during the course of their studies."
Dr. David Barnard was encouraged by the government's efforts to reduce financial barriers faced by many students.
"Increased access to scholarships and bursaries will benefit those choosing the University of Manitoba for post-secondary studies," Dr. Barnard noted.
"We know an investment in post-secondary education, particularly at a research-intensive university like ours, is the best way to drive innovation and energize the economy," Dr. Barnard said. "We will continue to work with government leaders to ensure recognition that the solutions to many of the issues we face as a province can and will be developed in the post-secondary sector. Investments here show a tremendous return."
The U of M continues its strategic resource planning process and will present its 2017-18 budget in May.