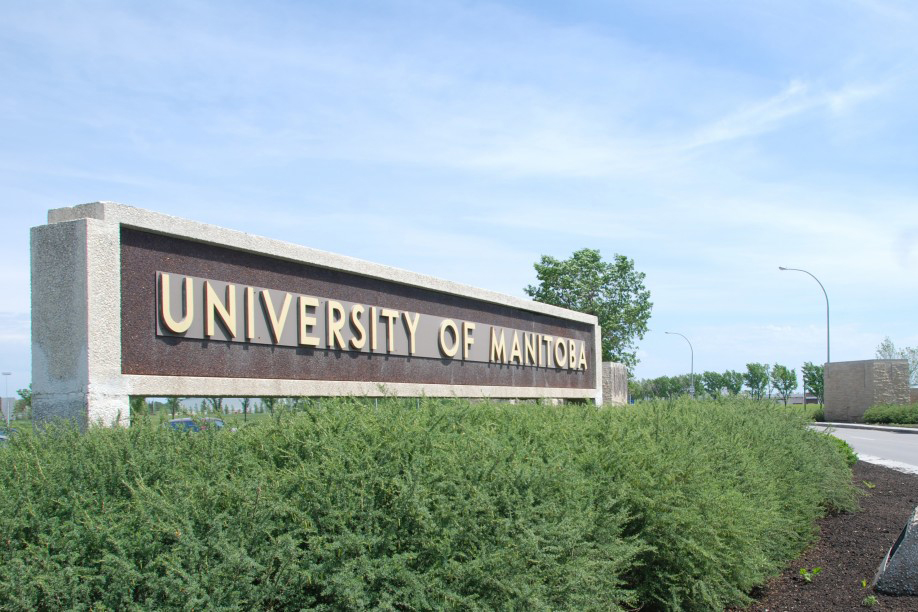 President's message: Our hearts and minds with Fontaine family
February 22, 2018 —
The following is a message from University of Manitoba President and Vice-Chancellor David Barnard:
On behalf of the University of Manitoba community, I wish to express to the family and friends of Tina Fontaine that our hearts and minds are with them.
Tina's story speaks to the need for our society to do better in protecting vulnerable young people and in addressing the issue of Missing and Murdered Indigenous Women and Girls.
The University of Manitoba remains committed to partnering with the Indigenous community in applying its resources towards seeking meaningful solutions at all levels.