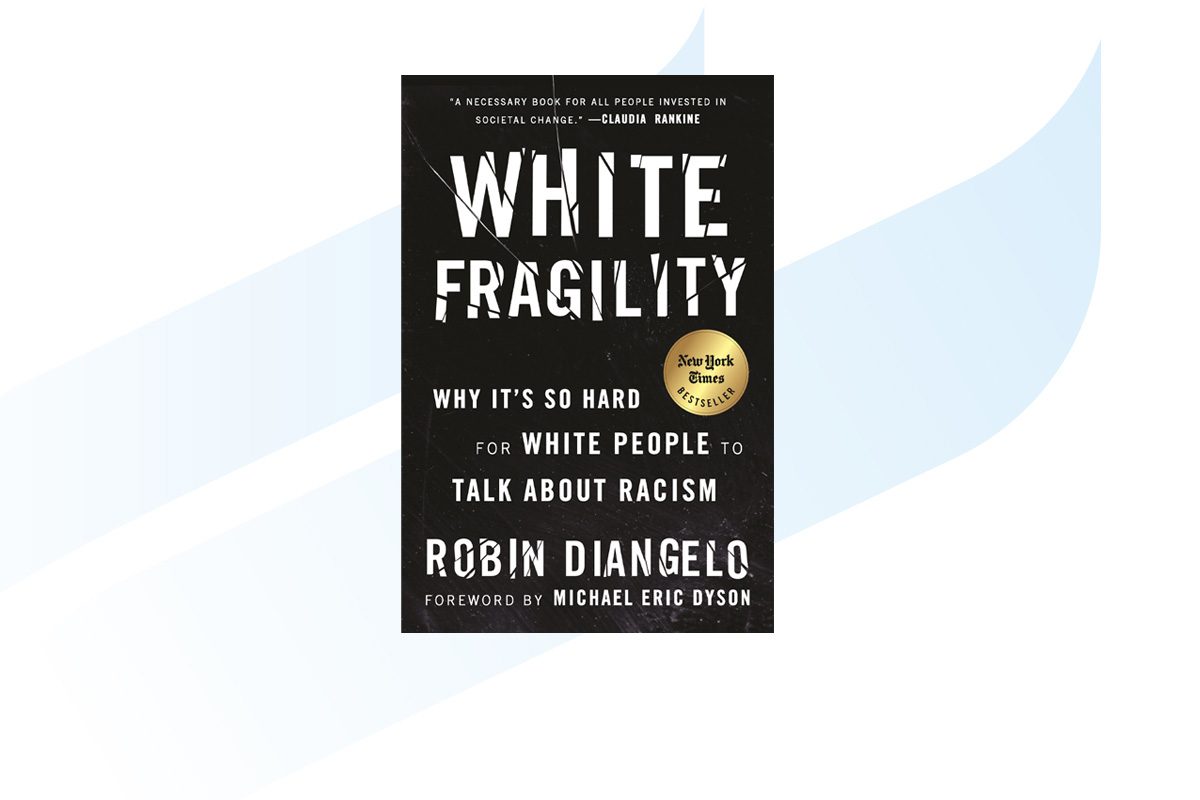 President's message on the upcoming Knight Lecture: White Fragility
Robin DiAngelo is this year's Distinguished Visiting Lecturer
January 28, 2020 —
The following is a message from University of Manitoba President and Vice-Chancellor David Barnard:
The UM has a deep and abiding commitment to the principles of equity, diversity and inclusion. These are core values of our institution and they inform our behavioural policies and underpin all of our activities.
This past fall, the President's Task Force on Equity, Diversity and Inclusion was established to help ensure everyone can find a welcome place to be productive here at the University of Manitoba.
It is in this spirit, that I am so pleased that our 2020 Knight Distinguished Visiting Lecturer is Dr. Robin DiAngelo, author of White Fragility: Why it's So Hard For White People To Talk About Racism. Dr. Di Angelo's work focuses on multicultural education and she is an accomplished author, educator, speaker and consultant on the topics of racial and social training and addressing racism.
Racism, whether it is exhibited overtly or as one of the many barriers experienced by those not privileged by existing structures and processes, is a significant concern in society at large, as it is on our campuses. We anticipate that Dr. DiAngelo's talk will add positively to the conversation about how to recognize privilege, and address racism.
I invite you to attend this free event and be part of the community that collectively advances this important commitment.
"White Fragility" by Dr. Robin DiAngelo, Robert and Elizabeth Knight Distinguished Visiting Lecturer
February 6, 2020
3:00 – 5:00 p.m. (doors open 2:00 p.m.)
Investors Group Athletic Centre, Fort Garry Campus
RSVP is required: rsvp [at] umanitoba [dot] ca, including the location you will attend.
Rush seating. Please advise of any accessibility requirements in your registration.
For more information visit umanitoba.ca/knightlecture
A livestream feed will also be available at:
Frederic Gaspard Theatre in the Basic Medical Sciences Building, Bannatyne Campus
William Norrie Centre, 485 Selkirk Avenue
Northern Social Work Program, Thompson
The Book White Fragility will be for sale at the event for a cost of $22. Cash, Visa and Mastercard are accepted for payment.
Dr. DiAngelo will be doing a book signing immediately following the lecture.