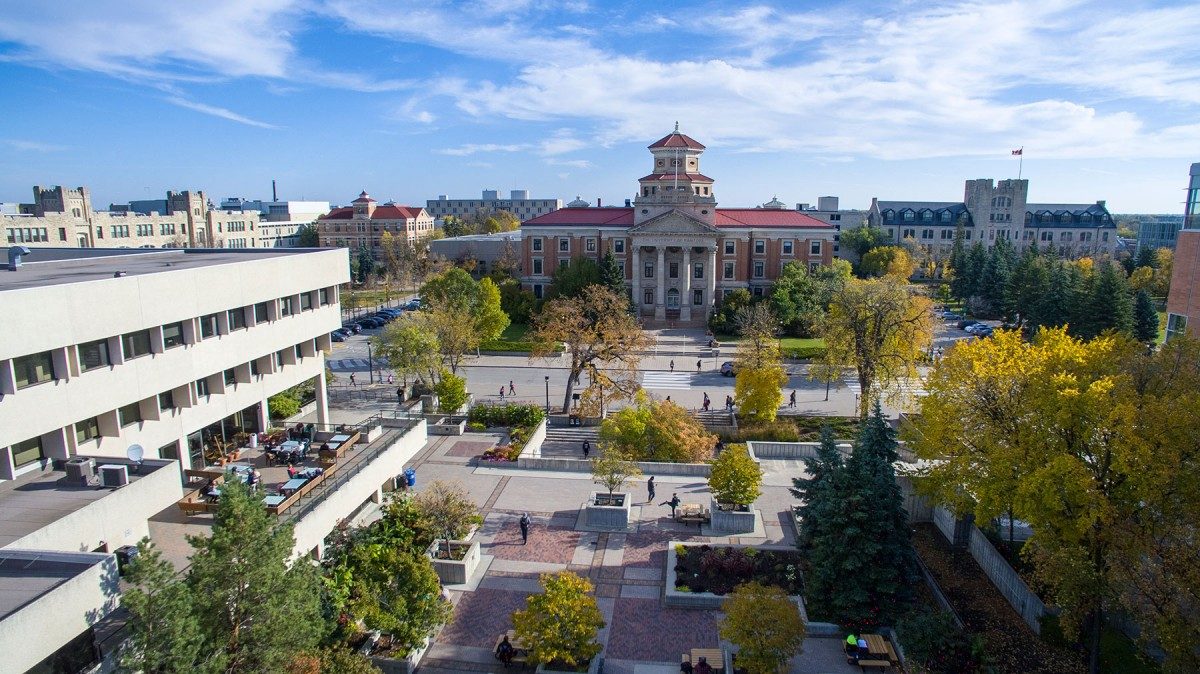 President's message on the International Day for the Elimination of Racial Discrimination
March 21, 2019 —
The following is a message from University of Manitoba President and Vice-Chancellor David Barnard:
Today, the International Day for the Elimination of Racial Discrimination, the U of M community remembers its obligation to combat racial discrimination. Let's take this opportunity to reflect on how we should live our commitment to affirm the dignity and rights of all human beings on our campuses, in our province, across this country and around the world.
Racism comes in different forms – some are more overt acts by individuals, while others may be systemic. I encourage all of us to face racism together, to help each other recognize it, and to do what is right.
Working together, we can build a community that is safe and welcoming for all of its members.
---
Related event today:
3rd Annual Miskofest
March 21 11 a.m. – 4 p.m.
University Centre, Fireside Lounge
Fort Garry campus
Part of Indigenous Awareness Month, the Indigenous Students' Association's 3rd Annual Miskofest is a celebration of Indigenous cultures on campus and will include Inuit throat singing, Pow Wow dancers, drummers, and Métis jigging.