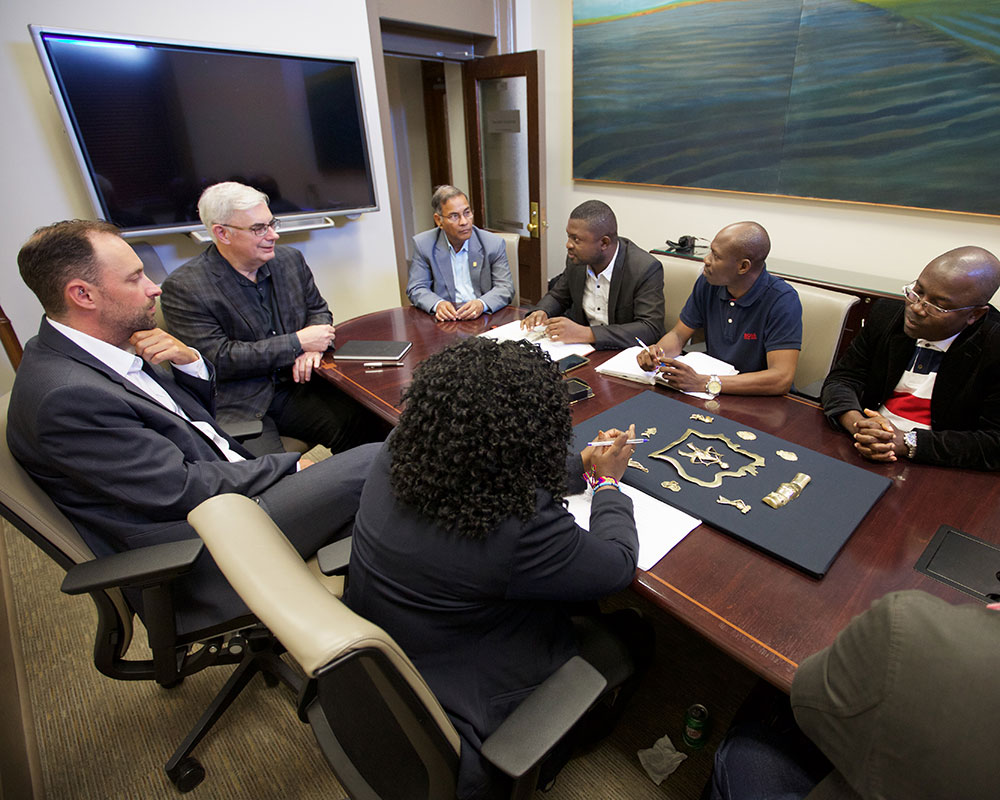 President's message on Day for the Elimination of Racial Discrimination
We need to remember our commonalities as we recover from this threat
March 21, 2020 —
Since 1966 the United Nations has recognized March 21 as the International Day for the Elimination of Racial Discrimination. This is a goal that has a specific significance in this time of global crisis.
The COVID-19 pandemic threatens all people, demonstrating in a stark, simple manner that humans are one collectivity. We are aware of this unity now because we are all at risk together. Our societies and our families will survive this threat only if we respond to it together.
We need to remember our commonalities as we recover from this threat and put back together our world in the light of this experience. In particular, we must continue working together as a University, as part of our communities and in the various countries in which we serve and from which we come.
I encourage each member of the University of Manitoba community to refresh your own commitment to recognizing the universality of human experience, no matter what our race.