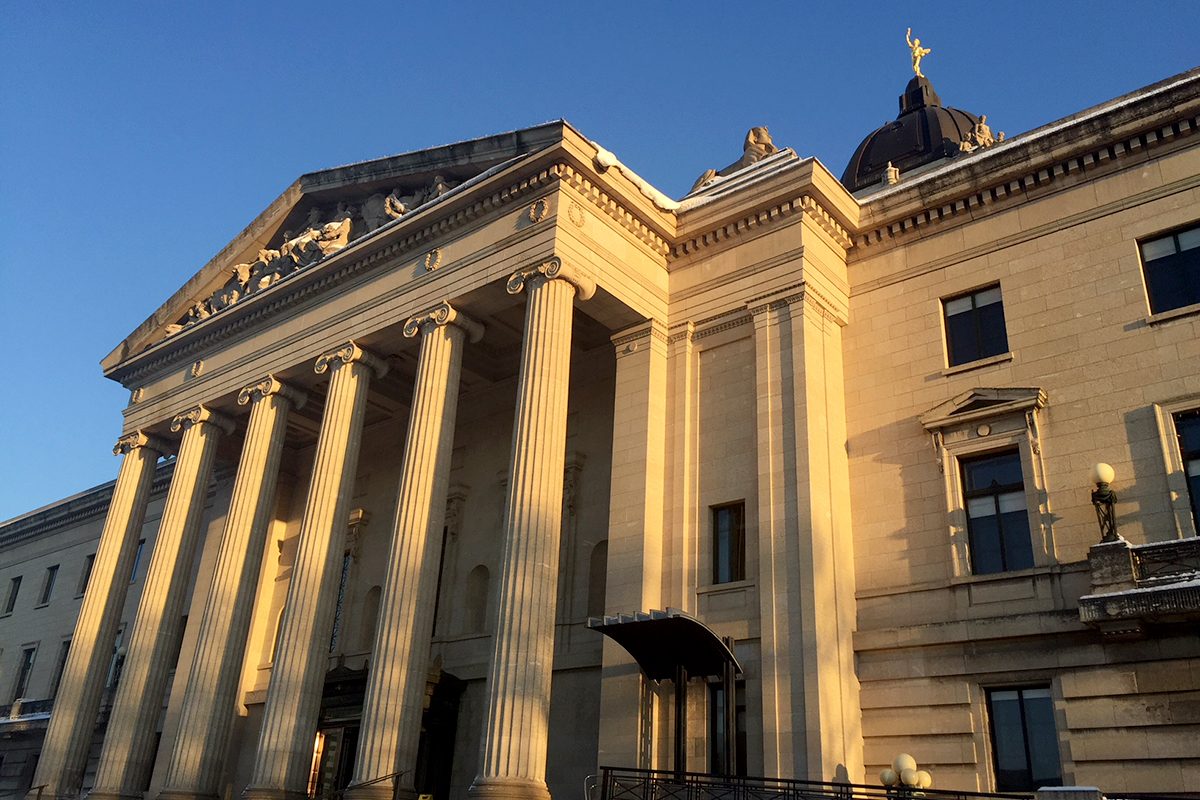 President Barnard comments on provincial budget
March 7, 2019 —
In response to the 2019 provincial budget, University of Manitoba President and Vice-Chancellor Dr. David Barnard says:
"The University of Manitoba understands the financial constraints this government faces and has already demonstrated its commitment to prudent budgeting. At the same time we encourage this government to see the value in investing in results for Manitobans by investing in this province's only research-intensive university. The University of Manitoba spurs innovation and prosperity, and adequate funding will yield results for Manitoba and Manitobans. We will continue to encourage government to grow its investment in the post-secondary sector and secure the future competitiveness of this province."
The Manitoba government released its budget, "Getting the Job Done," on March 7, 2019, which includes a 0.9 per cent decrease to Operating Grants and Strategic Initiatives for 2019-20, which includes all post-secondary institutions. The U of M still awaits confirmation from government regarding its specific budget information.
As a leader in climate research, the University of Manitoba welcomes Budget 2019's investment in critical prairie climate research. The U of M also looks forward to contributing to a sustainable protein strategy.
"The University of Manitoba – its students, researchers, and alumni – has a significant impact on the economic and social prosperity of the province," notes Dr. Barnard.
The University of Manitoba generates $1.8 billion in provincial economic activity, attracts more than 180,000 visitors to the province annually, and supports more than 20,000 Manitoba jobs.
Dr. Barnard adds: "We are at the centre of innovation in technology and healthcare, and we are training the next generation of leaders. Through strategic investment we will continue to advance Manitoba's growth and economic prosperity. We know that an investment in a research-intensive university is an investment in Manitoba's future."
The University of Manitoba educates the majority of this province's engineers, lawyers, medical professionals and community and business leaders. Researchers drive innovation in medicine, agriculture and global public health. Under the leadership of the Board of Governors and through the efforts of alumni, donors, faculty and staff, students, government and industry partners, Manitoba's university will continue to improve the quality of life for the people in our province.