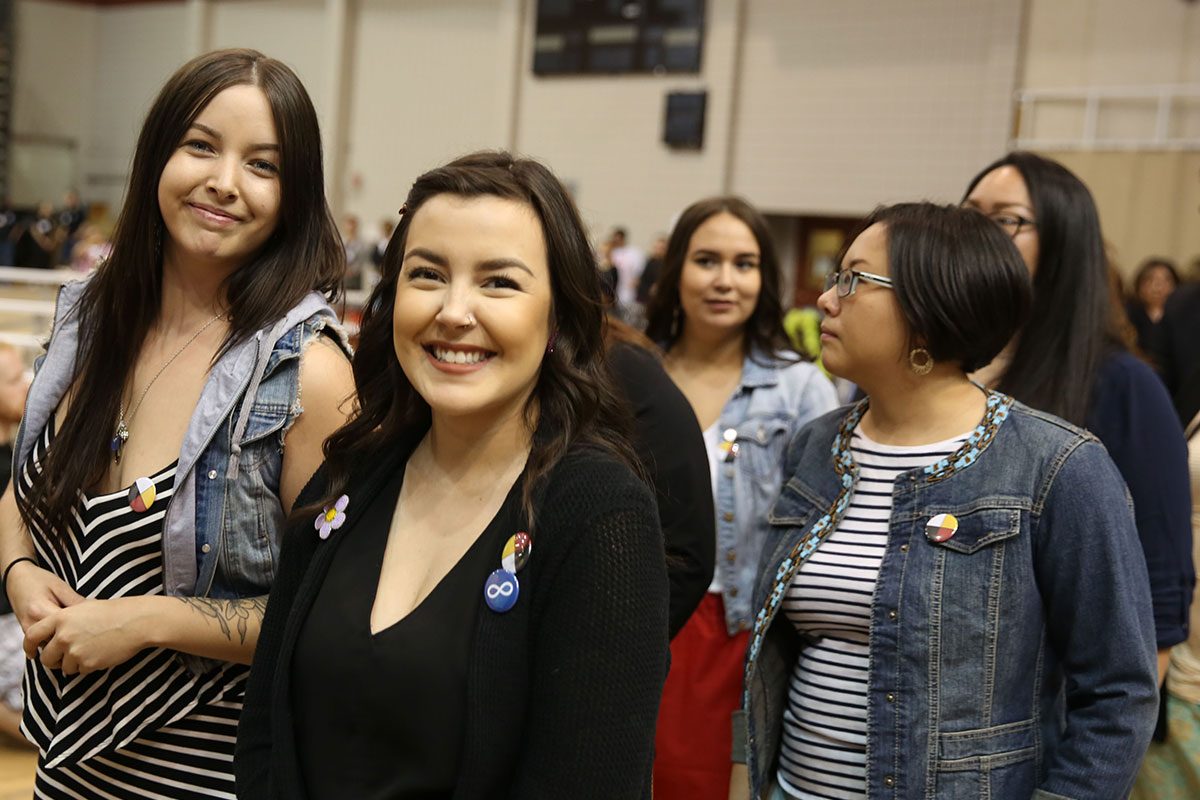 President Barnard's message on Celebrating National Indigenous Peoples Day
June 19, 2018 —
The following is a message from University of Manitoba President and Vice-Chancellor David Barnard:
On June 21, take the opportunity to join in U of M's celebration of National Indigenous Peoples Day, honouring the rich histories, cultures and traditions, as well as the many contributions, of the First Nations, Métis and Inuit peoples of Turtle Island.
Last month, I was honoured to participate in the 29th Annual Graduation Pow Wow, where over 450 Indigenous students – the largest cohort ever – were honoured for their achievements. Their capacity to create change, innovate and build a future that is sustainable, just, prosperous and safe for all peoples is inspirational.
All of us benefit by actively listening to Indigenous voices – in our daily interactions, in what we watch, and in what we read. Lynn Lavallée, Vice-Provost (Indigenous Engagement) has shared a message on UM Today about the importance of National Indigenous Peoples Day. Recently, Niigaan Sinclair, Associate Professor in the department of Native Studies, has become the new columnist at the Winnipeg Free Press, sharing his views and perspectives. These are two of the many Indigenous voices from whom we can gain insight. By learning and building connections, we can create a foundation for respectful and collaborative relationships.
______________________
National Indigenous Peoples Day Events are being held at Bannatyne campus on June 21 from 7:30 a.m. – 2 p.m. Everyone is welcome.