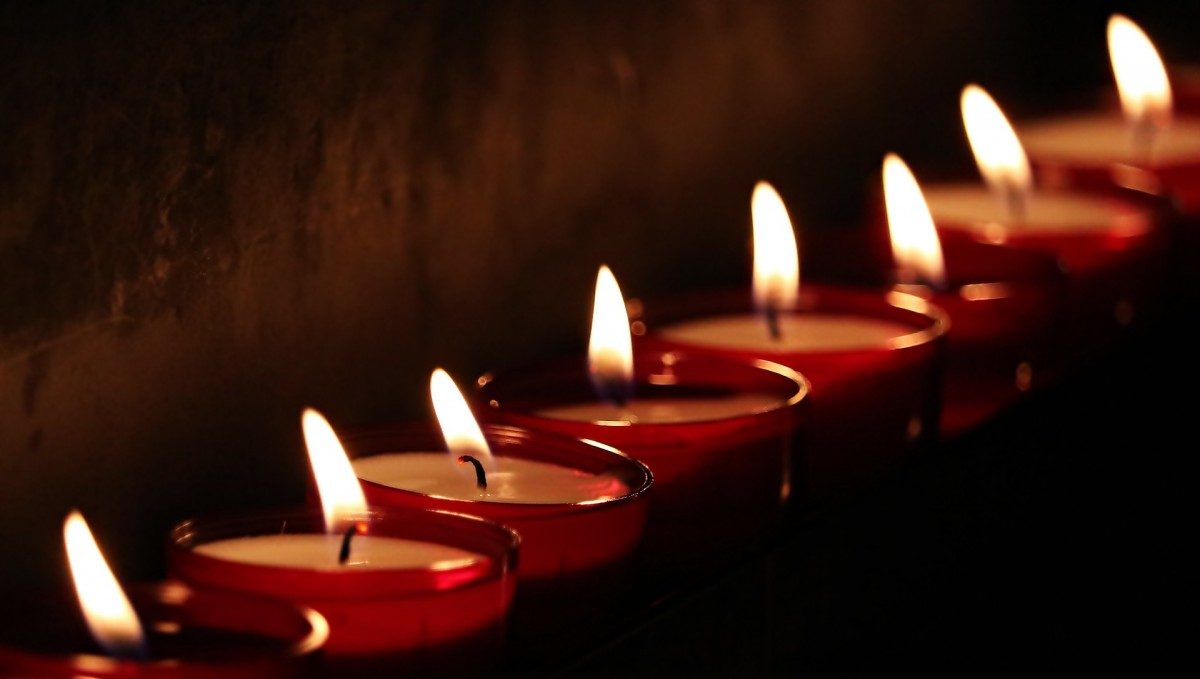 President Barnard's message of sympathy and concern on Sri Lanka attacks
April 22, 2019 —
This past Sunday, on a day celebrated by Christians around the world, a brutal attack happened in Sri Lanka, striking many at their places of worship and hotels.
On behalf of the University of Manitoba community, I convey deepest sympathies to the families and friends of those killed.
Our thoughts are with the people of Sri Lanka and to those in our own community personally impacted by these horrific attacks.
David Barnard, President and Vice-Chancellor
The Department of Spiritual Care at the U of M is readily available to offer support to any student who has been adversely impacted in the aftermath of such a tragedy. You can connect with Edgar French, the Spiritual Care Coordinator, in person, by phone, or email:
Fort Garry Campus: 102C UMSU University Centre
Bannatyne Campus: S211 Medical Services Building
Phone: 204-474-7005
Email: spiritualcare [at] umanitoba [dot] ca
web: umanitoba.ca/student/spiritual-care