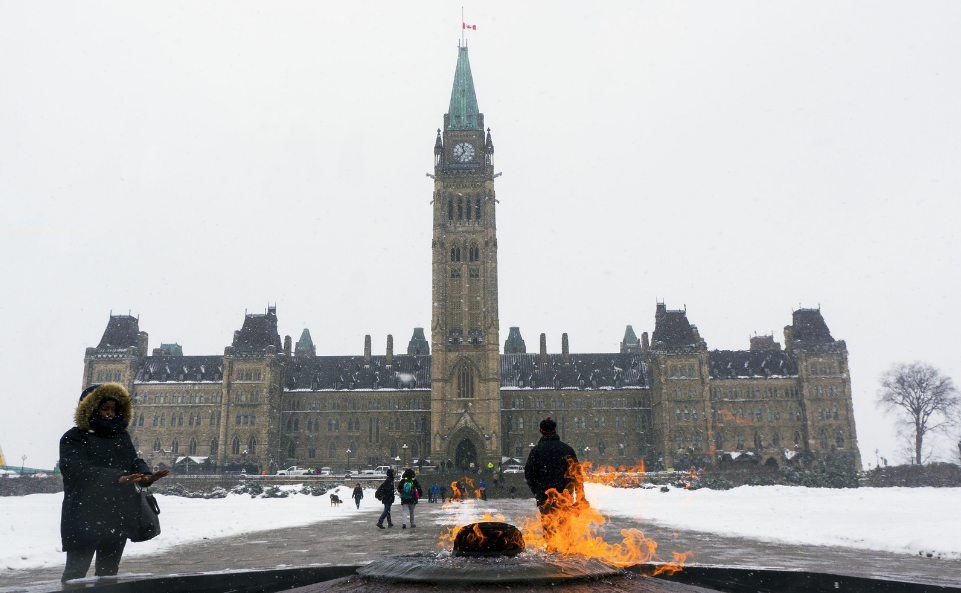 President Barnard's comments on the federal budget
March 19, 2019 —
The University of Manitoba welcomes the federal government's continued commitment to post-secondary education, research and innovation announced in today's federal budget. Budget 2019 builds on previous investments in education and research, allowing for continued growth in our economy. Importantly, the budget addresses and recognizes the need to provide more opportunities for post-secondary students to gain work-integrated learning experiences and skills training.
"As one of Canada's 15 research-intensive universities, the University of Manitoba plays an important role in driving sustained economic growth in this country," said Dr. David Barnard, President and Vice-Chancellor of the University of Manitoba. "This new budget recognizes the contributions universities like ours make and encourages work-integrated and lifelong learning, something the University of Manitoba provides through many channels, among them the successful co-operative learning opportunities in the Asper School of Business and the wide variety of focused offerings in Extended Education."
Investments announced today include increased supports for scholarships and fellowships, parental leave for student researchers, and supports for Indigenous students.
The U of M welcomes the government's commitment to helping more students access graduate studies through additional support to the Canada Graduate Scholarship program. The University of Manitoba has 3,753 graduate students who will go on to become future business, community, and government leaders in our province and around the world.
An international education strategy, expanded work-integrated learning and a new benefit to support life-long learning are among the highlights of today's budget. The University of Manitoba currently offers students 100 international mobility programs, including service-learning, internship, co-op, and exchange programs with the chance to travel and study abroad in more than 30 countries.
The many Co-operative Education Programs at the University of Manitoba provide both students and employers with an opportunity to work together in a meaningful partnership.
Lifelong learning at the University of Manitoba include diverse options from Extended Education, which offers more than 100 certificate and diploma courses for students of all ages, educational and professional backgrounds, and geographic locations. These unique partnership programs are designed to provide learners with in-demand training and education. In the past year, more than 10,000 students took a course through Extended Education.
More information on Budget 2019 can be found here: https://www.budget.gc.ca/2019/home-accueil-en.html