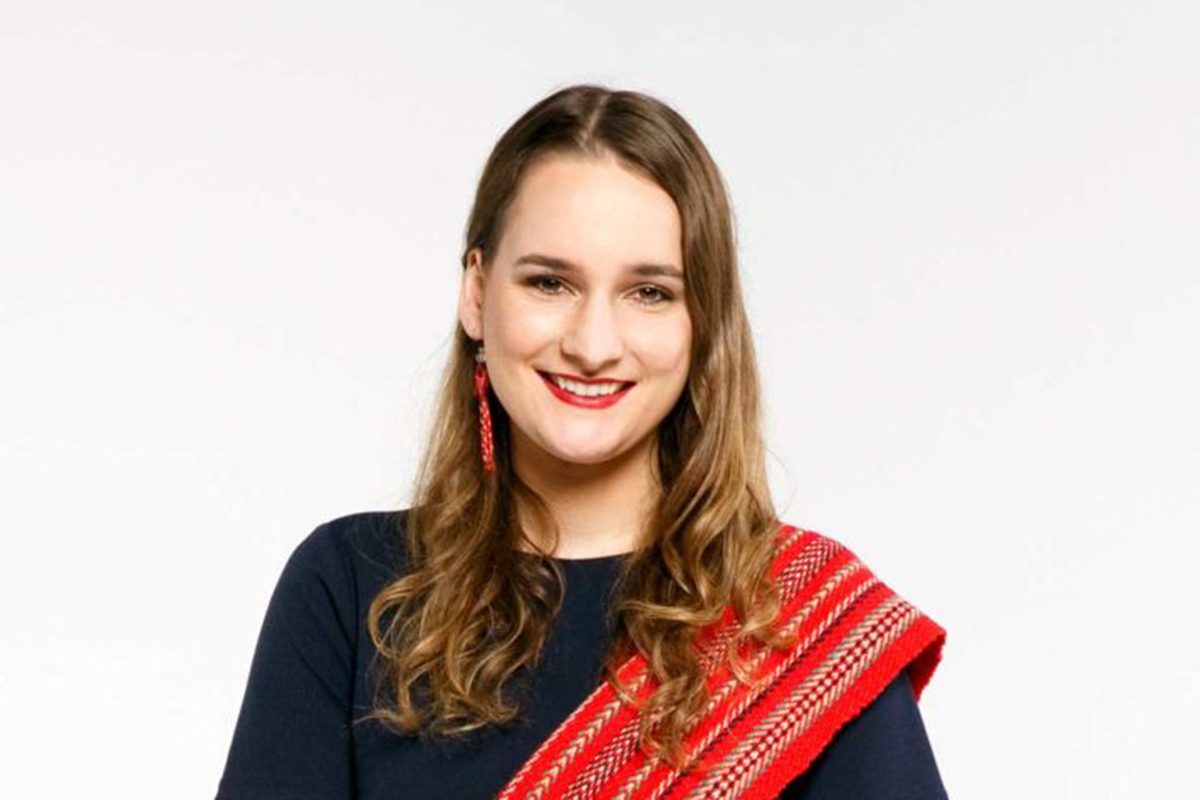 Postmedia: Indigenous achievers to be honoured at the Indspire Awards in Ottawa
February 5, 2020 —
As Postmedia notes, UM alumnus Alana Robert [BA (Hons)/16] is being recognized with an Indspire Award:
Every day, countless Indigenous professionals, activists, artists and cultural champions make immeasurable contributions to their communities and country.
The contributions of 12 First Nations, Inuit and Métis leaders will be celebrated at the Indspire Awards on March 6 at the National Arts Centre in Ottawa. For tickets and to learn more about the event, visit indspire.ca.
Indspire is an Indigenous national registered charity that invests in the education of First Nations, Inuit, and Métis people across Canada, while also celebrating achievement within Indigenous communities. The organization offers a number of programs for Indigenous students and holds several events, including the annual awards ceremony.
"The Indspire Awards celebrate and honour First Nations, Inuit and Métis individuals who are not only having a profound impact on their communities and the country, but who also serve as positive role models for Indigenous youth," says Indspire president and chief executive officer Roberta Jamieson…
Métis Youth: Alana Robert
As an advocate for Indigenous women, law student and Manitoba Métis Federation member, Alana Robert has worked to fight gender-based violence, speaking on campus and before organizations such as the House of Commons Standing Committee on the Status of Women and the United Nations.