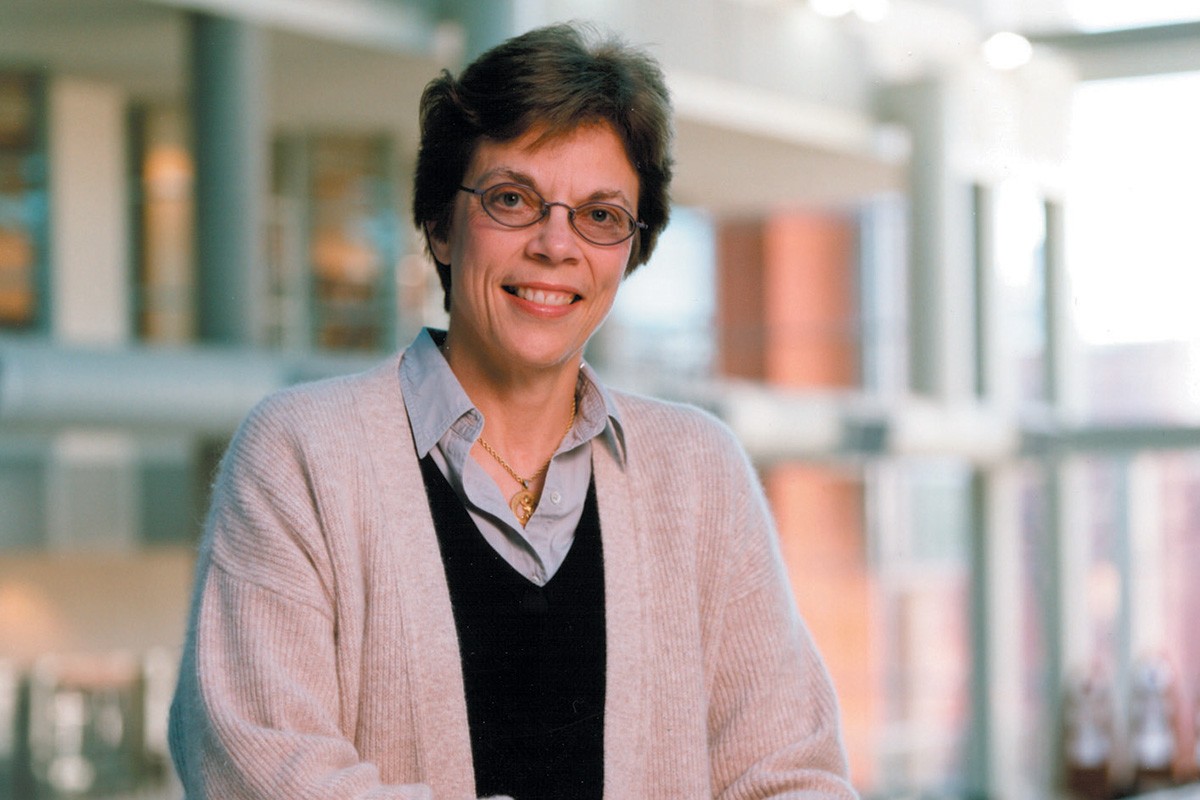 Population health pioneer inducted into Medical Hall of Fame
September 29, 2021 —
Professor Emerita Dr. Noralou P. Roos, founding director of the Manitoba Centre for Health Policy (MCHP) in the Rady Faculty of Health Sciences, is one of six 2022 inductees into the Canadian Medical Hall of Fame.
Roos is being recognized for unlocking the potential of big data systems analysis to clarify the social determinants of health, helping inform effective policies in support of universal health care. Roos and her husband, Dr. Leslie Roos, co-founded MCHP at UM, in 1991. The Manitoba Population Research Data Repository at MCHP makes it possible to track the health and health systems use of approximately one million Manitoba individuals and has become a model for research data centres across Canada and around the world.
"The award makes it clear that even in these weird difficult times, very nice things sometimes happen," said Roos. "This is a special honour because I am not a physician, and yet I have had a wonderful career teaching and doing research in a medical faculty. Currently, I'm working with health care providers helping them understand the importance of diagnosing and treating poverty in their patients. Life is good!"
Canadian Medical Hall of Fame Laureates are Canadian citizens whose outstanding leadership and contributions to medicine and the health sciences, in Canada or abroad, have led to extraordinary improvements in human health.
"Dr. Noralou Roos is a pioneer in her field and role model for generations of public health policy researchers," said Dr. Digvir Jayas, vice-president (research and international) and Distinguished Professor at UM. "The impact of her leadership and contributions to providing an evidence informed decision-making model for policy makers has influenced the care that millions receive around the world."
Recognizing that administrative data were ideal for researching pharmaceuticals after they come to market, Roos worked with Health Canada and other groups across the country to design and implement a research network to monitor Drug Safety and Effectiveness (with an initial commitment of $32 million from then Minister of Health).
"Dr. Roos is an extremely worthy inductee to the prestigious Canadian Medical Hall of Fame." said Dr. Brian Postl, dean, Rady Faculty of Health Sciences and vice-provost (health sciences). "As a leader, her influence on health policy, knowledge translation, health equity and drug safety have been transformative. I congratulate her on this well-deserved honour."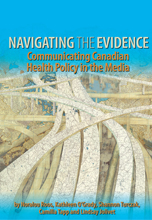 Roos was able to create analytic capabilities for understanding the social determinants of health that existed nowhere else. MCHP's work inspired the creation of Healthy Child Manitoba, a cross-ministry (Health, Education, Justice and Family Services) effort to target these social determinants of health. Building on her experience with policy makers, she developed a 6-year CIHR-funded initiative linking 80+ academics across Canada, helping them communicate their research via the media, eventually publishing more than 650 OpEds in the major daily broadsheets across Canada.
For 25 years she held a National Health Research Scientist award and was awarded a Canada Research Chair (Tier 1) in Population Health (2001-2007) in the first round of funding. She completed her undergraduate degree at Stanford University (A.B. with distinction and departmental honours) and her PhD from Massachusetts Institute of Technology. Her PhD dissertation was published by Harvard University Press. One of her papers was awarded the "best article of the year" by the American Association for Health Services Research. The Institute of Scientific Information (ISI) reported Roos' work as being cited among the top half of 1 per cent of published scientists globally.
She was a member of the Prime Minister's National Health Forum, a member of the executive of the Medical Research Council and the Interim Governing Council that ultimately established CIHR. She received the Order of Canada and in 2016 was promoted as an Officer. She was elected to the Academy of Science of the RSC and the Canadian Academy of Health Sciences. She was named the 2010 Hall Laureate and received the 2011 Inaugural Population and Public Health Research Milestone Award (from CIHR and the Canadian Public Health Association). She received the Biomedical Science Ambassador Award from Partners in Research, and recently, was the recipient of both the 2020 Vanier Medal from the Institute of Public Administration of Canada and the Manitoba 150 Women Trailblazer award.
The 2022 Canadian Medical Hall of Fame Laureates will be celebrated at a ceremony held in association with The University of Ottawa, Faculty of Medicine on June 17, 2022 in Ottawa, Ontario.
Research at the University of Manitoba is partially supported by funding from the Government of Canada Research Support Fund.