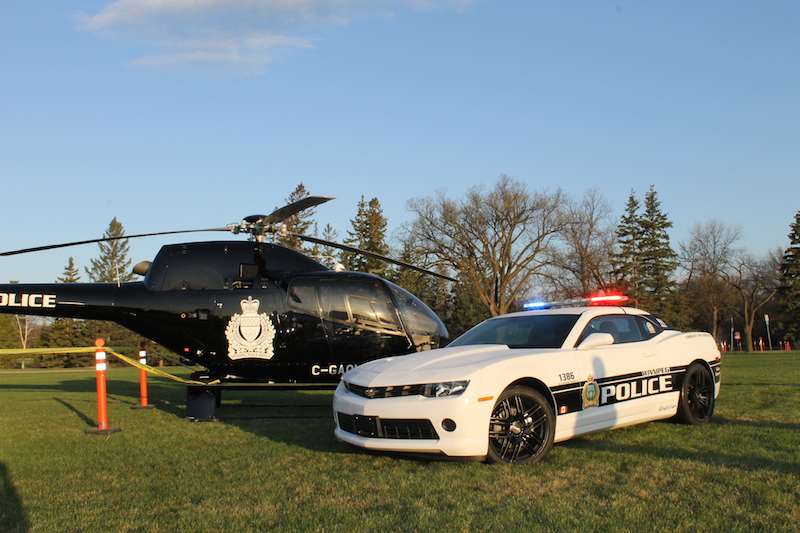 Police to conduct training on U of M campus on Sept. 1
August 30, 2016 —
If you notice an unusual police presence on the Fort Garry campus and around Investor's Group Field on Thursday, Sept. 1, don't be alarmed.
Members of the Winnipeg Police Service will be honing their emergency preparedness skills as part of regular training used by police to prepare for emergencies at critical locations, like the U of M campus and Investors Group Field.
Students and staff are encouraged to avoid areas where the police are located. Training activities should be concluded by 4 p.m.