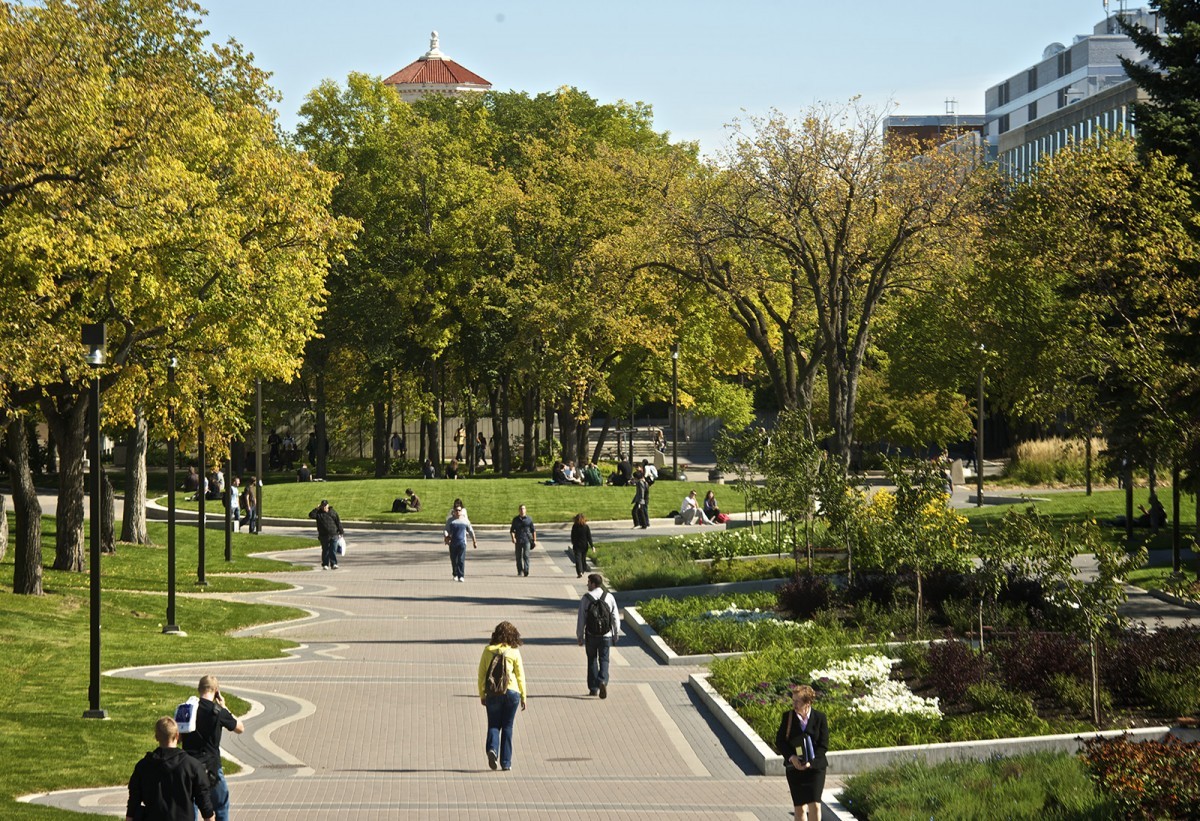 Planning a rally or barbecue: New online tool makes booking outdoor spaces fast and easy
May 17, 2017 —
The University of Manitoba has simplified the process to book an outdoor space on campus.
People now looking to reserve an outdoor location on our campuses simply need to login to JUMP and fill in the required information. (Instructions can be found here.)
"We are very excited to roll out this online booking tool for use of outdoor space," says Andrew Konowalchuk, Associate Vice-President (Administration) at the U of M. "Our IST team has done a great job in creating a user friendly platform that will make the request for booking outdoor space a much easier, more efficient process that is environmentally friendly. Rather than walking a paper form across multiple offices on campus, approvals are now handled electronically."
The University collaborated with several units and the University of Manitoba Students Union (UMSU) to develop the online form.
"We're thrilled to be rolling out the online booking tool for outdoor spaces on campus after collaborating with the University," says Tanjit Nagra, UMSU President. "The online tool streamlines the process and makes it much easier for student groups, UMSU members and others to book outdoor spaces on campus for events and other initiatives."
The U of M is dedicated to creating a work environment that meets the needs of the campus community, and to creating efficient, environmentally friendly systems that support the work we do.